Classic Party
Our most popular party! The original Sharky & George party, filled with the most brilliant active fun and games!
Our most popular party! With lockdown restrictions easing in the UK, this party is our first step back into real world parties. Here at S&G we fully understand the importance of adhering to the government guidelines as well as proactively finding ways to reduce the risk of transmission at one of our parties. With this in mind we are currently able to offer parties for up to 5 children with 1 member of our S&G party team.
OUR GUIDELINES
1. A bubble of 1 S&G team for up to 5 children AT ALL TIMES
2. Anyone else, (including parents) MUST be at least 10m away
3. All parents will sign a waiver to agree to temperature checks
4. Temperatures will be checked on arrival, any child over 37.5C will not be able to attend
5. The S&G team will bring sanitiser
6. We have reworked our favourite games to adhere to social distancing guidelines
7. Indoor party venues must comply with COVID-19 regulations.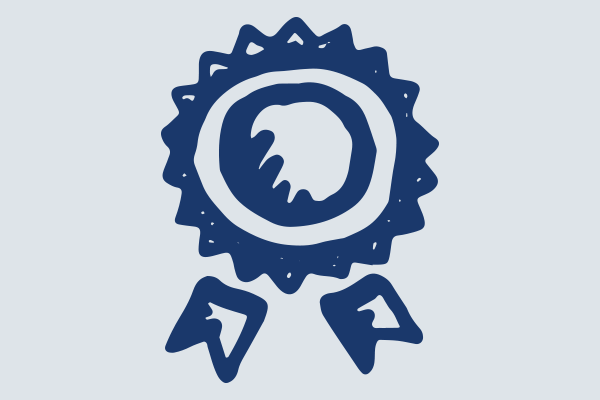 Age
This party is great for children of all ages but the activities are most suitable for children of 5-11 years of age.
Numbers
Currently suitable for a bubble of up to 5 children.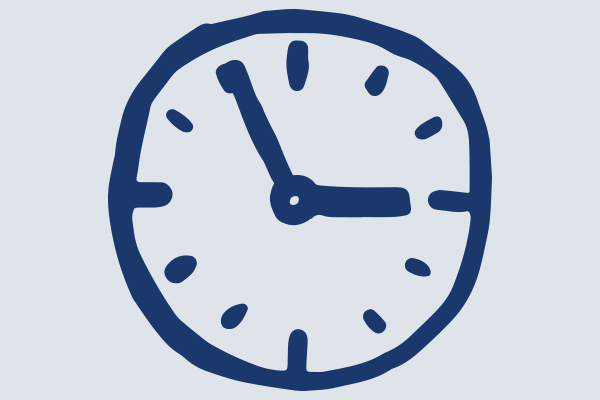 Timings
30 mins before - team arrive
1st hour - Games
15-20min break - Tea & Cake
Last 40-45mins - More games!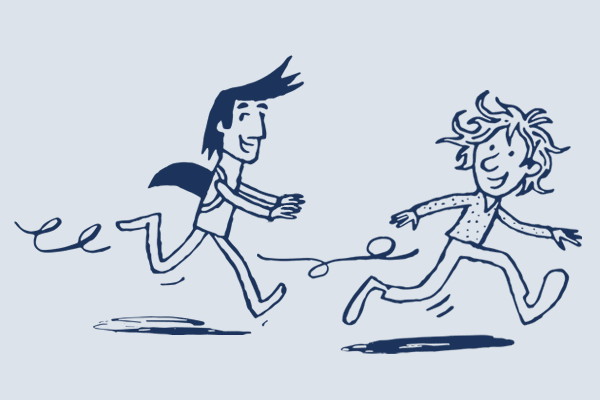 Party Team
This party is hosted by one of our team for up to 5 children.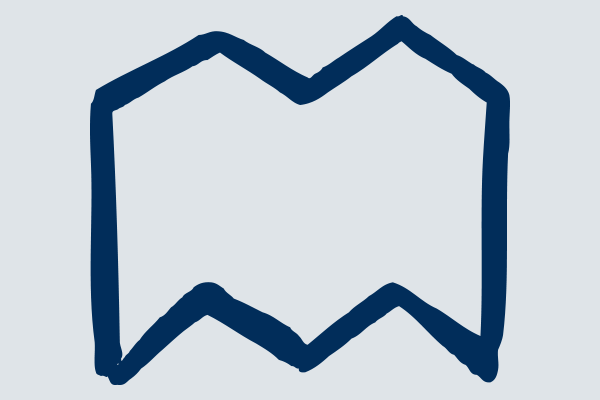 Location
This party can take place in the garden, a park, square, church hall, a large restaurant, at home or wherever is special! If the party is taking place in an indoors, the venue must be compliant with Covid-19 regulations.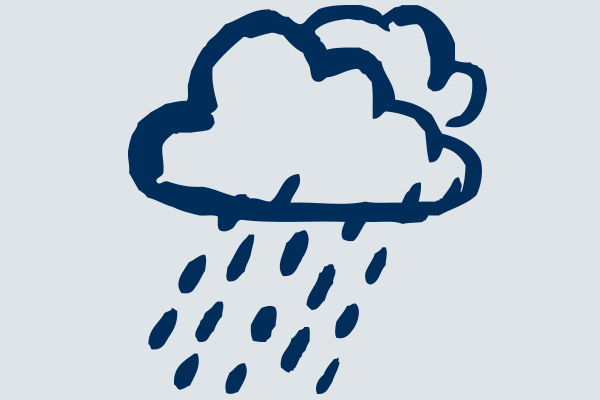 Weather
What happens if it rains? We'll crack on anyway and take shelter under the trees!