Classic Party
Our most popular party!
The Classic Party was our first party type and still our most popular party to this day! It's a mixture of modified traditional party games and brand new active games. We bring along an epic multi-coloured parachute, music, water bomb catapults and loads of other awesome kit to provide a very special party.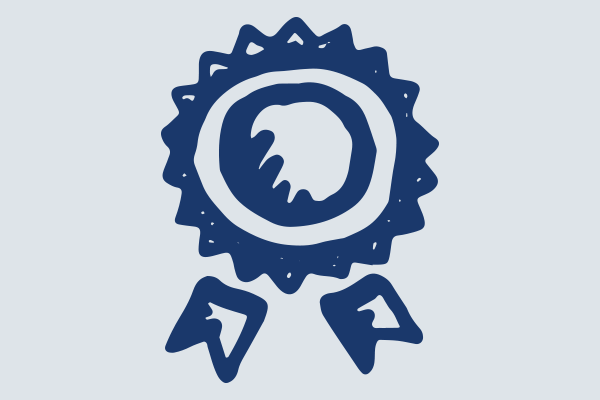 Age
This party is great for children of all ages but the activities are most suitable for children of 4-11 years of age.
Numbers
Suitable for up to 30 children with two S&G team. We can do it for more children but we'll bring extra team along to manage the fun!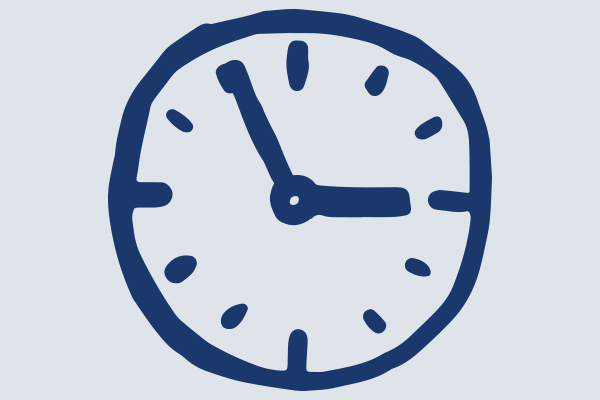 Timings
30 mins before - Team arrive
First 60 mins - Games
20 mins - Tea & Cake
Final 40 mins - More games!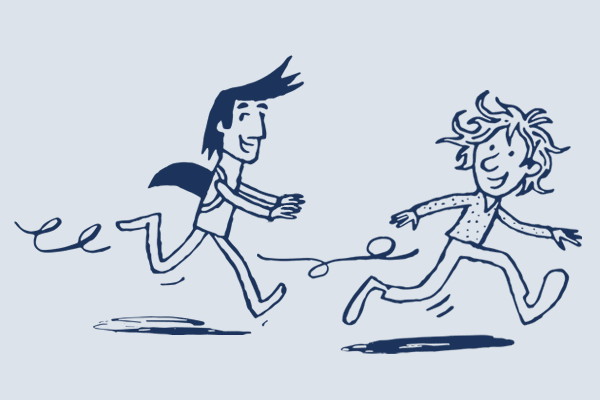 Party Team
This party is hosted by two S&G team members for up to 30 children.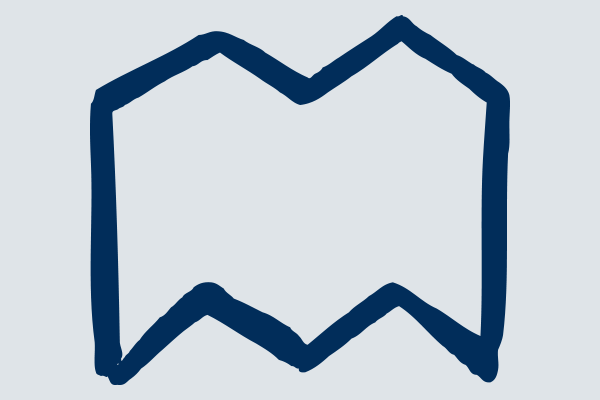 Location
This party can take place in the garden, a park, square, church hall, a large restaurant or at home.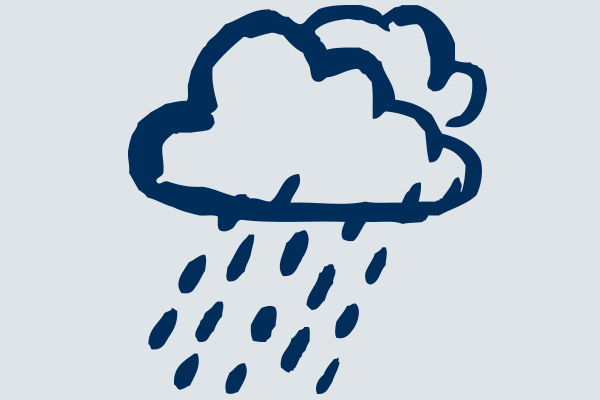 Weather
What happens if it rains? We'll crack on anyway and take shelter under the trees!