Classic Party
Where we started and what we are famous for!
Our most popular party! A mixture of modified traditional party games and brand new active games. We bring along an epic multi-coloured parachute, music, water bomb catapults and loads of other awesome games. It's ideal for all children aged 5 and above and can be adapted to any theme.
See wHat it'S ALl aBoUt...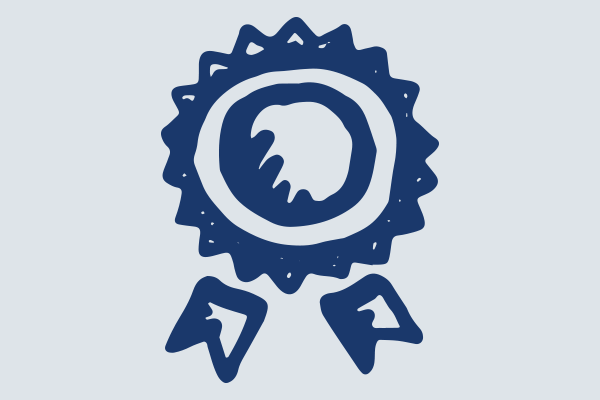 Age
This party is great for children of all ages but the activities are most suitable for children of 5-8 years of age.
Numbers
Suitable for up to 30 children. For larger parties, additional team members will be needed. Let us know when booking!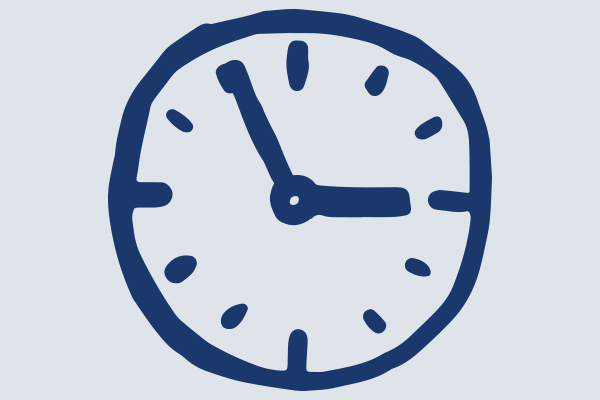 Timings
30 mins before - team arrive
1st hour - Games
15-20min break - Tea & Cake
Last 40-45mins - More games!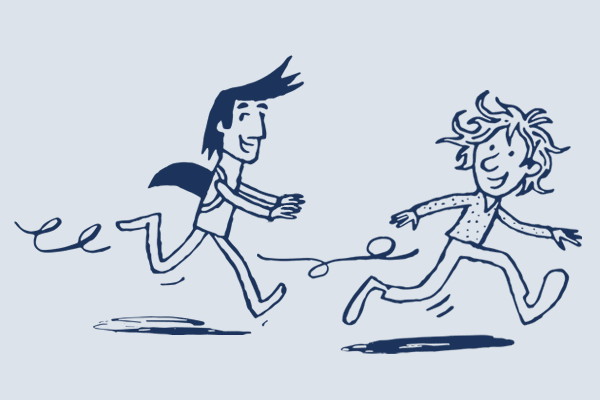 Party Team
This party is hosted by two of our team for up to 30 children.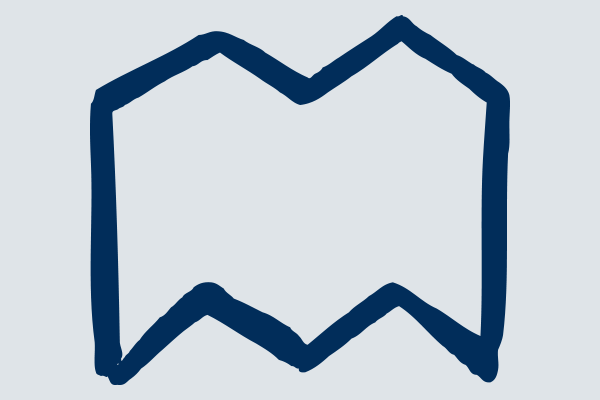 Location
This party can take place in the garden, a park, square, church hall, a large restaurant, at home or wherever is special!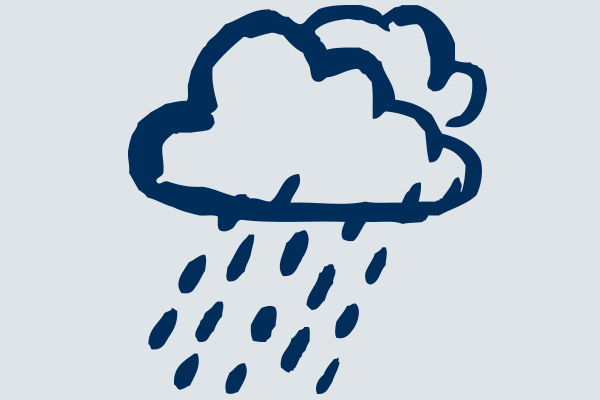 Weather
What happens if it rains? We'll crack on anyway and take shelter under the trees!