The Classic was our first and still is our most popular party.
It's our take on traditional games with a Sharky & George twist where everyone is involved from start to finish. No knockouts and no one sitting on the side.
Parties packed with games such as Sharky's Footsteps, Sharks & Lifeguards around our multicoloured parachute, Musical Mats and water bomb catapulting and loads of other active games.
Our friendly team will bring lots of energy, action and fun to make it the best party possible.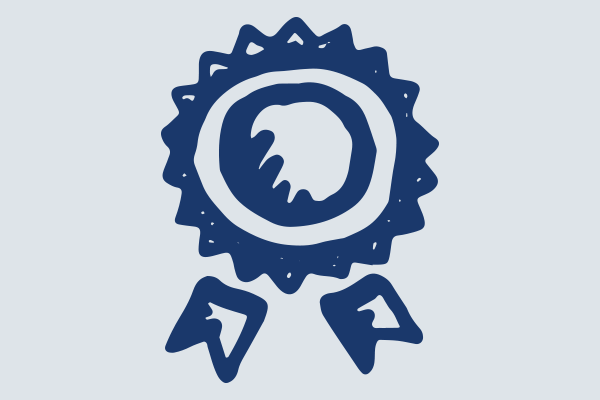 Age
This party is great for children of all ages but the activities are most suitable for children of 4-11 years of age.
Numbers
Suitable for up to 30 children with two Sharky & George team. You can invite more children but we'll bring extra team along to manage the fun!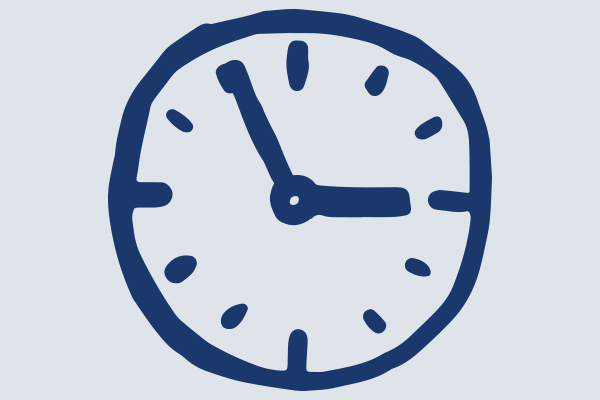 Timings
30 mins before - Team arrive
First 60 mins - Games
15 mins - Tea & Cake
Final 45 mins - More games!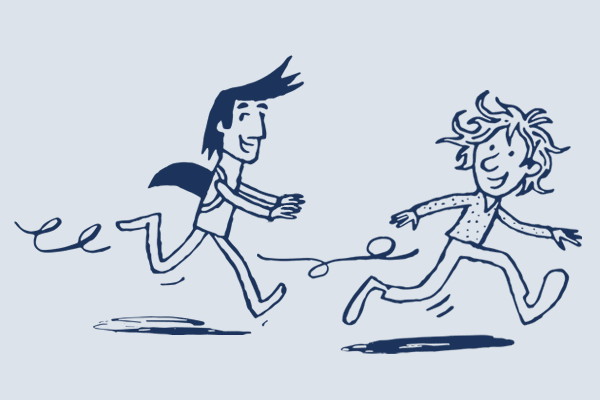 Party Team
This party is hosted by two Sharky & George team members for up to 30 children.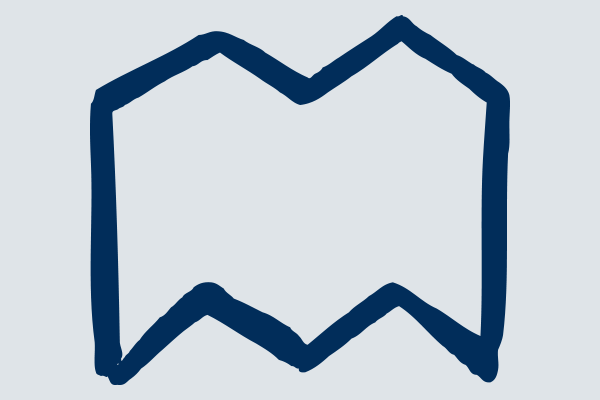 Location
This party can take place in the garden, a park, square, church hall, a large restaurant or at home.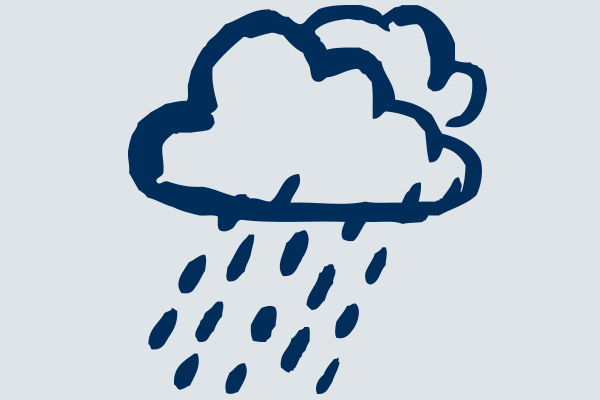 Weather
What happens if it rains? We'll crack on anyway and take shelter under the trees!