The Classic was our first and still is our most popular party.
It's our take on traditional games with a Sharky & George twist where everyone is involved from start to finish. No knockouts and no one sitting on the side.
Parties packed with games such as Sharky's Footsteps, Sharks & Lifeguards around our multicoloured parachute, Musical Mats and water bomb catapulting and loads of other active games.
Our friendly team will bring lots of energy, action and fun to make it the best party possible.
A huge thank you to Andy and Julie, who made sure Peregrine had the best birthday party possible! They were completely unfazed by the torrential rain both at the start and end of the party and were full of fun and energy. All the children were wet and muddy and very happy by the end and all the parents went away saying they'd definitely be booking Sharky & George for their next party. Thank you so much!
Anna Palmer
We hired Sharky and George for my daughter's 4th birthday in Wiltshire. What we loved was the incredible customer service and the many customizations available. The team that entertained on her birthday were fab, my daughter is rather shy and they took the time to sit with her ahead of the party and get to know her. They were great about really trying to get all the kids involved, not just the outgoing eager ones. They give the kids name tags so they are actually calling the kids by their names which was a super touch. The other thing we enjoyed was that it didn't feel like they were putting on a show and the kids and parents were spectators, rather the kids were active participants and the entertainers weren't centre stage, rather there to just move things along.
Lauren Hoekstra
The team at Sharky & George are dedicated, professional and truly passionate about what they do. I would highly recommend them to anyone looking to create a unique and memorable experience for their children and their friends.
Igino Fucci
We had an epic party with Sharky & George. I'd just like to say thank you to Sharky & George for what can only be described as a well run, high octane, energy filled, fun party. I can not thank them enough for the energy and play that was pitched perfectly to the group of children over the time. Both children and parents have commented since as to How fun the whole experience was and the parents have let us know that the children were talking about the party that night with glowing reports. I believe that parents who stayed on and saw the activities and fun being had will undoubtedly be thinking of their own future parties and have I have already sent messages to some as to who you are. Many thanks for an afternoon that will be well remembered as a great eighth birthday party!
Michiko
Sharky and George never disappoint, our family have used them several times for parties and their service is incredible. They organise everything in advance so you don't need to worry, they contact you a few days before to let you know who will be there and they resolve any questions promptly. We used them for our wedding, they came in and took the children off for 4 hours of games, crafts and fun. They really let the parents relax and enjoy the day with us and the kids had such a good time. We highly recommend them for any party or event.
Adam Slattery
What's a Sharky & George party like?
What to Expect at a Classic Party
It's no secret that we LOVE games. Our decades of experience and a refined offering ensure that every party and game is age appropriate. At our Classic party we bring along an epic multi-coloured parachute, music, water bomb catapults, bubbles, balloons and loads of other awesome kit.
The classic party is where Sharky & George started and is still at the heart of everything we do. There will be an unending series of kids' party games, races and competitions that will be tailored to the children based on traditional active games with a S&G twist. Getting bored is not an option here. All the children will be darting around, chasing rocket balloons, heaving a tug-of-war rope, catapulting water bombs and catching sharks under a parachute.
Every party is different as is every child.
Some of the games at a Sharky & George Classic party might include:
Sharky's Footsteps– Like Grandma's footsteps but with a Sharky & George twist. Children line up at one end. A Sharky & George team member puts sweets at their feet at the other end. Children sneak up and try to steal the sweets whilst the team members' back is turned.
SPLAT – This is a parachute game; children run under the parachute when the colour they are holding onto is shouted out. They have 3 seconds to run under and pop out the far side on the same colour, before the parachute is pushed down to splat them.
Fishy, Fishy, Fishy – Children run from one side to the other as fish, escaping from sharks (the party team leaders). If caught they turn into funky seaweed.
Strawberry Bootlace – A race to see who can eat a strawberry bootlace fastest, without using their hands.
A Sharky & George party isn't complete without our craft station, and we love getting creative at our classic party! From mask designing to party hat making, we let children loose with paints, feathers, ribbons and glitter, a great way to get their creativity whirring.
Our Classic parties can be adapted to any theme by changing the names of the games- whether it's Harry Potter, Paw Patrol, Super Mario or Unicorns.
We can also provide themed party extras. Along with entertainment, we can help with decorations, party food, cakes & sweets, balloons, party bags and invitations. However off the wall your ideas, anything is possible!
Why Choose a Sharky & George Children's Party?
Sharky & George has one simple aim: to find the fun in everything. We want every single child attending one of our parties to go home saying they had the BEST time.
Children's parties are at the heart of Sharky & George. We have been described as the "kings of the lavish kids' party" and have thrown over 30,000 awesome events and parties in London, Bristol and around the world.
Our company started 20 years ago with two best mates (Charlie & George) co-leading games at their family's children's parties. Since then we have built a team of party experts who are complete specialists in fun with boundless energy, effortless charm and brilliant with kids of all ages.
We believe a party should emphasise fun and not competition. Our children's parties are all about getting everyone involved in active games, creative quests, and energetic adventures - always involving a certain amount of mayhem and mischief.
We are bursting with creative ideas and are ready to design the most unique and memorable birthday party for your child. If you don't want the stress of organising another birthday party, let us take care of it. Our team of party experts will plan and deliver the most unforgettable day for everyone that attends.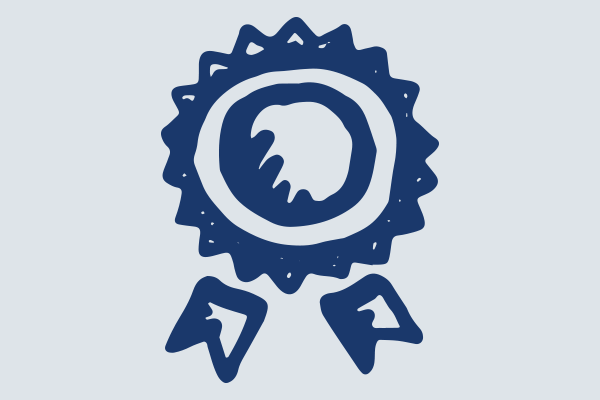 Age
This party is great for children of all ages but the activities are most suitable for children of 4-11 years of age.
Numbers
Suitable for up to 30 children with two Sharky & George team. You can invite more children but we'll bring extra team along to manage the fun!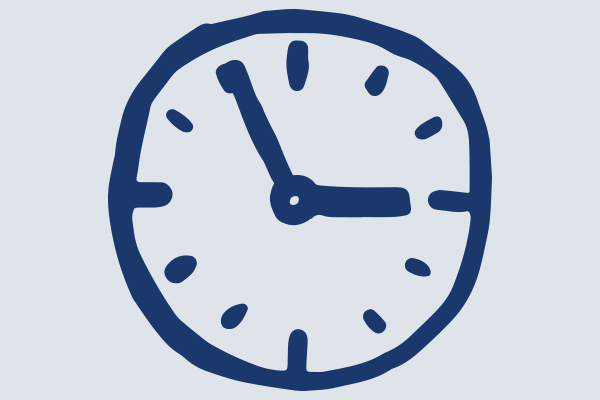 Timings
30 mins before - Team arrive
First 60 mins - Games
15 mins - Tea & Cake
Final 45 mins - More games!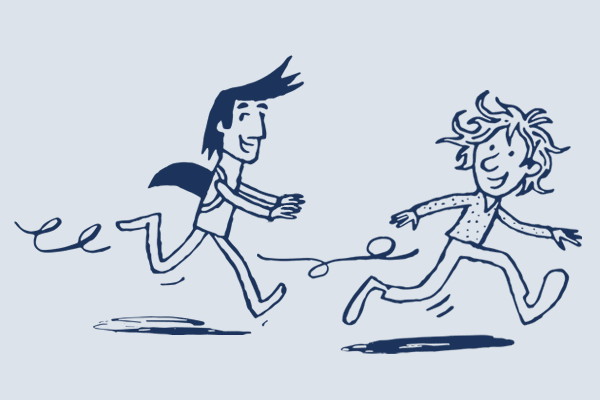 Party Team
This party is hosted by two Sharky & George team members for up to 30 children.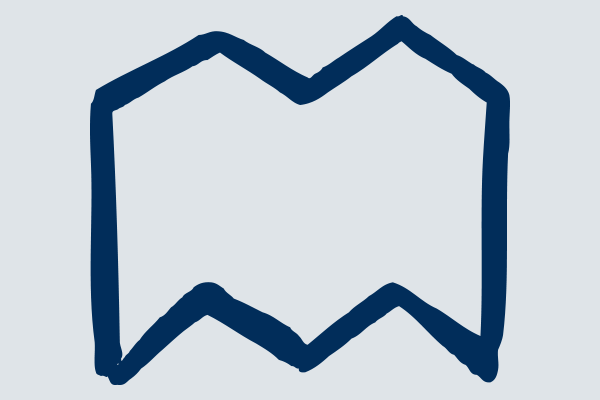 Location
This party can take place in the garden, a park, square, church hall, a large restaurant or at home.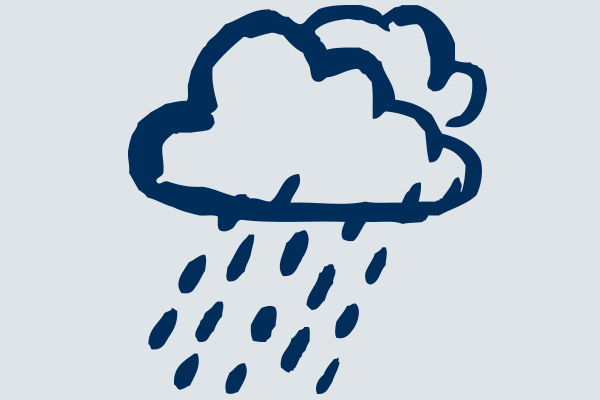 Weather
What happens if it rains? We'll crack on anyway and take shelter under the trees!
Other Children's Party Themes
One of the ingredients for an unforgettable party is a killer theme. From unicorns, superheroes, football, science, survival or disco, there are dozens of Sharky & George party themes to choose from below.
If you would like a completely unique party designed especially for your child then take a look at our bespoke party page. Just let us know your desired theme and we will create an epic party just for you.
How do I book a Sharky & George children's party?
Complete our online application form to let us know some details about your child's party. We will then get back to you within a couple of days with a detailed quote.
How much does a Sharky and George party cost?
Our Classic party starts from £528, it's our most popular party and includes all our epic games such as Tug of War, Sharky's Footsteps, water balloon catapulting, musical mats, and much more!
Can you organise the venue?
We don't take care of venue management however we do have a wonderful venues guide that we can send over to recommend venues in the area you are looking for. Our team has been to lots of the venues so we have a good idea of which ones work well for certain parties.
Where do we host parties?
We can host parties anywhere - your home, a venue or a park. The more space the better for lots of running around and activities, but we are very adaptable and we have lots of different party types for different spaces, just chat with the team when you are booking and they'll point you in the right direction.
Can I club together and have a joint party?
Yes absolutely - the more the merrier! We find that lots of our parties have more than one birthday child and we will always make sure that they all have equal amounts of attention so that each child feels like it's their special day.
Do you host end-of-term parties for school classes?
Absolutely! We have brilliant disco parties where our S&G DJ will arrive and get everyone dancing like mad, including crowd surfing, limbo and break dancing competitions.