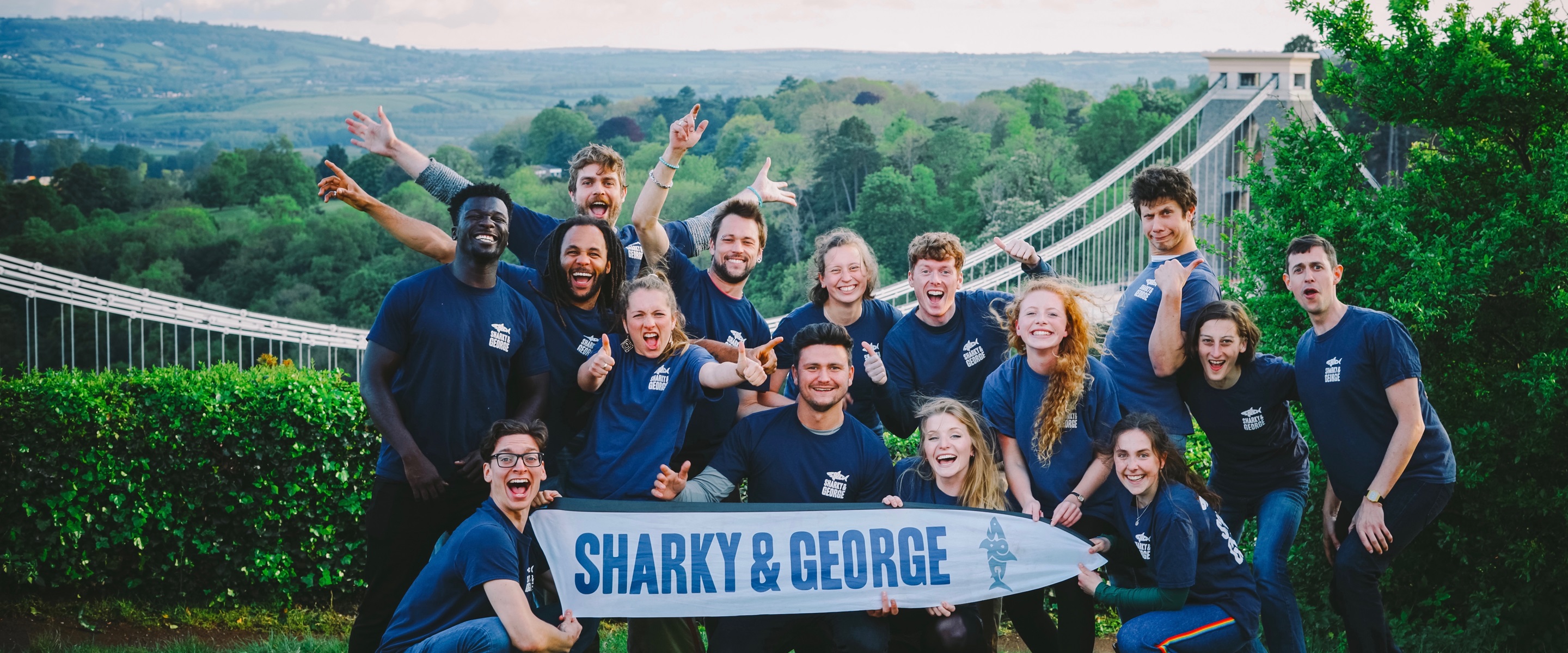 Join Our Legendary Party Team
Our parties are all about getting everyone involved in active games, creative quests, energetic competitions & adventures - always involving a bit of mayhem & mischief.
We're not into the team playing cheesy characters, just being their engaging selves.
The role is FUN, freelance, flexible, well paid, rewarding with exciting opportunities abroad.
We're always on the hunt for dreamy new team. If you're keen to get stuck in, have boundless energy, enthusiasm, charm & never miss a high five - click here