Invitations
You're Invited!
The invitation sets the tone for the whole party, whether it's a fantastic e-invite, an elaborate die-cut music box, a sneaky recorded message on a USB stick, a traditional card invitation with a map, or our team paying a visit to all of your guests, make sure everyone knows how awesome your party is going to be!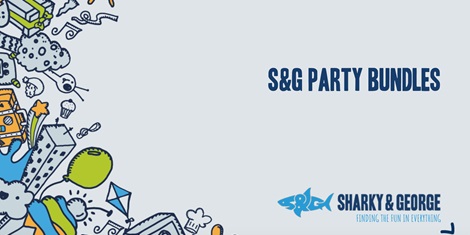 Bespoke Party Bundles
In this booklet you will find a selection of example bundles that provide an idea of what to expect for different
budgets.