"Finding the fun in everything"......
........ is our strapline, and we live by that in everyting we do.
S&G are a creative events company that specialises in immersive experiences for children and adults.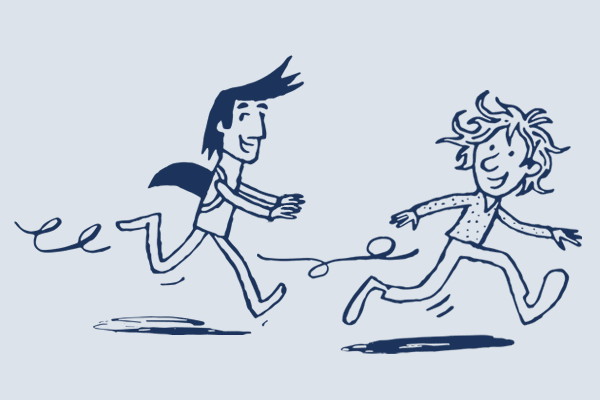 Party Team
Consisting of 200 amazing energetic legends
Children
Over half a MILLION children have been to our parties
International
We've done parties all over the place:
Palaces in England and the Middle East
On boats in the Med
On Alpine ski slopes
40,000ft up in the air
On Carribean beaches

On the nod!
This skill takes precise positioning, hours of training and keeping a cool head.
Sharky & George personified
Blue sky and rocket balloons wheeeeeeeeee!!!
Slime Tank!
We love making slime, testing slime, playing with slime, but most of all showering in slime.