Choctastic Party
Have you got a golden ticket to the Willy Wonka Factory?
George's dad was an actual real life chocolatier just like Willy Wonka, which meant George grew up eating chocolate for breakfast, dinner and supper...so he is kind of obsessed too! We decided to make a party based just on chocolate, with delicious choc truffle making, smartie-sucking championships, after eight face race and lots of chocolate tasting. We'll make sure to play some signature S&G classic games too!
TO COMPLY WITH THE LATEST GOVERNMENT GUIDANCE, WE HAVE ADAPTED OUR PARTY STRUCTURE. CHECK OUT OUR ROADMAP TO PARTYING FOR MORE INFO.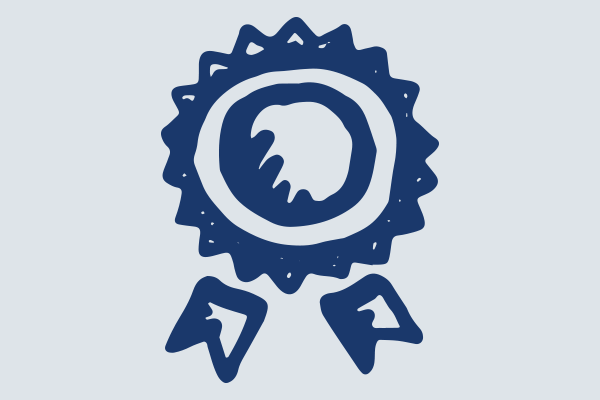 Age
This party is great for children aged 6-14 years.
Numbers
Suitable for up to 20 children. Please see our Roadmap to Partying for up to date info on current party numbers.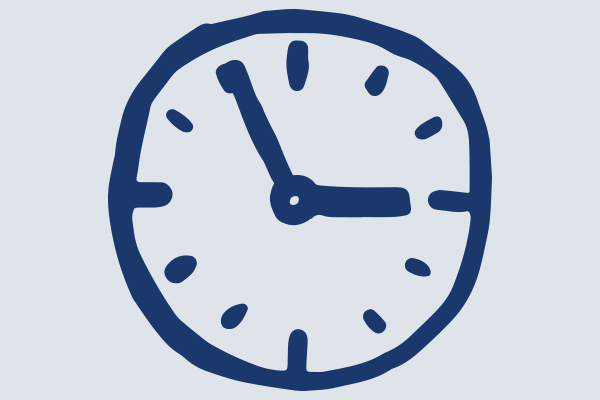 Timings
30 mins before - Team arrive
1st hour - Chocolate time!
15-20 mins - Food & cake
Last 40-45 mins - More chocolate & games!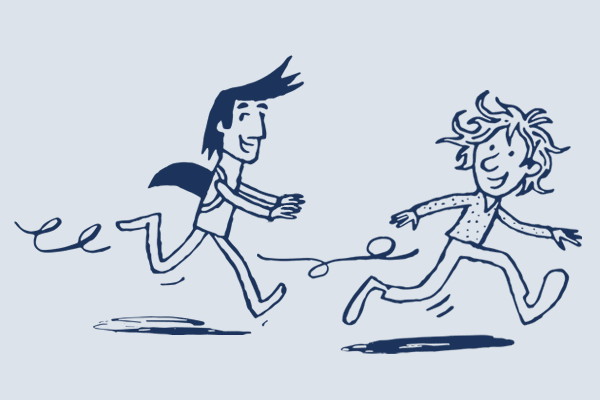 Party Team
This party is hosted by one S&G team member for up to 5 children.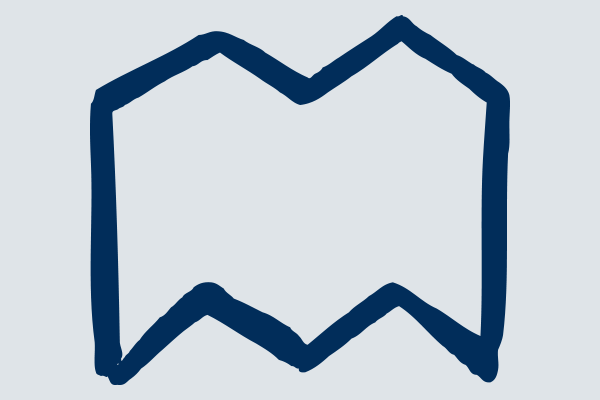 Location
This party works best at home or in a venue, ideally with a table and a little bit of space for some running around games as well!
Allergies
Allergic to anything? Just let us know, we can find delicious alternatives for almost everything!