Choctastic Children's Party
The ultimate Willy Wonka chocolate themed party
George's dad was an actual real life chocolatier just like Willy Wonka. This meant George grew up eating chocolate for breakfast, dinner and supper... living the dream!
So we decided to make a party based just on chocolate, with delicious truffle making, smartie-sucking championships, after eight face races and lots of chocolate tasting.
We'll make sure to play some signature Sharky & George's classic games too!
You guys were AMAZING!! All the children were 100% engaged and my daughter had the best fun (as did her friends) - thank you thank you! A truly great party!
Charlotte Galliers-Pratt
Everyone was super amazing. They went above and beyond and were very helpful in every aspect. I couldn't have asked for a better team! They managed To keep about 15, 5-year-olds entertained for 2 hours. All the children loved them and had lots of fun. Thank you guys for making my daughter's special day amazing!
Yvonne Karume
Sharky and George were fantastic at my 5-year-old's party. They provided non-stop fun for the kids and they all loved it. And were so helpful setting up. Highly recommend!!!
Becky Butcher
What's a Sharky & George party like?
What to expect at a Choctastic party
Lots of chocolate themed games and truffle making!
As truly creative chocolatiers, everyone will make the most delicious chocolate truffles in all shapes and sizes, enrol in the Smartie-sucking championships and play lots of EPIC chocolate based games.
Some of the chocolate themed games might include:
The After 8 Game - An awesome game where children put an After 8 mint on their forehead and then by wiggling their eyebrows, cheeks and face have to get the mint into their mouth without using their hands.
Marshmallow Whispers (like Chinese whispers but with a marshmallow in your mouth) - This one is great fun as each person must whisper something into someone else's ear with their mouth full of marshmallow until it comes back around again with something completely different.
Smartie-Sucking- Children are given a plate full of smarties and without using their hands have to such up the smarties with a straw and drop them into a cup.
We will also engage in lots of running around, incorporating many of our favourite classic party games but with a chocolate twist! This will include chocolate footsteps (similar to Grandma's footsteps but with chocolate), musical mats, rocket balloons, and an abundance of bubbles!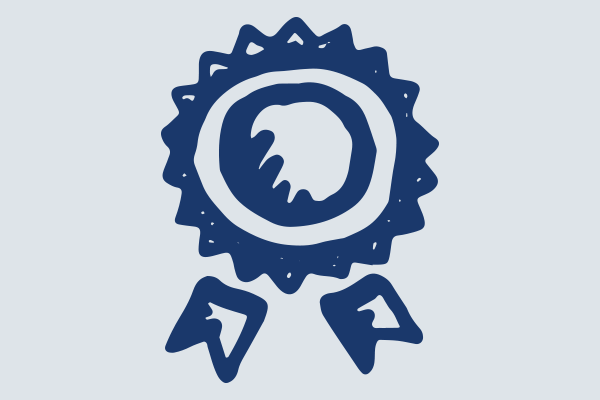 Age
This party is great for children aged 6-14 years.
Numbers
Suitable for up to 20 children. We can do it for more children but we'll bring extra team along to manage the fun.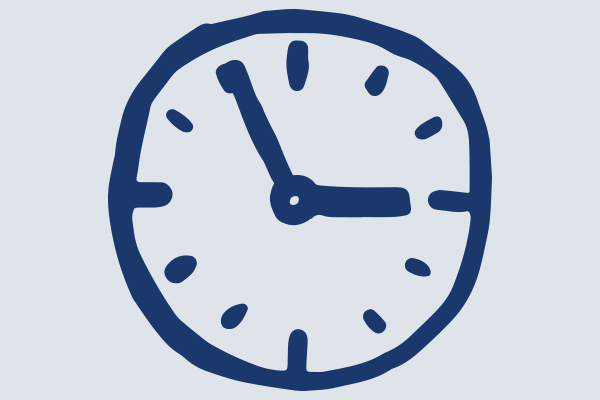 Timings
30 mins before - Team arrive
First 60 mins - Games
15 mins - Tea & Cake
Final 45 mins - More games!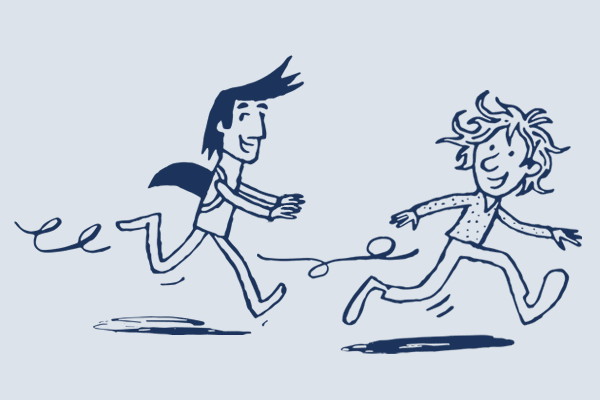 Party Team
This party is hosted by two Sharky & George team members for up to 20 children.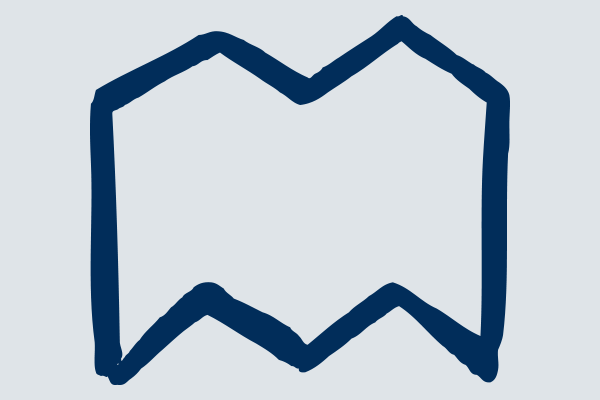 Location
This party works best at home or in a venue, ideally with a kitchen, table and a little bit of space for some running around games as well!
Allergies
Allergic to anything? Just let us know, we can find delicious alternatives for almost everything!
Other children's party themes
One of the ingredients for an unforgettable party is a killer theme. From unicorns, superheroes, football, science, survival or disco, there are dozens of Sharky & George party themes to choose from below.
If you would like a completely unique party designed especially for your child then take a look at our bespoke party page. Just let us know your desired theme and we will create an epic party just for you.