Our most explosive party to date!
Along with a specialist scientist, the children will get stuck into some fantastic science tricks. For example slime making, film cannister rocket launching, dry ice, flashpaper and super science challenges.
We will also include some classic Sharky & George games.
Fantastic slime party run by Sharky and George for my daughter's 10th birthday. 22 kids mixture of boys and girls loved the S&G energy and were captivated by the activities from setting paper on fire and remembering to let go and towers of foam on their heads… for us parents it was a delight to be able to take a minute and stand back and watch the fun. We love that S&G stay to entertain during the meal and afterwards and don't whizz off after an hour or hour and a half like so many other entertainers. The dry ice a the end was magic Very happy group of 22 kids and a birthday girl on cloud 9!
Muriel Hoffner
Great, as always. I love that all your teams are so enthusiastic and reliable. I can relax knowing that the kids are having a great time.
Caroline Karlsen
Thank you so much to Edward and Gethin for our son's birthday party on Saturday - the guys were SIMPLY AMAZING from start to finish, they were like a comedy act, and the children were enthralled from start to finish. The music the games the laughs - all fabulous - it really made the party special and my son Rafe said it was his best party ever, I will be booking you again for next year
Kellie Hodson
Thank you for an amazing party! Maria and all her friends really enjoyed it. In fact, it was her best birthday party yet. The team and " Dr Chaos" really entertained the children to the last minute and made it such a fun experience for them. Thank you!!!
Christina Stratou
What's a Sharky & George party like?
What to expect at a Science party
At Sharky & George, we have some awesome scientists who perform the most amazing and explosive experiments at a Science party whilst getting all the children to have a go themselves. They have a blast and also learn a bit of science.
At a Science party children get stuck into some science tricks to start, which is often followed by some slime making, rocket launching or other super science challenges. They might experiment with dry ice or test sky high water pressure rockets. We'll also mix in some classic Sharky & George games… with a scientific twist!
As with all Sharky & George parties, the main aim is for everyone to get stuck in and to have fun with Science.
Some of the past science experiments have included sherbet making, film canister rockets, slime making and dry ice experiment.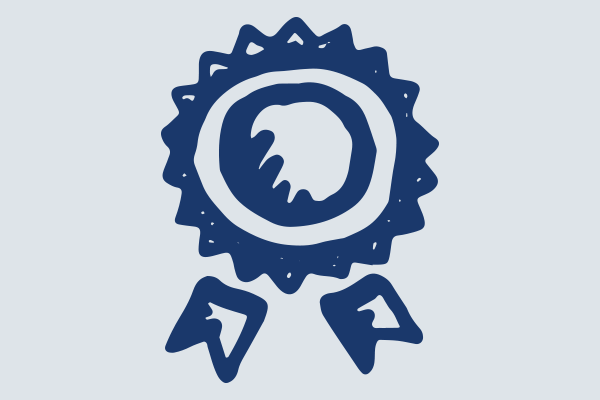 Age
This party is great for children aged 6-12 years.
Numbers
Suitable for up to 20 children. We can do it for more children but we'll bring extra team along to manage the fun.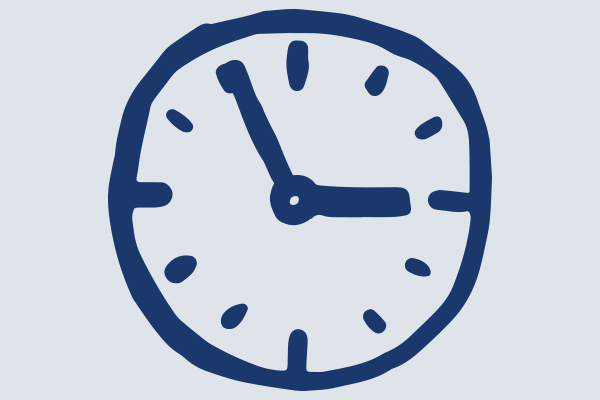 Timings
30 mins before - Team arrive
First 60 mins - Games
15 mins - Tea & Cake
Final 45 mins - More games!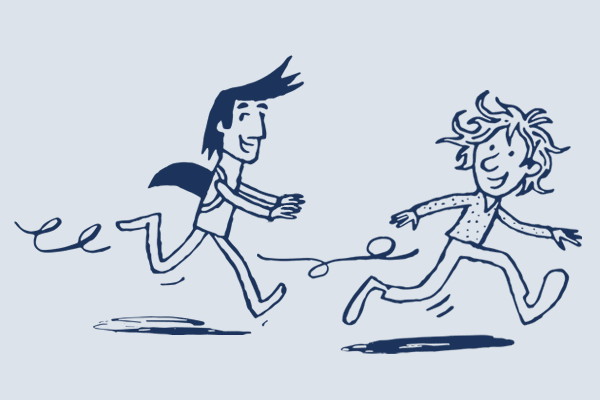 Party Team
This party is hosted by two Sharky & George team members for up to 30 children.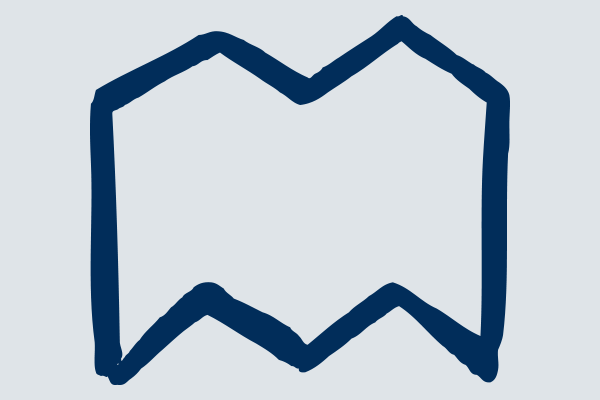 Location
This party works best at home, a hall or a venue space. We need some sitting down space and it's great to have some running around outdoor space if possible.
Other children's party themes
One of the ingredients for an unforgettable party is a killer theme. From unicorns, superheroes, football, science, survival or disco, there are dozens of Sharky & George party themes to choose from below.
If you would like a completely unique party designed especially for your child then take a look at our bespoke party page. Just let us know your desired theme and we will create an epic party just for you.