Science Party
WARNING! DO NOT ENTER!
Our most explosive party to date! The children will get stuck into some awesome science tricks to start, followed by slime making, cannister rocket launching & super science challenges. They will experiment with the coke & mentos fountain and test sky high water pressure rockets in the summer. We will also include some classic S&G running around games too.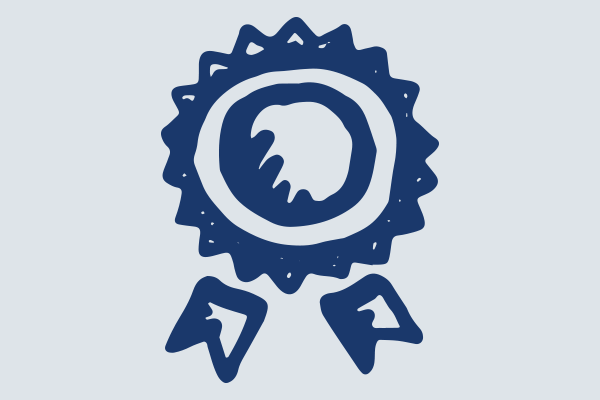 Age
This party is great for children aged 6-12 years.
Numbers
Suitable for up to 20 children. We can do it for more children but we'll bring extra team along to manage the fun.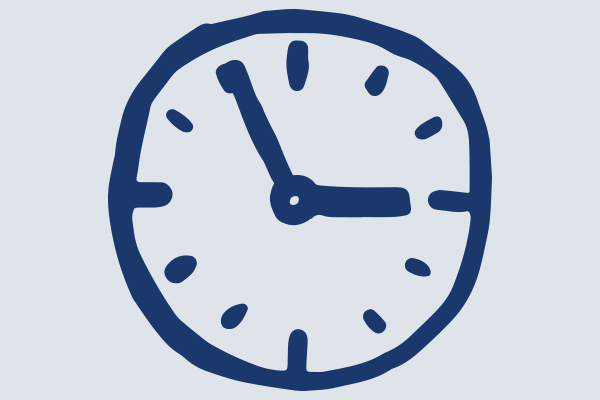 Timings
30 mins before - Team Arrive
First 15 mins - Games
45 mins - Spectacular Science
20 mins - Tea & Cake
Last 40 mins - More Science & Classic Games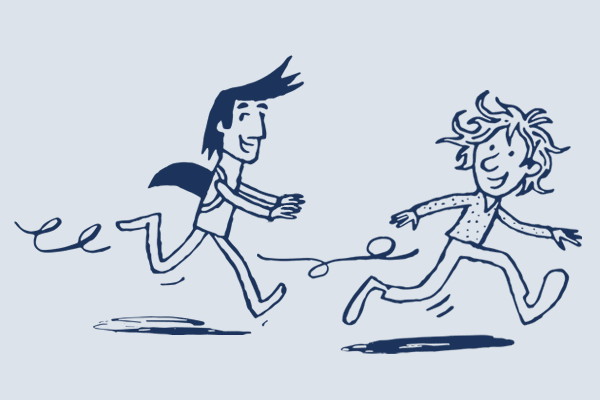 Party Team
This party is hosted by our expert scientist and one of our S&G team members for up to 30 children.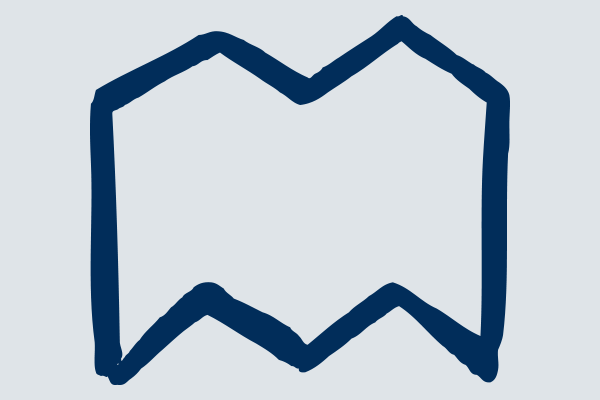 Location
This party works best at home, a hall or a venue space. We need some sitting down space and it's great to have some running around outdoor space if possible.