Our most explosive party to date!
Along with a specialist scientist, the children will get stuck into some fantastic science tricks. For example slime making, film cannister rocket launching, dry ice, flashpaper and super science challenges.
We will also include some classic Sharky & George games.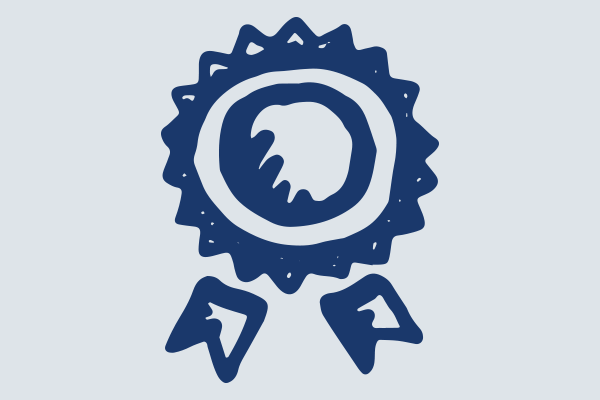 Age
This party is great for children aged 6-12 years.
Numbers
Suitable for up to 20 children. We can do it for more children but we'll bring extra team along to manage the fun.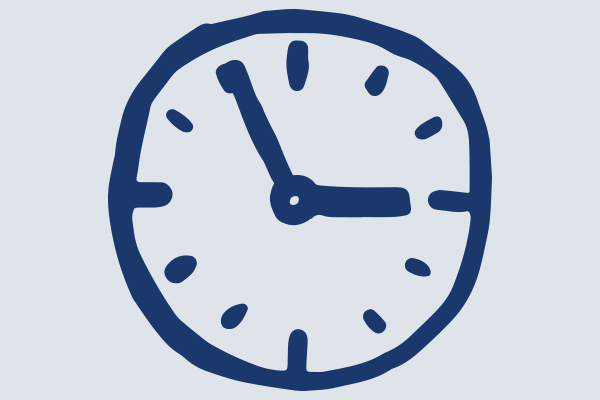 Timings
30 mins before - Team arrive
First 60 mins - Games
15 mins - Tea & Cake
Final 45 mins - More games!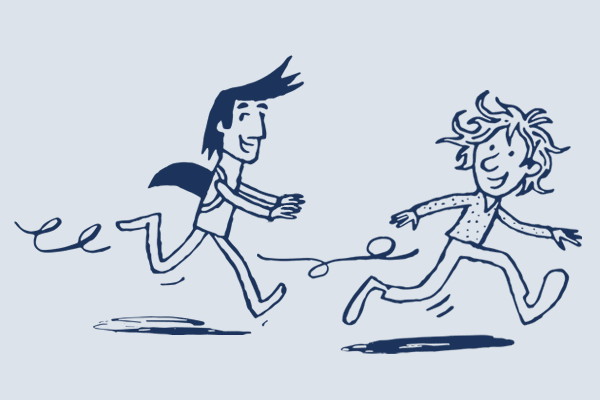 Party Team
This party is hosted by two Sharky & George team members for up to 30 children.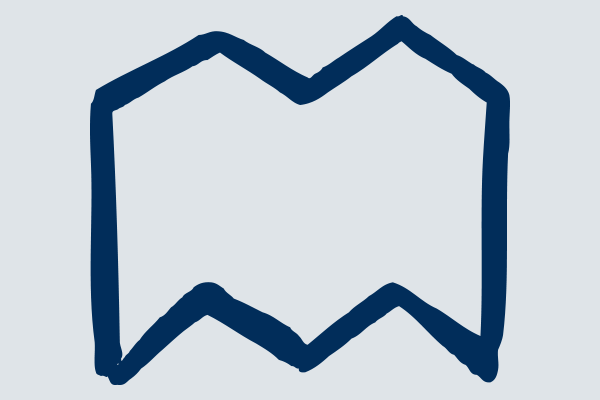 Location
This party works best at home, a hall or a venue space. We need some sitting down space and it's great to have some running around outdoor space if possible.