Children's Sports Party
Football, baseball, cricket, rugby, tennis... choose your sport and our team will craft the perfect party
The sports party is fun, competitive and super active!
The birthday child picks their favourite sport in advance; football, netball, dodgeball… you name it, we've got the team for you. Sharky & George will come armed with all the appropriate kit.
We'll include team games and challenges and fun skills training, plus a full on session of the chosen sport that everyone will get stuck in to.
Everything was brilliant- from the planning support to the event itself. You made the party so much fun - everyone was fantastic at entertaining the kids and lots of parents commented on how good they were at bringing in the shy kids too which is a real skill! Sam had an amazing party and that's really down to the party team - please pass on my huge thanks!
Helena Merrimen
You all were super energetic and my daughter loved every second of it! They captivated all 23 children for the entire time and also helped lots during dinner. Thank you so much for creating such a lovely memory!
Stephanie Schaefer
The team should both have 6 stars… they got the tone and the vibe just right and the birthday boy was in heaven from start to finish. Their general energy, enthusiasm and demeanour was second to none. I would request them both again in a flash. Thank you!
Laura Keighley
What's a Sharky & George party like?
What to expect at a Sports party
At a Sharky & George children's Sports Party, we take any sport and make it into an EPIC themed party. Football party, baseball party, cricket party, rugby party, tennis party, water polo party, you name the sport… and we'll will turn it into an awesome party.
Our Sports Party are less about the competition and more about ways to make the sports inclusive and fun.
During the Sports Party, children participate in team games, challenges, and skills training. With fun warm ups and imaginative team names and chants, our sports party is competition at its finest. On your marks, get set - PARTY!
Along with loads of active sports themed games, such as pass the water bomb, speed racing and tug of war, we will also throw a full on session of the chosen sport.
We will also bring along a multitude of fantastic sports-related party props, including dodgeballs, air horns, parachutes, tunnels, foam javelins, sports sweatbands, and space hoppers.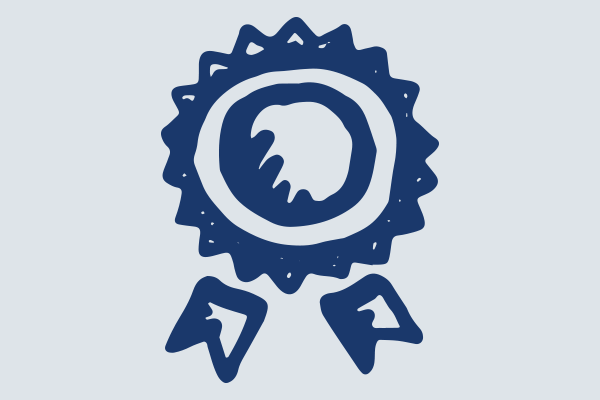 Age
This party is great for children aged 7-12 years.
Numbers
Suitable for up to 30 children with two Sharky & George team. You can invite more children but we'll bring extra team along to manage the fun!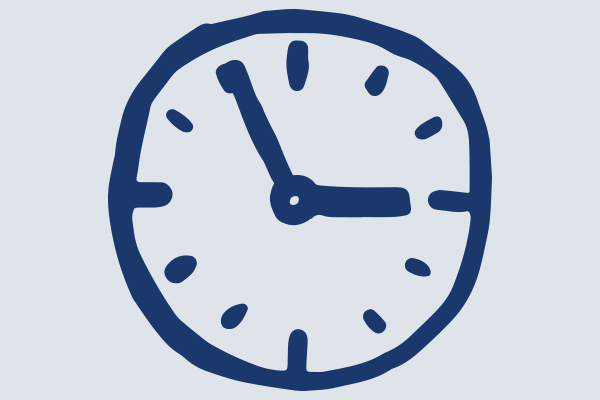 Timings
30 mins before - Team arrive
First 60 mins - Games
15 mins - Tea & Cake
Final 45 mins - More games!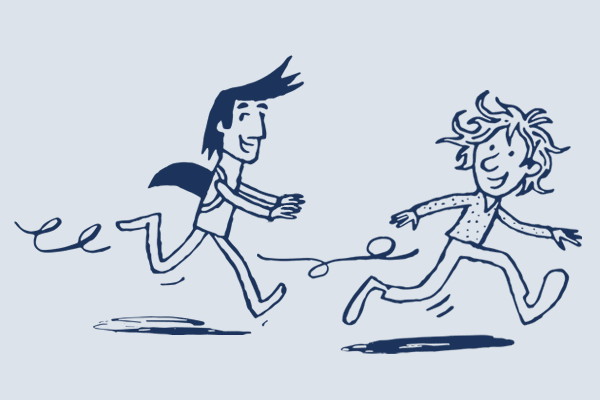 Party Team
This party is hosted by two Sharky & George team members for up to 30 children.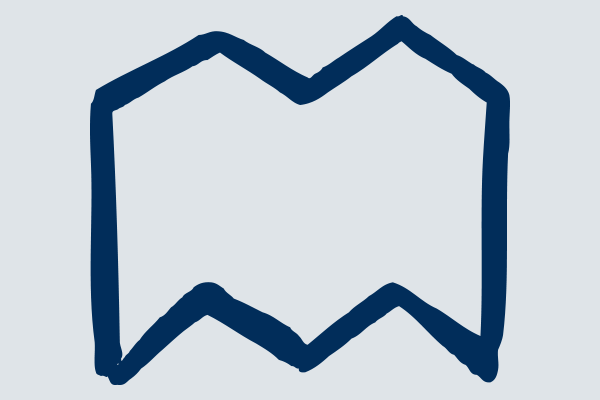 Location
We need lots of running around space, so we recommend holding the party in a park or church/gym hall.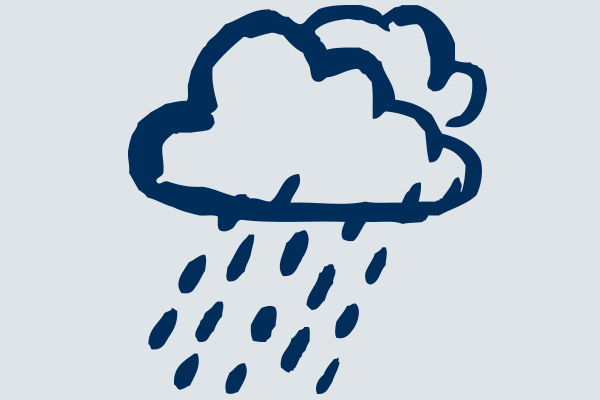 Weather
What happens if it rains? If the party is outdoors we'll crack on anyway and take shelter under the trees.
Other children's party themes
One of the ingredients for an unforgettable party is a killer theme. From unicorns, superheroes, football, science, survival or disco, there are dozens of Sharky & George party themes to choose from below.
If you would like a completely unique party designed especially for your child then take a look at our bespoke party page. Just let us know your desired theme and we will create an epic party just for you.