Sports Party
It's in the back of the net!
Having asked the birthday child to pick their favourite sport in advance, S&G will come armed with an array of kit, ready to get everyone involved with a variety of fun and sporty games to suit everyone. We'll include warm up games, imaginative team names, and of course some sporting chants, then we get on with the games! This is a fun, competitive and active party!
TO COMPLY WITH THE LATEST GOVERNMENT GUIDANCE, WE HAVE ADAPTED OUR PARTY STRUCTURE. CHECK OUT OUR ROADMAP TO PARTYING FOR MORE INFO.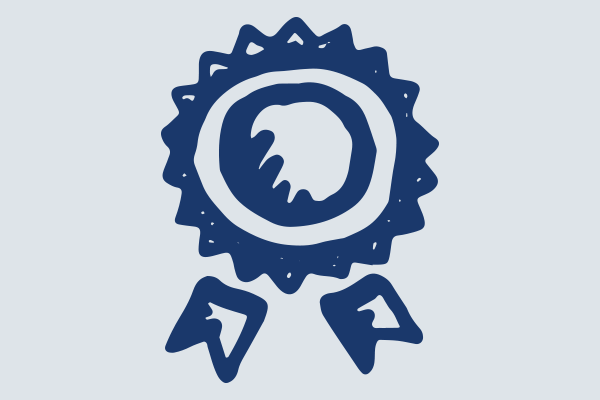 Age
This party is great for children aged 7-14 years.
Numbers
Suitable for up to 30 children. Please see our Roadmap to Partying for up to date info on current party numbers.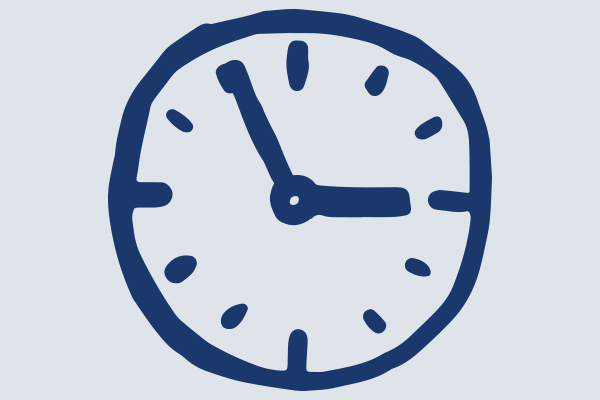 Timings
30 mins before - Team arrive
First 60 mins - Games
20 mins - Tea & Cake
Final 40 mins - More games!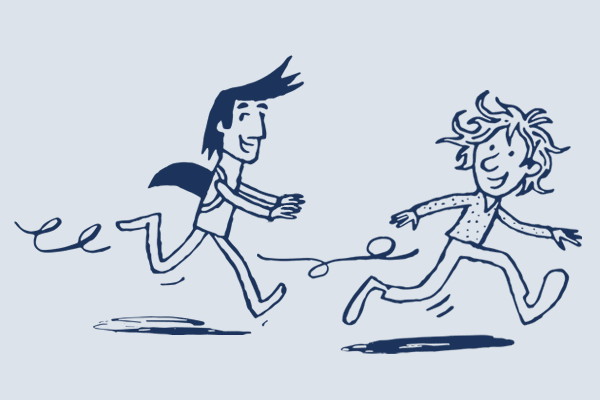 Party Team
From the 17th May, this party is hosted by two S&G team members for up to 30 children.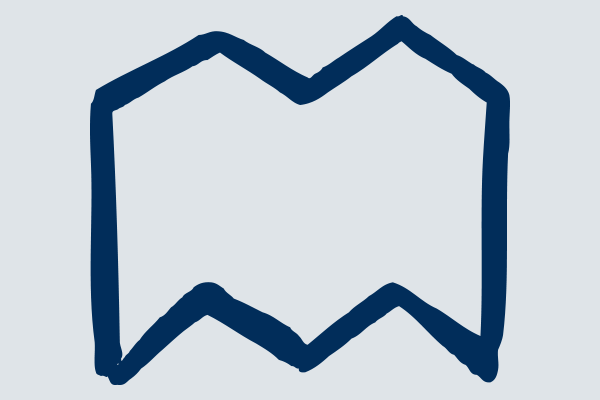 Location
We need lots of running around space, so we recommend holding the party in a park or church/gym hall. Please note: until the 21st June, this party must take place outdoors.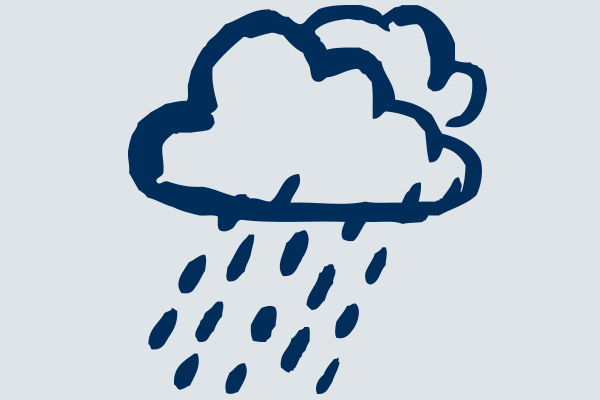 Weather
What happens if it rains? If the party is outdoors we'll crack on anyway and take shelter under the trees.