Sports Party
He steps up, he shoots... he scores!
We ask the birthday child to pick their favourite sport in advance, football, baseball, netball, rounders, cricket, rugby, dodgeball you name it! S&G will then come armed with the appropriate kit, ready to get everyone involved with fun sporty games. We'll include warm up games, imaginative team names, and of course some sporting chants, then we get on with the games! This is a fun, competitive and active party!
OUR CURRENT GUIDELINES
1. A bubble of 1 S&G team member for up to 5 children at all times. Anyone else (including parents)must be at least 10m away.
2. All parents will sign an online waiver to agree to temperature checks before the day of the party.
3. Temperatures will be checked on arrival, any child over 37.5C will not be able to attend.
4. If the party is taking place indoors, the location must be compliant with Covid-19 regulations.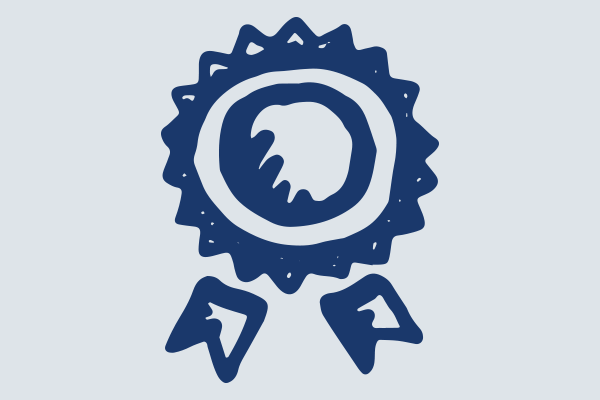 Age
This awesome party is most suitable for children aged between 7 - 14 years.
Numbers
Currently available for a bubble of up to 5 children.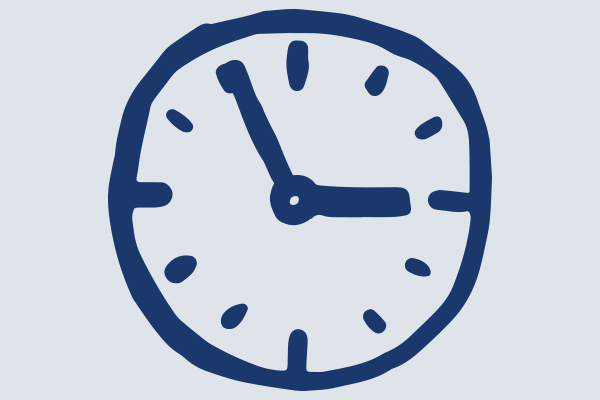 Timings
30 mins before - Team arrive
First 60 mins - Games
20 mins - Tea & Cake
Final 40 mins - More games!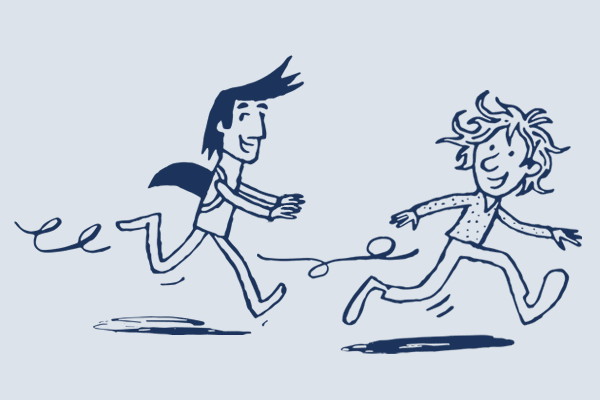 Party Team
This party is hosted of our team for up to 5 children.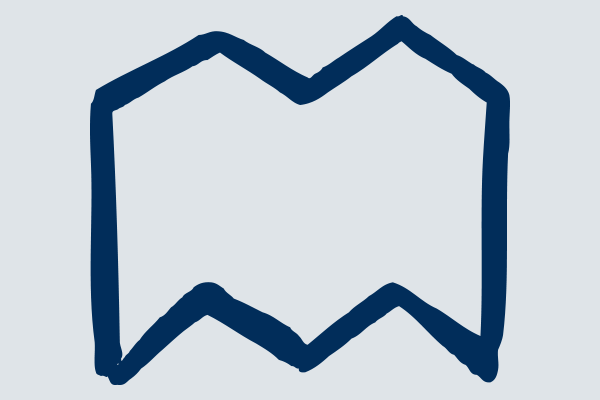 Location
We need lots of running around space, so we recommend holding the party in a park or church/gym hall. If the party is taking place in an indoors, the venue must be compliant with Covid-19 regulations.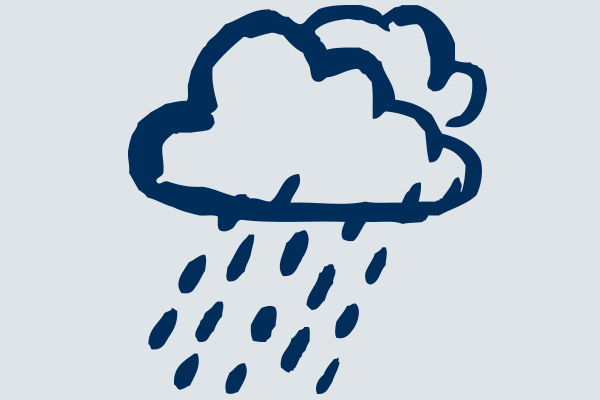 Weather
What happens if it rains? If the party is outdoors we'll crack on anyway and take shelter under the trees.