Children's Mini Disco Party
Get ready to raise the roof, bring your best moves and hit the dance floor.
The team will bring along all of the essential equipment to get the party started including lights, a big speaker, lasers, glow sticks and UV paint.
Some of the action-packed disco games include TikTok dance routines, musical statues, conga lines and disco detective. We'll find out who is the bendiest limboer, craziest mover and who can strut their stuff in the dance-off!
Feedback on our children's parties
Thank you for the great entertainment yesterday. My daughter and the kids absolutely loved it. The team was super helpful and took initiative to help us with everything at the event which was really great. Definitely having you guys for the next event!
Manish Rungta
Absolutely outstanding. Each one of them. Lovely people, wonderful entertainers. Not only did they entertain the kids but they helped with meal time! Thank you!
Anna Doctor
Just the most fun 45 children could have had! Not to mention the 30 adults who snuck in a little dance or two….. thank you so very much to the whole team. They were fabulous.
Carla Sandral
What's a Sharky & George party like?
What to expect at a Mini Disco Party
At Sharky & George, we love to throw children's disco parties. From singing along to favourite tunes, competing in dance-offs and playing epic games, our disco-themed party is great for children of all ages.
Our Mini Disco Party gets even the most reluctant dancers to their feet. With LED lights, glowsticks, tattoos and some epic dance routines, this has fast become one of the most popular Sharky & George parties. The UV face paint, classic disco games and Britain's Got Talent style contests are also seriously popular.
Some of the games at a mini disco party might include:
Disco detective - A few people (the detectives) leave the room. The rest of the children decide on a couple of disco divas, who will be leading the dancing. Everyone then has to follow the different dance moves they are doing when the music is playing. Deactivates enter and they have to work out who the divas are.
Neon bracelet skipping rope - We attach everyone's neon bracelets together and make an epic skipping rope for people to jump over.
Conga lines, limbo dancing, Gangnam style music statues and an X factor dance off also prove popular at a Mini Disco Party.
We like to end the party with birthday bumps, and then turn up the tunes one final time for a good old boogie.
Our Mini Disco Party is great for children aged 4-11 who want to dance and play party games. If you are looking for a Disco Party for older children or larger groups such as an end of term school party or leavers event, check out our Disco party.
Why Choose a Sharky & George Children's Party?
Sharky & George has one simple aim: to find the fun in everything. We want every single child attending one of our parties to go home saying they had the BEST time.
Children's parties are at the heart of Sharky & George. We have been described as the "kings of the lavish kids' party" and have thrown over 30,000 awesome events and parties in London, Bristol and around the world.
Our company started 20 years ago with two best mates (Charlie & George) co-leading games at their family's children's parties. Since then we have built a team of party experts who are complete specialists in fun with boundless energy, effortless charm and brilliant with kids of all ages.
We believe a party should emphasise fun and not competition. Our children's parties are all about getting everyone involved in active games, creative quests, and energetic adventures - always involving a certain amount of mayhem and mischief.
We are bursting with creative ideas and are ready to design the most unique and memorable birthday party for your child. If you don't want the stress of organising another birthday party, let us take care of it. Our team of party experts will plan and deliver the most unforgettable day for everyone that attends.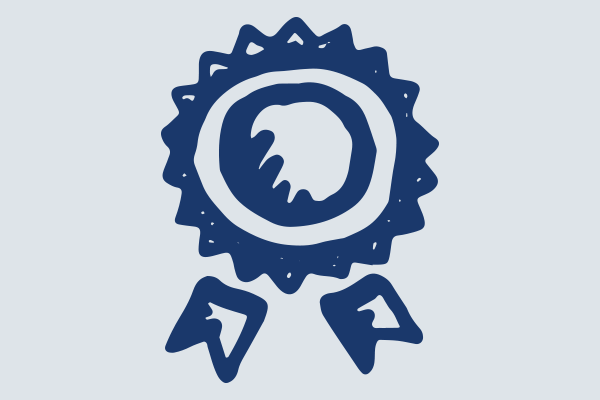 Age
This party is great for children of all ages but the activities are most suitable for children of 4-11 years of age.
Numbers
Suitable for up to 30 children with two Sharky & George team. You can invite more children but we'll bring extra team along to manage the fun!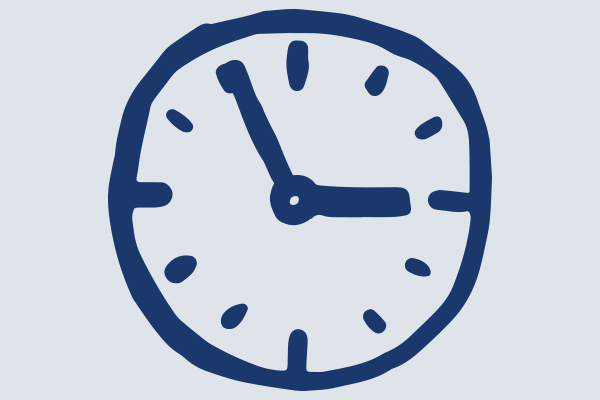 Timings
30 mins before - Team arrive
First 60 mins - Games
15 mins - Tea & Cake
Final 45 mins - More games!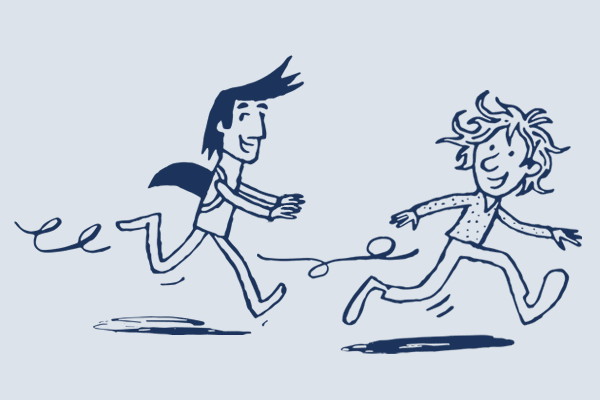 Party Team
This party is hosted by two Sharky & George team members for up to 30 children.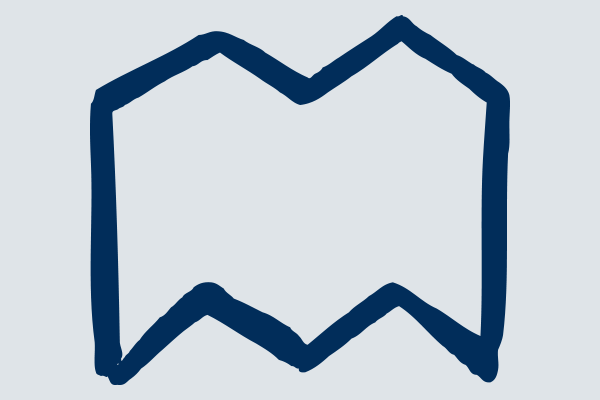 Location
We need lots of dancing space, so best to hold the party in a church hall, in a big room at home or in a large restaurant/hotel room. The darker we can make the room the better, so the lights have impact.
Other Children's Party Themes
One of the ingredients for an unforgettable party is a killer theme. From unicorns, superheroes, football, science, survival or disco, there are dozens of Sharky & George party themes to choose from below.
If you would like a completely unique party designed especially for your child then take a look at our bespoke party page. Just let us know your desired theme and we will create an epic party just for you.