Mini-Disco Party
For those who like to bop and boogie!
The perfect party for all the movers and groovers out there. The team will bring along all of the essential things to get the party started including lights, a big speaker, lasers, glow sticks and UV paint. We'll be set up and ready when guests arrive to get everyone on the dance floor for some action packed disco games.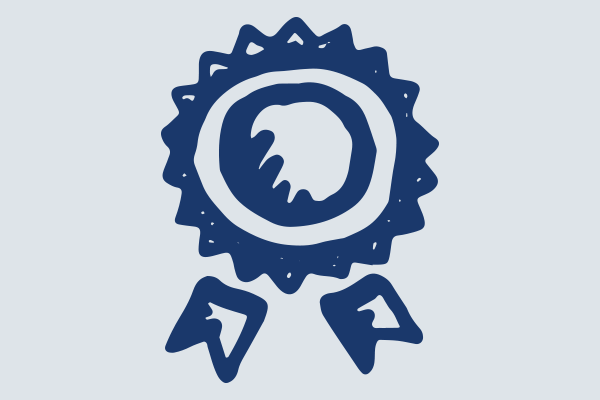 Age
This party is great for children of all ages but the activities are most suitable for children of 4-11 years of age.
Numbers
Suitable for up to 30 children. We can do it for more children but we'll bring extra team along to manage the fun.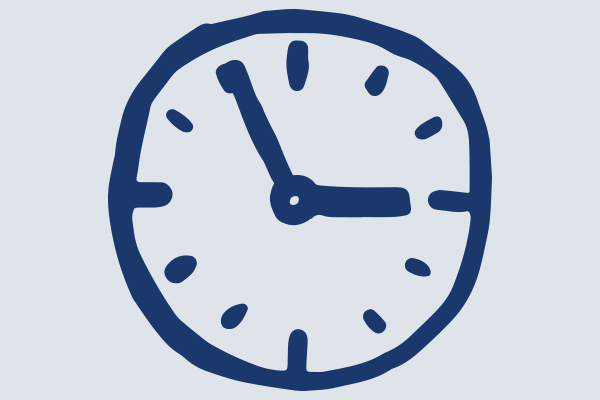 Timings
30 mins before - Team arrive
First 60 mins - Games & Dancing
20 mins - Tea & Cake
Final 40 mins - More games!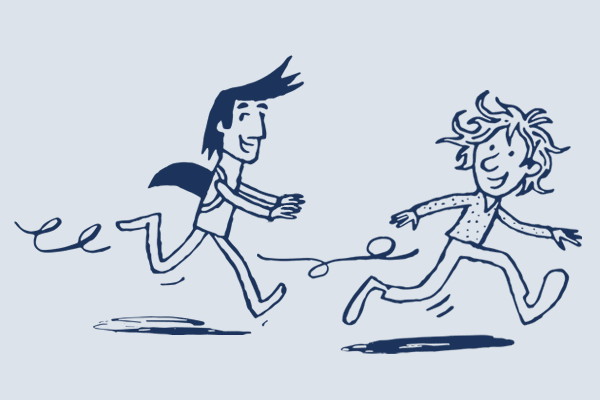 Party Team
This party is hosted by two S&G team members for up to 30 children.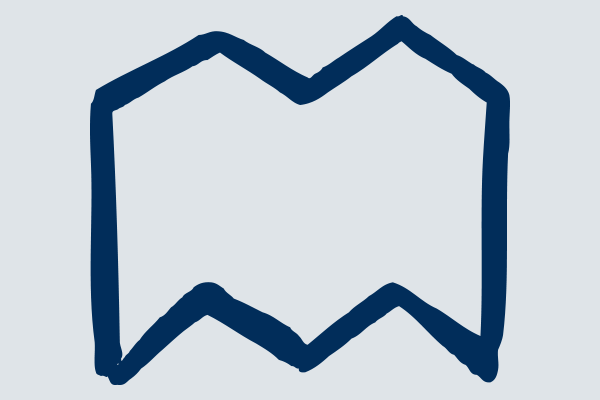 Location
We need lots of dancing space, so best to hold the party in a church hall, in a big room at home or in a large restaurant/hotel room. The darker we can make the room the better so the lights work well!