Marie Antoinette had sensible views when it came to cake. I suspect she didn't have as much choice as we do these days. As well as the birthday cake we can offer a huge variety of tasty treats so please mention it to us if anything takes your fancy...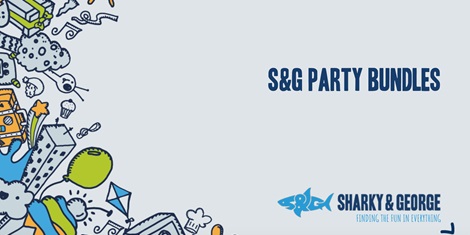 Bespoke Party Bundles
In this booklet you will find a selection of example bundles that provide an idea of what to expect for different
budgets.