Luxury Children's Birthday Cakes
Marie Antoinette had sensible views when it came to cake.
We can create any kind of cake you can imagine. From a 3D Sonic the Hedgehog to a beautiful Disney castle cake or even a gluten free sponge with edible flowers.
Just let us know your theme and we'll come back to you with some ideas.
As well as the birthday cake we can offer a huge variety of sweet treats from sweet trees & jars, cake pops, cupcakes and themed biscuits so please mention it to us if anything takes your fancy...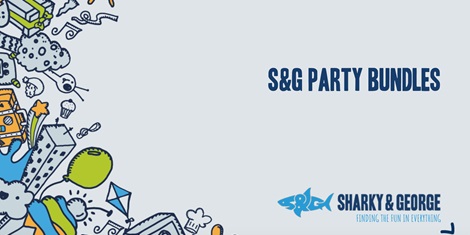 Bespoke Party Bundles
In this booklet you will find a selection of example bundles that provide an idea of what to expect for different
budgets.