Children's Survival Party
The ultimate den building and outdoor survival party
The Survival Party is for anyone who loves an outdoor adventure come rain or shine.
It's action-packed with sniper search, fire striking without matches, den building, tug of war, ankle breaker (not as bad as it sounds!), water bomb catapulting and plenty of camo.
The bravest may even get a chance to chomp on an edible bug!
The team were fantastic, and the survival theme was a real hit with the birthday boy and all his friends. Many of the parents have commented to me on what a fantastic party it was and how much their child enjoyed it. Having such great entertainment allowed me to go super light on everything else, party food/cake was very simple and light, but none of the kids noticed that. Thank you, S&G you take the stress out of kids' parties!
Katie Slater
Huge thank you - they all had the best time and the birthday day declared it was the best party ever! Major success all round!
Victoria Potter
The team were kind, excellent with engaging the kids and really helpful. It couldn't have gone better. Would use sharky & george again in a heartbeat so thank you, you were the best!
Jane Halsall
Our first Survival Party back in 2012!
What to expect at a Survival party
Children have always been drawn towards the woods to build dens, get muddy and have adventures outdoors. A Sharky & George children's survival party brings together all these brilliant and exciting things in an action-packed expedition into the woods. Everyone will learn how to be sneaky snipers, make a fire without matches, build shelters, catapult water bombs and of course cover themselves in camo paint.
The important balance to strike at a survival party is between keeping the focus on the fun whilst also learning a few genuine survival skills, we always err towards the fun side of the balance!
Activities at a survival party will depend on the area in which we have to play, but we'll make sure it is unforgettable.
Some typical activities might include:
Den building - we split into two teams and children get a fixed amount of time to build a shelter. They then use this as a base for a water bomb fight. We also get everyone under their team shelter and pour water on top to test how waterproof it is!
Fire lighting
Camouflage is a great basis for lots of the games. We often play Sniper Search, an elaborate version of hide and seek with two teams. Each team chooses a sniper, who they camouflage as best as they can, we provide the ghillie suits and plenty of streaks of mud on the cheeks, hands and forehead are essential! The two snipers are carefully hidden by their team in an allocated zone, then when the hunt begins, it's a race to be the first team to find their opposition's sniper.
We have also been known to do some bug eating and plenty of water bombing!
You know this is the ultimate survival party when we have the seal of approval from Bear Grylls himself! "Sharky and George are simply the best! Kids (and me!) love them."- BEAR GRYLLS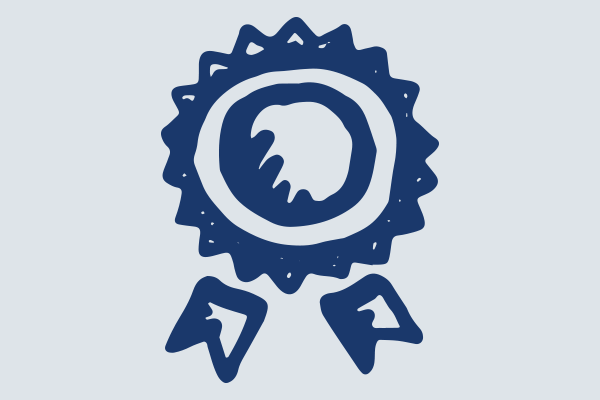 Age
This party is great for children aged 6-12 years.
Numbers
Suitable for up to 20 children. You can invite more children but we'll bring extra team along to manage the fun.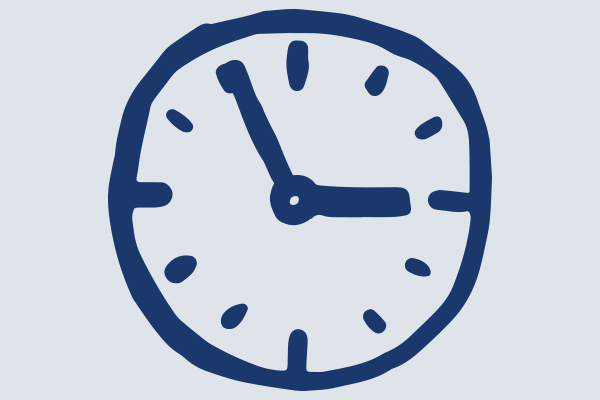 Timings
30 mins before - Team arrive
First 60 mins - Games
15 mins - Tea & Cake
Final 45 mins - More games!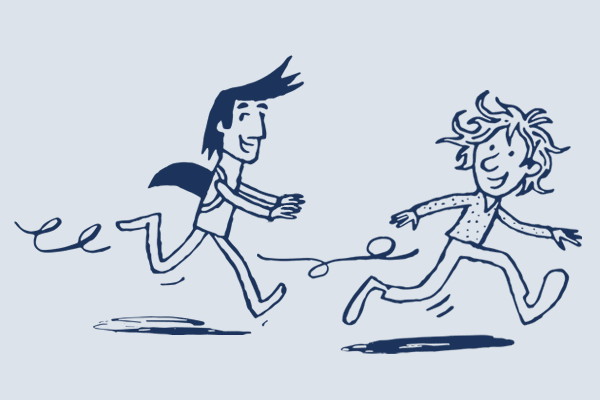 Party Team
This party is hosted by two Sharky & George team members for up to 20 children.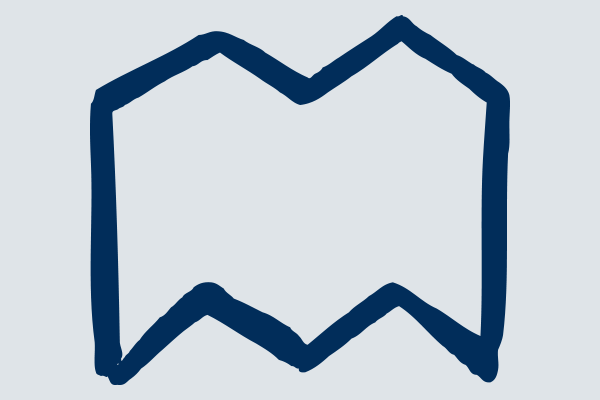 Location
A large outdoor space with a woodland area is ideal. If you're planning to hold your party in a public park, make sure you give us a call as some require prior permission.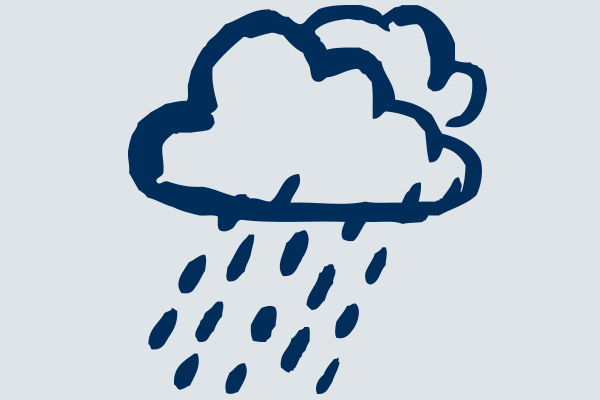 Weather
What happens if it rains? We'll crack on anyway and take shelter under the trees! We think rain adds even more fun to the Survival Party!
Other children's party themes
One of the ingredients for an unforgettable party is a killer theme. From unicorns, superheroes, football, science, survival or disco, there are dozens of Sharky & George party themes to choose from below.
If you would like a completely unique party designed especially for your child then take a look at our bespoke party page. Just let us know your desired theme and we will create an epic party just for you.