Survival Party
Into the woods...
The Survival party is an action-packed expedition. All the children will learn how to be sneaky snipers, make a fire without using any matches, build shelters, catapult water bombs and cover themselves in camo paint!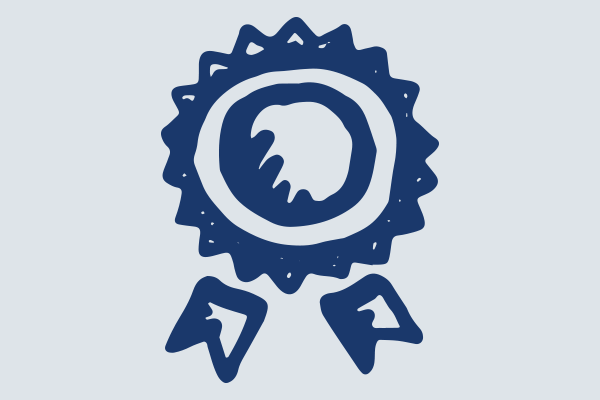 AGE
This party is most suited for 6 - 14 year olds, it's perfect for those who love an outdoor adventure.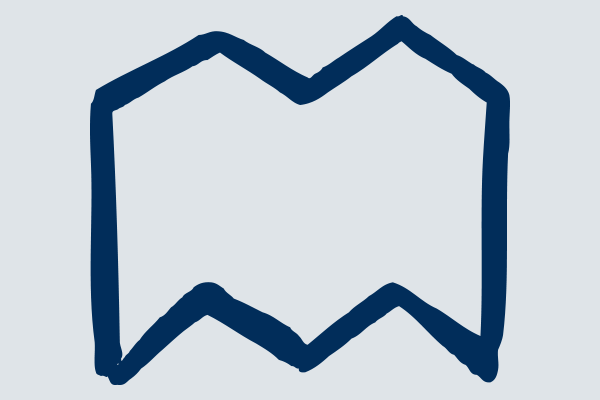 LOCATION
A large outdoor space with a woodland area is essential. Private land or in a public park. Make sure you ask HQ which parks need permission.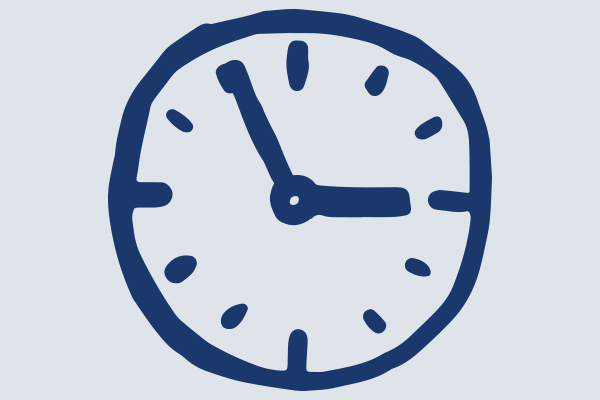 TIMINGS
30 mins before - S&G team arrive
1st hour - Games
15 - 20 mins - Food & cake
Last 40 - 45 mins - More games!
NUMBERS
Suitable for up to 20 children. For larger parties, additional team member will be needed. Let us know when booking!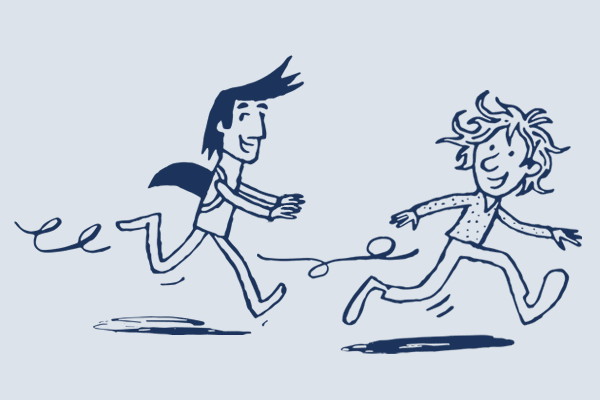 PARTY TEAM
This party is hosted by two of our team for up to 20 children.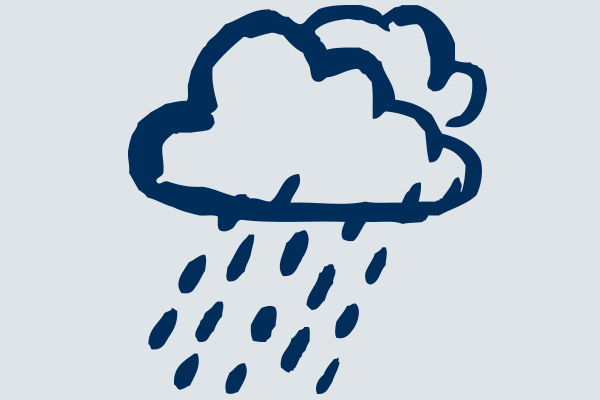 WEATHER
What happens if it rains? We'll crack on anyway and take shelter under the trees! We think rain adds even more fun to the Survival Party!