The Survival Party is for anyone who loves an outdoor adventure come rain or shine.
It's action-packed with sniper search, fire striking without matches, den building, tug of war, ankle breaker (not as bad as it sounds!), water bomb catapulting and plenty of camo.
The bravest may even get a chance to chomp on an edible bug!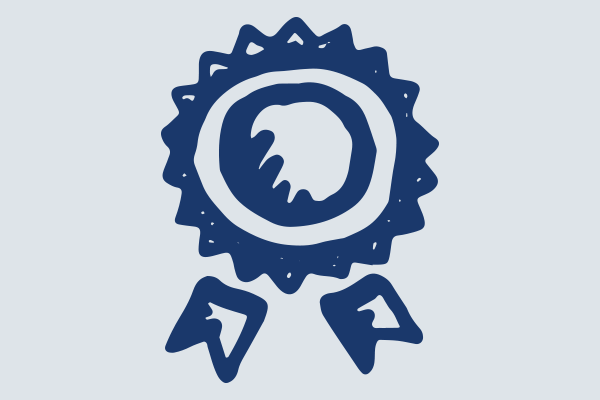 Age
This party is great for children aged 6-12 years.
Numbers
Suitable for up to 20 children. You can invite more children but we'll bring extra team along to manage the fun.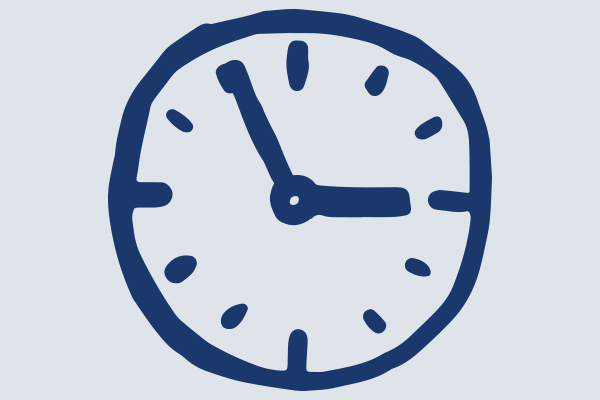 Timings
30 mins before - Team arrive
First 60 mins - Games
15 mins - Tea & Cake
Final 45 mins - More games!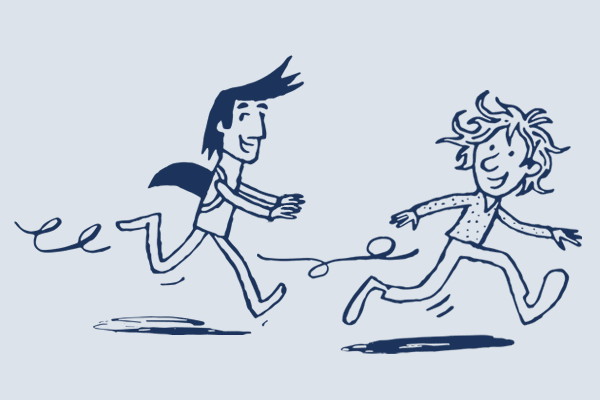 Party Team
This party is hosted by two Sharky & George team members for up to 20 children.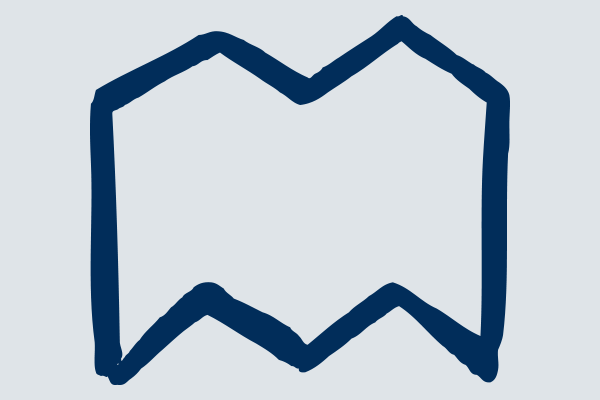 Location
A large outdoor space with a woodland area is ideal. If you're planning to hold your party in a public park, make sure you give us a call as some require prior permission.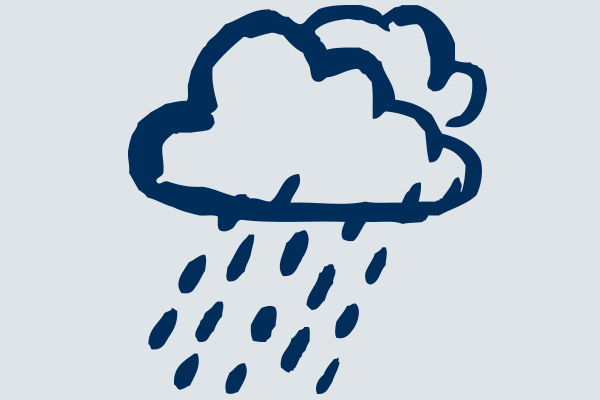 Weather
What happens if it rains? We'll crack on anyway and take shelter under the trees! We think rain adds even more fun to the Survival Party!