Mini Olympics Children's Party
This party includes a huge mixture of hilarious competitions and rapid races - from shoe shotput and elephant races to sock wrestling and dizzy sticks.
Everyone will get a chance to shine, whether they are the fastest runner, speediest eater, quickest crawler or bendiest limboer. We will also host a closing ceremony to hand out medals to all of your guests.
They're approaching the finish line...and it's GOLD!
What a fabulous birthday party! David and Gethin were absolutely fantastic. Our son and his friends had the most brilliant time. They were really engaged and fun and were able to adapt based on what the children were interested in. I had seen Sharky and George in action a couple of years ago and the David and Gethin just confirmed how fantastic the entertainers are. We had brilliant comments from parents who are now all keen to book S&G for their next birthday parties too! We can't thank you enough for providing wonderful memories for us all. Big thank you specifically to David and Gethin who were just fabulous. See you at the next birthday party!
Susannah Pye
A brilliant party- thank you so much. The boys had a fantastic time as did the adults! On time, great communication and I would love to book again for next year already!
Ruth Chataway
Thank you so much for making George's day!! The party was fun-packed and the children loved the theme and games, and had a fantastic time. Ed and Connor were an amazing team, thanks so much again!
Neveen Innerdale
What's a Sharky & George party like?
What to expect at a mini Olympics party
At a Sharky & George Mini Olympics party, get ready for an action-packed party with EPIC sporting games and activities that are perfect for kids of all ages. There is plenty of fun and silliness with events like strawberry bootlace eating races, 3-sticks long jump, crawling races, dizzy sticks, water bomb shot put, and tug-of-war. And at the end of it all, we make sure to award everyone with tea and medals!
The party includes a wide range of hilarious competitions and rapid races. It is all about teamwork, giving every child the chance to shine, and most importantly, having fun. We divide the children into teams and encourage them to come up with their own team name, handshake, and chant. We bring along a variety of equipment, including an epic multi-coloured parachute, music, water bombs, catapults, bubbles, balloons, and more.
Some of our favourite games to play at a Mini Olympics party include Shoe Shot Put, Dizzy Slalom, Space Hopper Derby, Cup of Water sack races, and After Eight Races. Once all the games are over and the scores are tallied up, we end the party with a medal ceremony and celebration.
Why Choose a Sharky & George Children's Party?
Sharky & George has one simple aim: to find the fun in everything. We want every single child attending one of our parties to go home saying they had the BEST time.
Children's parties are at the heart of Sharky & George. We have been described as the "kings of the lavish kids' party" and have thrown over 30,000 awesome events and parties in London, Bristol and around the world.
Our company started 20 years ago with two best mates (Charlie & George) co-leading games at their family's children's parties. Since then we have built a team of party experts who are complete specialists in fun with boundless energy, effortless charm and brilliant with kids of all ages.
We believe a party should emphasise fun and not competition. Our children's parties are all about getting everyone involved in active games, creative quests, and energetic adventures - always involving a certain amount of mayhem and mischief.
We are bursting with creative ideas and are ready to design the most unique and memorable birthday party for your child. If you don't want the stress of organising another birthday party, let us take care of it. Our team of party experts will plan and deliver the most unforgettable day for everyone that attends.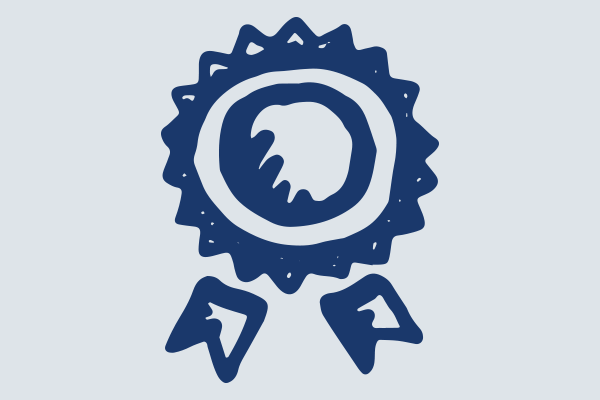 Age
4 upwards! Our Mini Olympics party also works great for mixed age groups and family gatherings. Why not get the whole family involved?
Numbers
Suitable for up to 30 children with two Sharky & George team. You can invite more children but we'll bring extra team along to manage the fun!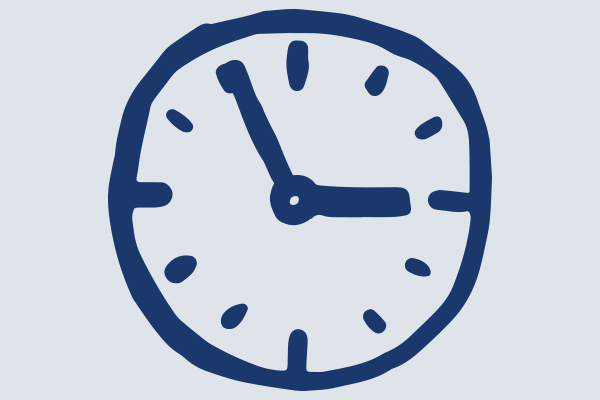 Timings
30 mins before - Team arrive
First 60 mins - Games
20 mins - Tea & Cake
Final 40 mins - More games!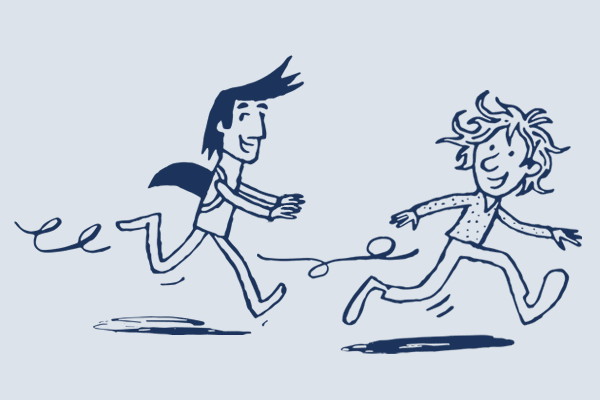 Party Team
This party is hosted by two Sharky & George team members for up to 30 children.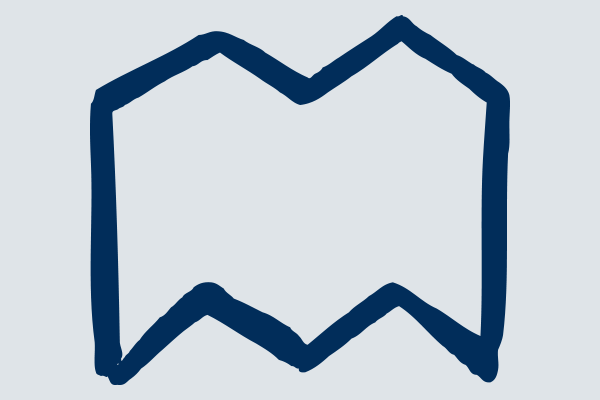 Location
We need lots of running around space, so best to hold the party in a garden, park, hall or gym.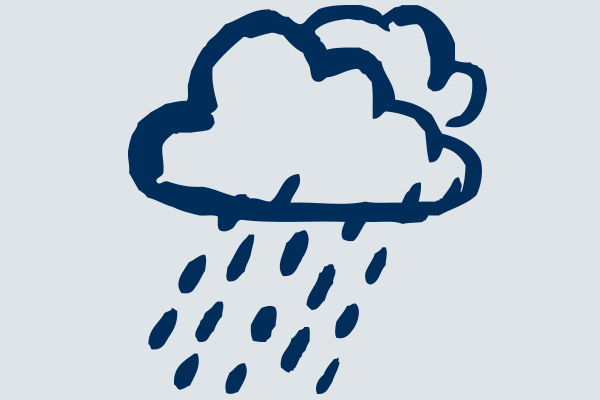 Weather
What happens if it rains? We'll crack on anyway and take shelter under the trees!
Other Children's Party Themes
One of the ingredients for an unforgettable party is a killer theme. From unicorns, superheroes, football, science, survival or disco, there are dozens of Sharky & George party themes to choose from below.
If you would like a completely unique party designed especially for your child then take a look at our bespoke party page. Just let us know your desired theme and we will create an epic party just for you.