This party includes a huge mixture of hilarious competitions and rapid races - from shoe shotput and elephant races to sock wrestling and dizzy sticks.
Everyone will get a chance to shine, whether they are the fastest runner, speediest eater, quickest crawler or bendiest limboer. We will also host a closing ceremony to hand out medals to all of your guests.
They're approaching the finish line...and it's GOLD!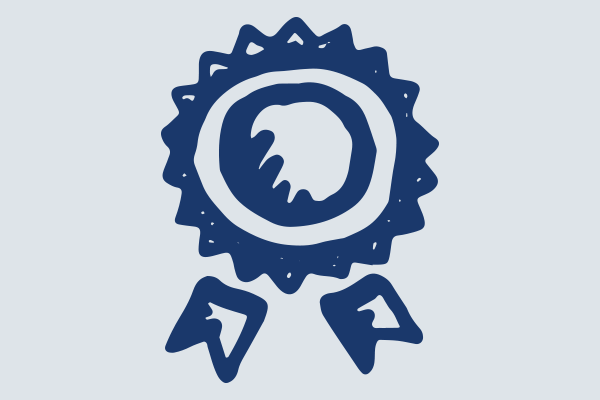 Age
4 upwards! Our Mini Olympics party also works great for mixed age groups and family gatherings. Why not get the whole family involved?
Numbers
Suitable for up to 30 children with two Sharky & George team. You can invite more children but we'll bring extra team along to manage the fun!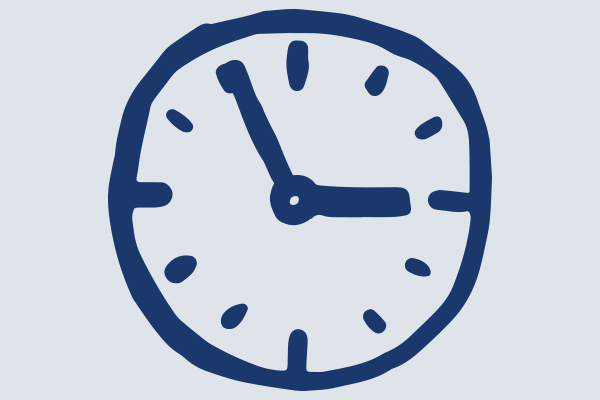 Timings
30 mins before - Team arrive
First 60 mins - Games
20 mins - Tea & Cake
Final 40 mins - More games!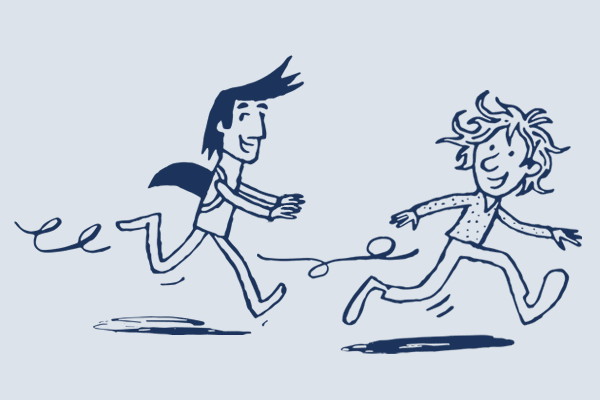 Party Team
This party is hosted by two Sharky & George team members for up to 30 children.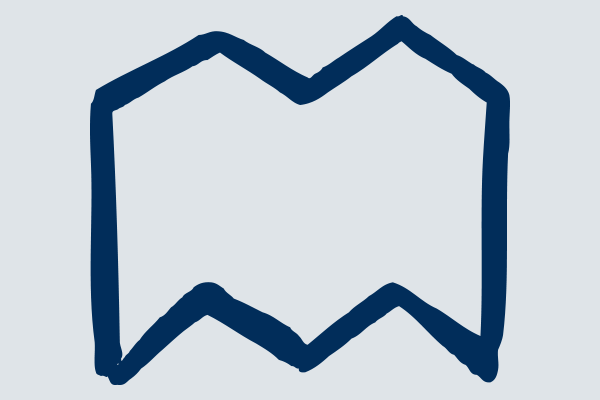 Location
We need lots of running around space, so best to hold the party in a garden, park, hall or gym.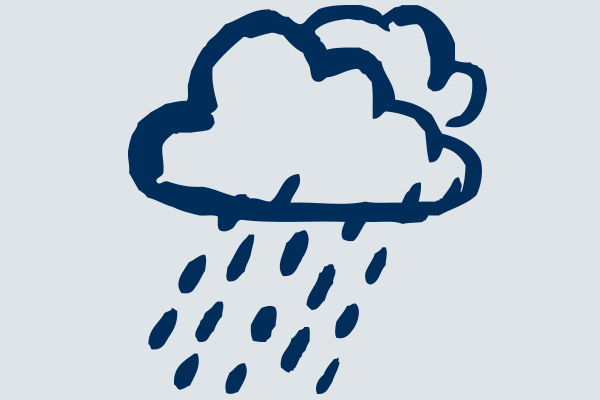 Weather
What happens if it rains? We'll crack on anyway and take shelter under the trees!