Luxury Children's Holiday Clubs & Bespoke Childcare
When our team are not running around at a party they can be found having adventures all over London and the world!
Our family and children's adventures aim to bring a bit of the Sharky & George magic to the everyday.
We have a number of amazing offerings which include; Holiday Camps, exciting childcare otherwise known as "Partner in Crime" and some really incredible bespoke adventures across London and the world which are tailored just for your family.
"When you see someone putting on his Big Boots, you can be pretty sure that an Adventure is going to happen" - Winnie the Pooh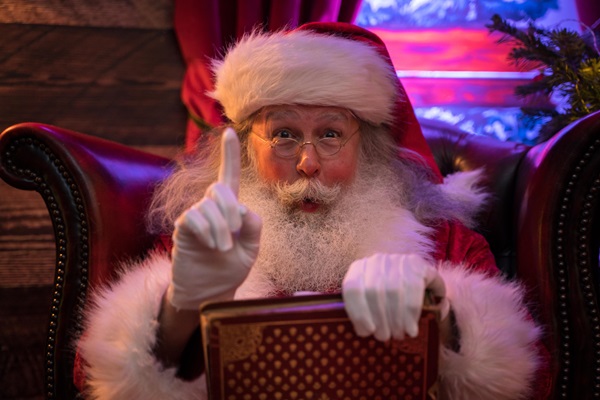 Father Christmas Grotto at St. Pancras International
17th November - 23rd December 2023
Find out more