Music Video Party
Pose, pout, sing and dance to your favourite song and make a music video cooler than the original.
Our expert music video making & dance crew will turn up to your home or a venue with all the vital filming equipment including a camera, awesome dance moves and props. During the party, everyone will have a chance to show off their lip syncing and dance moves in this 2.5 hour party. After the party, the footage will be edited with special effects to make it look even cooler. We will then send a USB to you in the post and an online link for you to share with guests and premiere in your living room!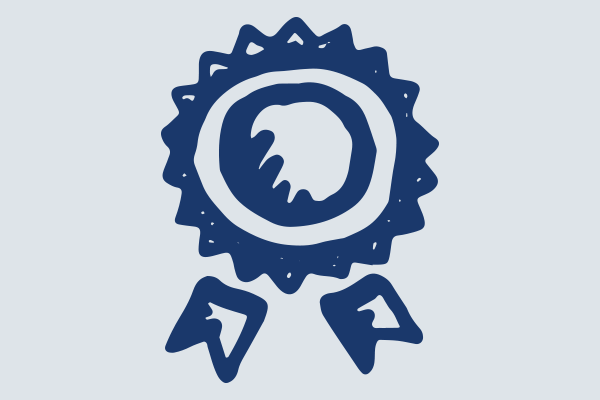 AGE
This epic party is most suitable for those aged between 7 - 14 years old.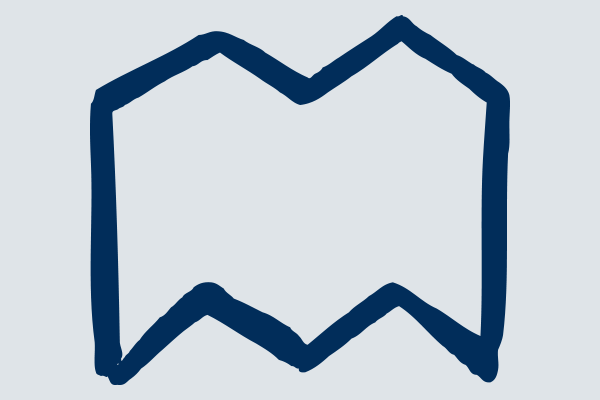 LOCATION
It's best to hold this party at home, dance studio, church hall or a large room!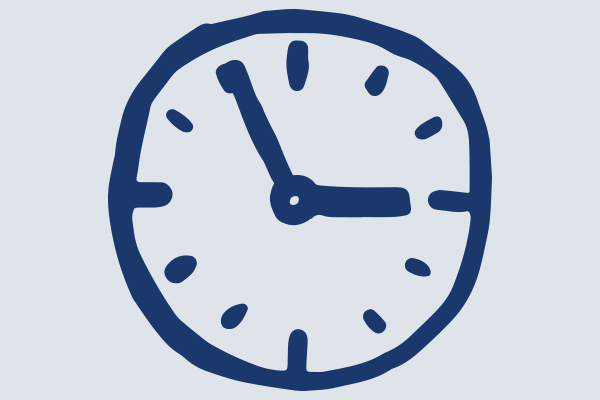 TIMINGS
30 mins before - Team Arrive
First 15 mins - Production Meeting
Next Hour - Action! & Tea
Final 1hr 15mins - Filming & Wrap!
NUMBERS
Suitable for up to 16 children. For larger parties, an additional team member & filming crew may be needed!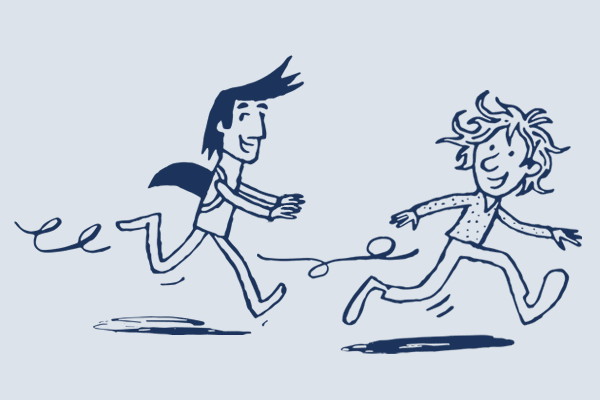 PARTY TEAM
This party is hosted by two of our party team; one expert S&G lm maker and one member of the S&G party team.