Thanksgiving Children's Party
Give thanks to the S&G team, and let us keep the children occupied during this year's Thanksgiving celebration.
Whether you're having a family get-together at home, or a full-on party in a venue, we would love to bring some festive fun and games to the day.
We can either involve the whole family (adults included) or whisk the children away while you have an extended lunch!
We hired Sharky & George to celebrate our daughter's birthday. The team was outstanding from the initial inquiry through the planning stages to the party itself. A big shout-out to Adam and Sophia for their incredible positive energy. On the day Adam and the team perfectly managed a lively crowd of over 20 kids, engaging them and ensuring everything was organised and fun. As a parent, I felt confident that the party was in the best hands, and the kids had a fantastic time. Thank you to everyone involved! I can only very highly recommend!
Clothilde Gasser
I am very glad we had Sharky & George for my son's 6th birthday party. The service I received was excellent from start to the end. Communication with Archie was great, he kept me updated on everything before the event. The day before the party I also received a text message from the staff leader that would cover the entertainment during the party. On the day, the entertainment itself was excellent. Kids loved the games, they had lots of fun, staff were super helpful and had the perfect approach to involve all the children, even the most shy ones. We'll use their services again and we strongly recommend them to others!
Gaia Lo Giudice
Fantastic experience. The team did an amazing job entertaining 80 children for 2 hours- worth every penny!
Helen Murray
What to expect from a Sharky & George party
What to expect at a Thanksgiving children's party
2 of the team will arrive armed with games that find the spirit of the holiday. You can expect sleeping turkeys, turkey low-go, thanksgiving talent show, turkey leg wrap race along with pumpkin bowling and an Autumn adventure race. The adventure race will include separating into teams to compete in lots of races and challenges, including things like smartie sucking, human pyramid, secret handshake, mini music video and even fear pong with forfeits!
We can also bring along some crafty things to make. You can choose from:
Pumpkin tea light decorating
Thanksgiving chocolate truffles
Turkey baubles or smartie turkeys
Wooden autumnal decorations
Candles making or name tags for the table
Some of the gobble-tastic games at a Sharky & George Thanksgiving party might include:
Turkey Leg Wrap Race: Kids race in a bandage wrap-off with the aim to become giant turkey legs!

Autumn Adventure Race: Edible, physical, and digital challenges. Points galore!

Edible Races: Smartie sucking, After Eight dash, and lace sprint. Nom nom!

Physical Challenges: Human pyramids, top-secret handshakes, and autumnal fashion shows. Werk it!

Photo & Video Challenges: Mini music vids, Thanksgiving calendar shoots, and all the fun stuff!

Fear Pong: Dares and forfeits that'll have you laughing till you gobble!

Pumpkin Bowling: Exactly what it sounds like - smashing pumpkins for strikes!

Turkey Low-Go: Limbo madness with a sizzling turkey dance-off!

Thanksgiving Talent Show: From dance-offs to joke battles. Family judges the talent, of course!
Our Classic parties can be adapted to any theme by changing the names of the games- whether it's Harry Potter, Paw Patrol, Super Mario or Unicorns.
We can also provide themed party extras. Along with entertainment, we can help with decorations, party food, cakes & sweets, balloons, party bags and invitations. However off the wall your ideas, anything is possible!
Why Choose a Sharky & George children's Party?
Sharky & George has one simple aim: to find the fun in everything. We want every single child attending one of our parties to go home saying they had the BEST time.
Children's parties are at the heart of Sharky & George. We have been described as the "kings of the lavish kids' party" and have thrown over 30,000 awesome events and parties in London, Bristol and around the world.
Our company started 20 years ago with two best mates (Charlie & George) co-leading games at their family's children's parties. Since then we have built a team of party experts who are complete specialists in fun with boundless energy, effortless charm and brilliant with kids of all ages.
We believe a party should emphasise fun and not competition. Our children's parties are all about getting everyone involved in active games, creative quests, and energetic adventures - always involving a certain amount of mayhem and mischief.
We are bursting with creative ideas and are ready to design the most unique and memorable birthday party for your child. If you don't want the stress of organising another birthday party, let us take care of it. Our team of party experts will plan and deliver the most unforgettable day for everyone that attends.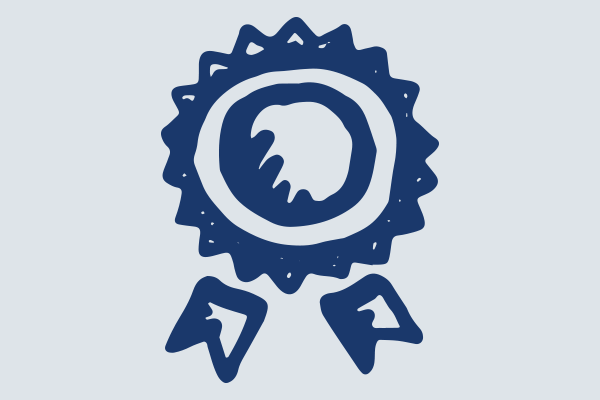 Age
This party is great for children of all ages but the activities are most suitable for children of 4-11 years of age.
Numbers
Suitable for up to 30 children. You can invite more children but we'll bring extra team along to manage the fun.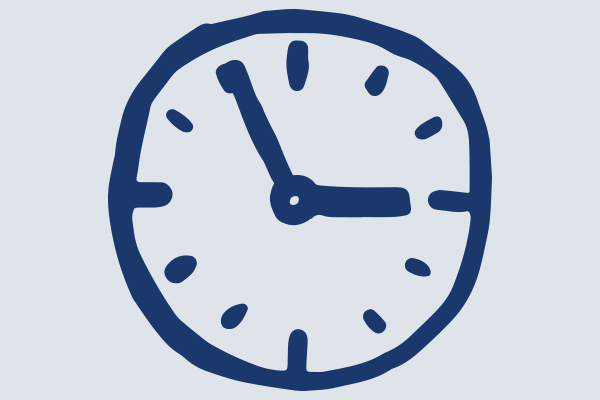 Timings
30 mins before: Team arrive
First 60 mins: Games
20 mins: Tea & Cake
Final 40 mins: More games!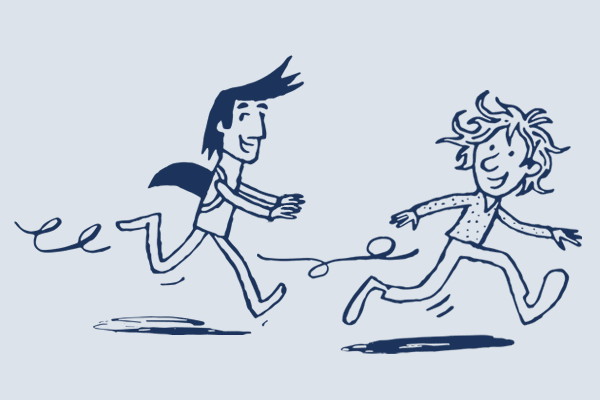 Party Team
This party is hosted by two Sharky & George team members for up to 30 children.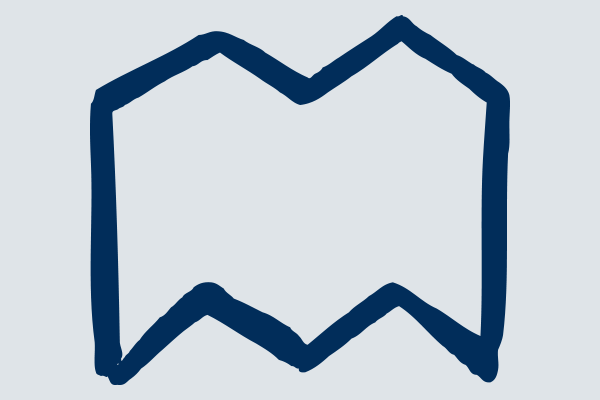 Location
This party can take place anywhere. The more space the better!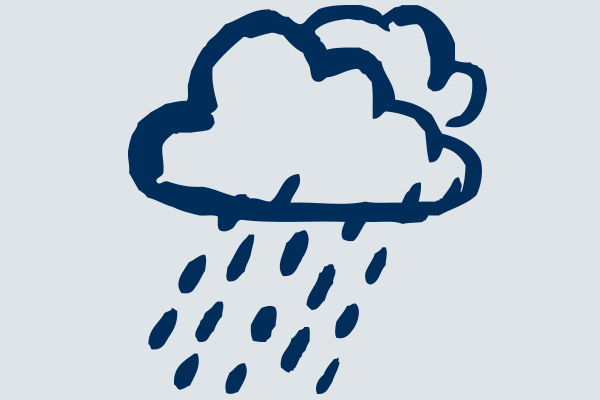 Weather
What happens if it rains? We'll crack on anyway and take shelter under the trees! We think rain adds even more fun!
Other Children's party themes
One of the ingredients for an unforgettable party is a killer theme. From unicorns, superheroes, football, science, survival or disco, there are dozens of Sharky & George party themes to choose from below.
If you would like a completely unique party designed especially for your child then take a look at our bespoke party page. Just let us know your desired theme and we will create an epic party just for you.