Luxury Children's Christmas Party
The Sharky & George team will put a festive twist on our Classic Party which will get everyone in the Christmas spirit.
Games include a snowman wrapping race, candy cane limbo, festive fear pong and finishing with an amazing indoor snowball fight!
It goes without saying that our team will have a playlist of Christmas tunes ready to get everybody into a merry mood.
Thank you so much. A lovely team. So easy to deal with and very efficient party service. The team were a great hit and marvellous in every way. Thanks again to them.
Sarah Barker
The kids had a great time! The whole team was amazing. Thanks guys for giving Vivaan such a memorable party
Chandni Patel
What an AMAZING team!! Thank you so so much. So full of energy and charisma. also, sweet and talented, what a pleasure to have them as part of our party! And our face painter was so talented, efficient, and organized. All the children had an incredible time, and all the parents were SO impressed by the team's professionalism, skills, and just the pure amount of fun that they were able to generate in 2 and a bit hours. Thank you SO much!!
Anastasi Diakaki
What's a Sharky & George party like?
We would love to wow your guests by making any room or space look incredibly festive.
All you need to do is let us know your desired theme and an idea of your party budget.
Check out our Christmas Party Guide for more information on what we can do for you!
Along with entertainment, we can also help with decorations, party food, cakes & sweets, balloons, party bags and invitations. However off the wall your ideas, anything is possible!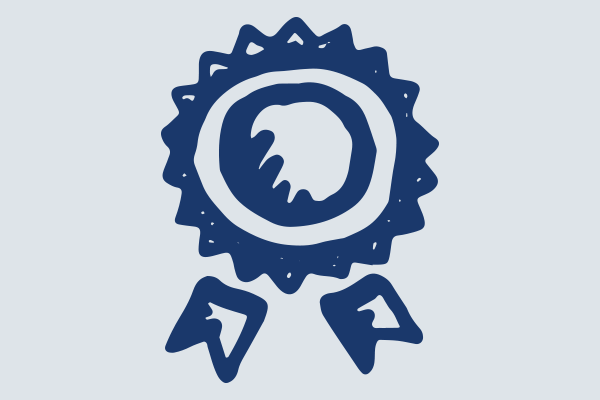 Age
This party is great for children of all ages but the activities are most suitable for ages 4-11.
Numbers
Suitable for up to 30 children. We can do it for more children but we'll bring extra team along to manage the fun.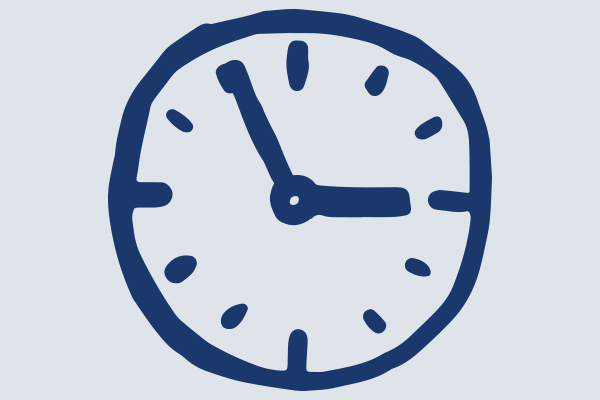 Timings
30 mins before - Team arrive
First 60 mins - Games
15 mins - Tea & Cake
Final 45 mins - More games!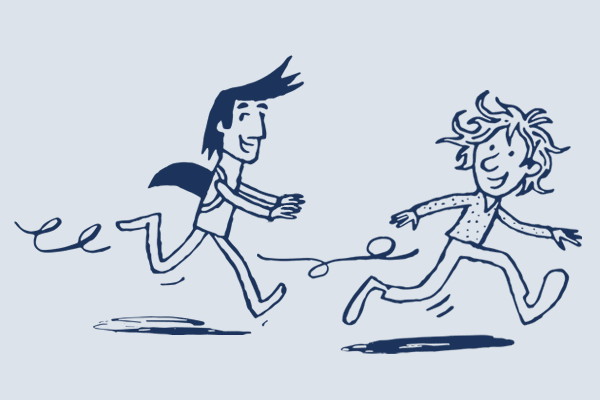 Party Team
This party is hosted by two Sharky & George team members for up to 30 children.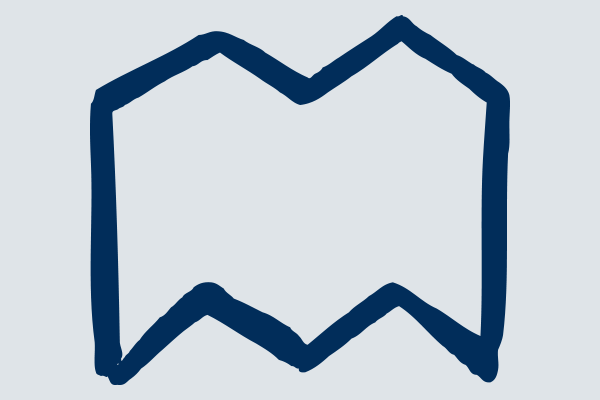 Location
This party can take place at home, a church hall, sports hall or anywhere with a large open space.