The Sharky & George house DJ will arrive armed with a full DJ set, booming speakers, lighting rig with UV lights and lasers to get the party started.
You can either send us a playlist or leave it up to us - either way we'll take requests on the night too.
For younger children, the team will lead a dance-off, crowd surfing and limbo to make sure everyone is involved and dancing.
For the older children, we'll make sure to keep the vibe just right.
Feedback on our children's parties
This team of fun masters came and entertained 40+ energetic ten-year-olds and they all LOVED it! From games and loud music, face paint and a giant parachute- my 10-year-old twins had the best Disco birthday party thanks to the S&G team! Thank you so much!
Pinky Laing-Stamm
Just the most fun 45 children could have had! Not to mention the 30 adults who snuck in a little dance or two….. thank you so very much to the whole team. They were fabulous. Carla
Carla Sandral
Deano and James were absolutely fantastic! They were so helpful when we were setting up and then did a marvellous job entertaining the kids and keeping up the fun and energy for the entire party. Really outstanding. Thank you Deano and James for making Charlotte's party so special!
Michele Davis
What's a Sharky & George party like?
What to expect at a Disco Party?
Our epic house DJ will arrived armed with a full DJ set, speakers, lighting rig with UV lights, lasers, strobes and smoke machine to get the party started.
We'll make sure everyone dances like mad and encourage some crowd surfing and limbo and break dancing competitions! You can send us a playlist with all your favourite tunes and we will also take requests on the night too.
End of Term School Disco & Leavers Party
We have covered every sort of school event – from imaginative Christmas bashes to Teen Leavers Prom. Our good old school disco is brilliant for a school party or leavers event. Suitable for up to 200 children the DJ will get everyone dancing like mad, including crowd surfing and dance offs.
Along with entertainment, we can also help with decorations, party food, cakes & sweets, balloons, party bags and invitations. However off the wall your ideas, anything is possible!
Our Disco Party is great for children aged 10-21 and large groups of children. If you are looking for a Disco Party for younger children or a smaller group with disco party games included, check out our Mini Disco party.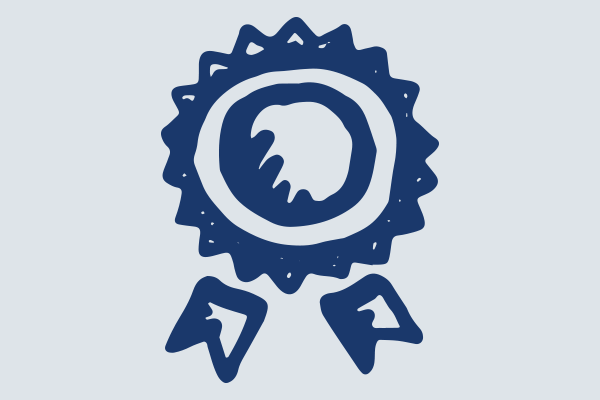 Age
This party is great for children aged 10-21 years.
Numbers
Suitable for up to 200 children.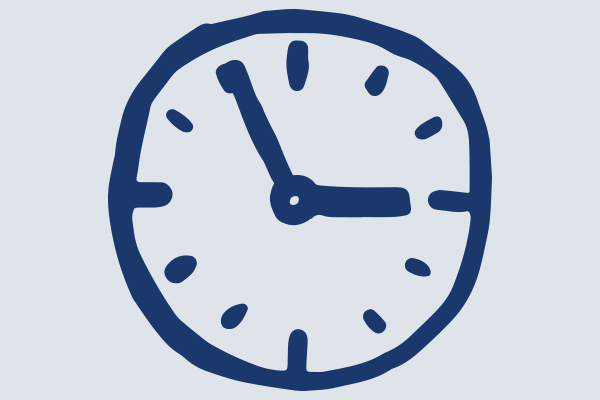 Timings
60 mins before - Team arrive
Rest of the time - Disco time!

Party Team
This party is hosted by a DJ but we can also send an all-singing, all dancing assistant to help out with games.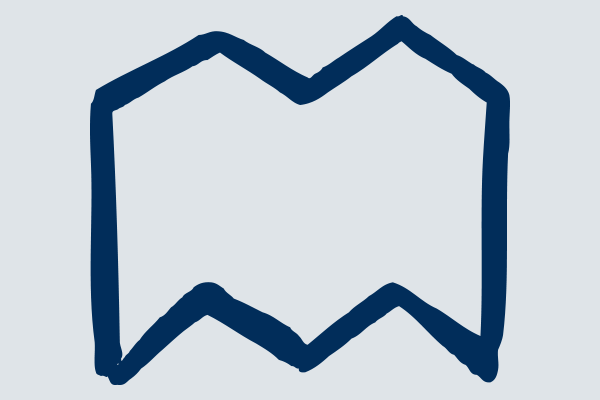 Location
We need lots of space, so best to hold the disco in a church hall, school gym, hotel or nightclub.
Tunes
Anything you want! Give us the playlist and we'll make sure the DJ has all of your requests ready to play at the party.
Other children's party themes
One of the ingredients for an unforgettable party is a killer theme. From unicorns, superheroes, football, science, survival or disco, there are dozens of Sharky & George party themes to choose from below.
If you would like a completely unique party designed especially for your child then take a look at our bespoke party page. Just let us know your desired theme and we will create an epic party just for you.