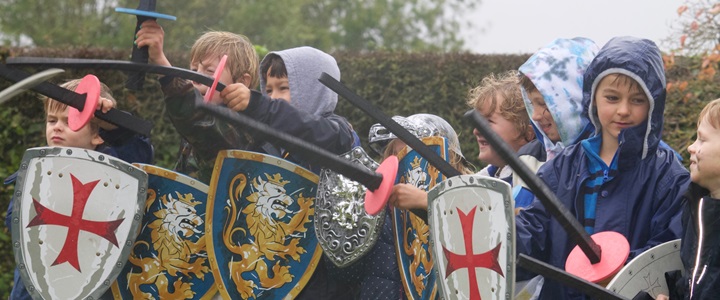 Warrior Party
Vikings, Warriors, Gladiators, unite!
Walk in the footsteps of a legendary warrior - a Viking, Knight, Gladiator, Shield Maiden or Musketeer. Master the art of swordsmanship, the bow and arrow, javelin or shield wall before joining forces to form battle formations, embark on castle sieges or even a Viking raid. The children will also get to immerse themselves in the ancient rituals of each warrior's era - banner making, shield painting and the creation of epic war cries. Lead by our professional stunt man and mixed martial artist.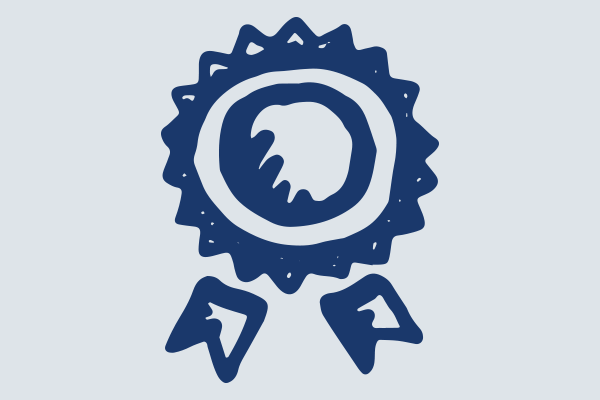 Age
This party is great for anyone from 6-12 years old.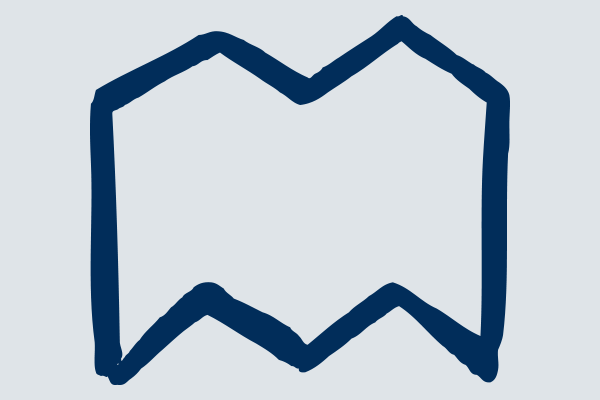 Location
This party can take place anywhere; indoors, outdoors, at home or in a hall.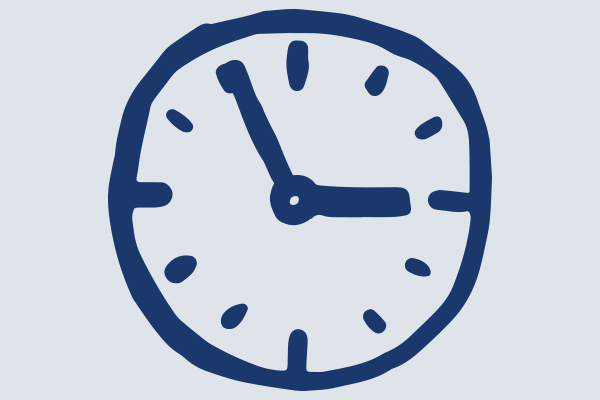 Timing
1 hour before - Team arrive
1st hour - Crafts and games
20 mins - Food & Cake
Last 40 mins - More games!
Team
This party is hosted by 2 of our team. This includes our very own mixed martial artist and professional stuntman.
Numbers
Suitable for up to 20 children.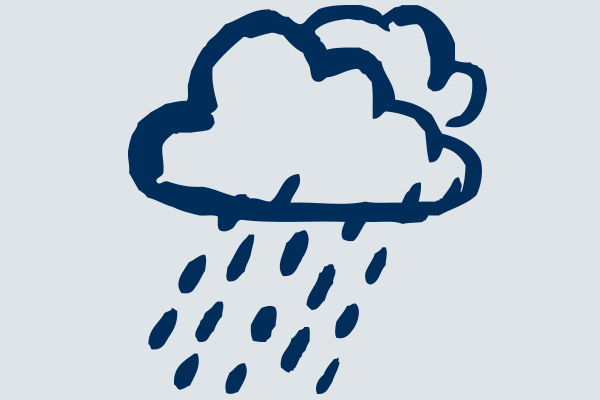 Weather
What happens if it rains? We'll crack on anyway and take shelter under the trees! Pouring rain certainly adds to the genuine battle experience.