Walk in the footsteps of a legendary warrior - a Viking, Knight, Gladiator, Shield Maiden or Musketeer.
Master the art of swordsmanship, the bow and arrow, javelin or shield wall before joining forces to form battle formations, embark on castle sieges or even a Viking raid.
The children will also get to immerse themselves in the ancient rituals of each warrior's era - banner making, shield painting and the creation of epic war cries.
Lead by our own professional stunt man and mixed martial artist.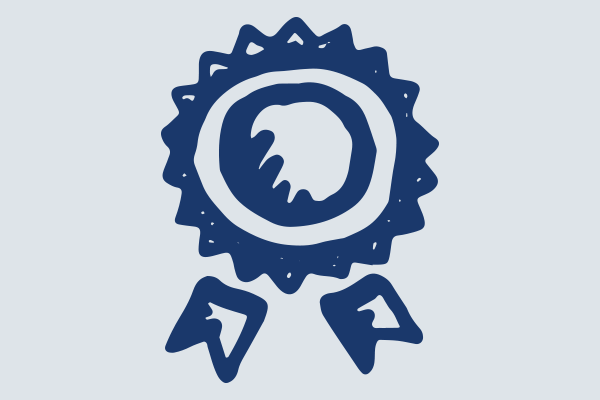 Age
This party is great for children aged 6-12 years.
Numbers
Suitable for up to 20 children. We can do it for more children but we'll bring extra team along to manage the fun.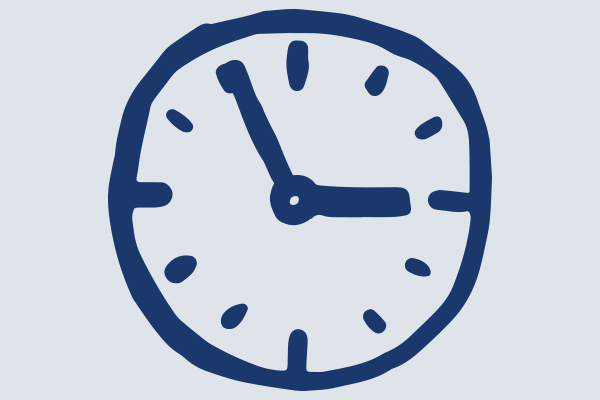 Timings
30 mins before - Team arrive
First 60 mins - Games
15 mins - Tea & Cake
Final 45 mins - More games!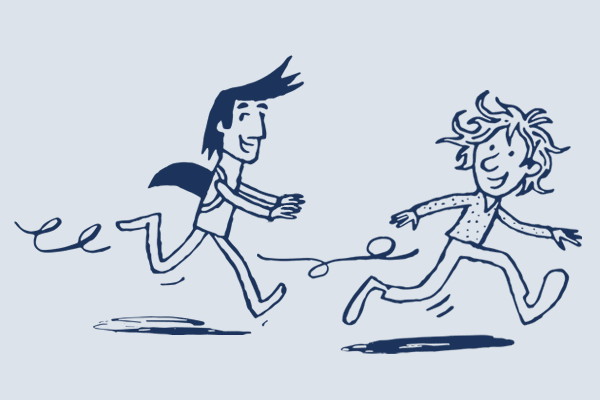 Party Team
This party is hosted by our very own professional stuntman and a Sharky & George party team member.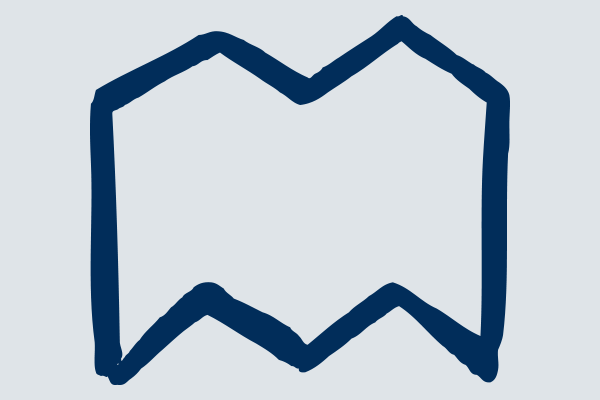 Location
This party can take place in the garden, a park, church hall, a viking settlement or at home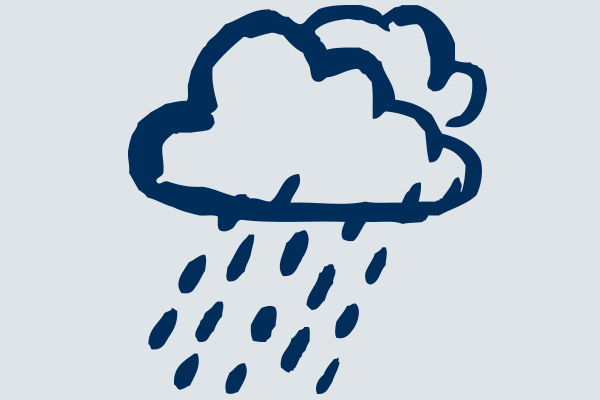 Weather
What happens if it rains? We'll crack on anyway and take shelter under the trees! Pouring rain certainly adds to the genuine battle experience.