Walk in the footsteps of a legendary warrior - a Viking, Knight, Gladiator, Shield Maiden or Musketeer.
Master the art of swordsmanship, the bow and arrow, javelin or shield wall before joining forces to form battle formations, embark on castle sieges or even a Viking raid.
The children will also get to immerse themselves in the ancient rituals of each warrior's era - banner making, shield painting and the creation of epic war cries.
Lead by our own professional stunt man and mixed martial artist.
Absolutely fantastic team - thank you! The kids had a ball and the parents barely had to put down their drinks! Lots of happy customers…until next year xx
Jess Marshall
The team were absolute superstars from start to finish, organising it was a breeze and everyone had the best time at the party. Thank you so much x
Laura Fritzsche
Honestly not one single complaint, the team was absolutely brilliant from the outset, and I have had nothing but compliments about the party. Thank you thank you!
Chloe Gill-Isaacs
What to expect at a Warrior party
Embark on the ultimate adventure with Sharky & George's Warrior Party! This action-packed experience is tailor-made for children who love to immerse themselves in warrior games. Led by our very own professional stuntman and mixed martial artist, this party guarantees an unforgettable time for up to 20 children.
Prepare to travel through time as we explore the exciting world of warriors. From Vikings to Knights, Gladiators to Shield Maidens, and Musketeers, we'll delve into different eras, uncovering their unique skills and traditions.
Throughout the Warrior Party, children will master the art of swordsmanship, archery, javelin throwing, and even learn how to form an impenetrable shield wall. But that's not all! They'll also unleash their creativity by crafting banners, painting shields, and creating their own epic war cries, immersing themselves in the ancient rituals of each warrior.
Join us for an extraordinary journey into the realm of warriors, where excitement and discovery await at every turn.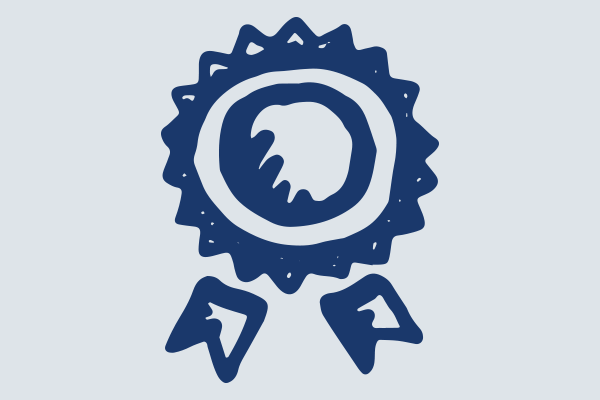 Age
This party is great for children aged 6-12 years.
Numbers
Suitable for up to 20 children. We can do it for more children but we'll bring extra team along to manage the fun.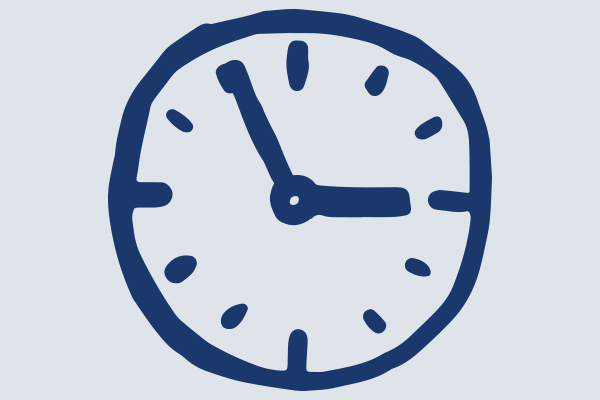 Timings
30 mins before - Team arrive
First 60 mins - Games
15 mins - Tea & Cake
Final 45 mins - More games!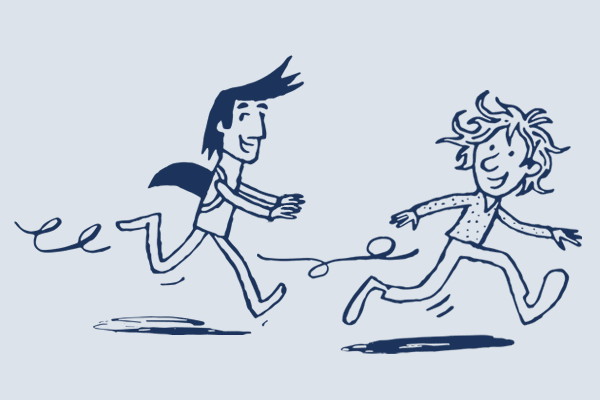 Party Team
This party is hosted by our very own professional stuntman and a Sharky & George party team member.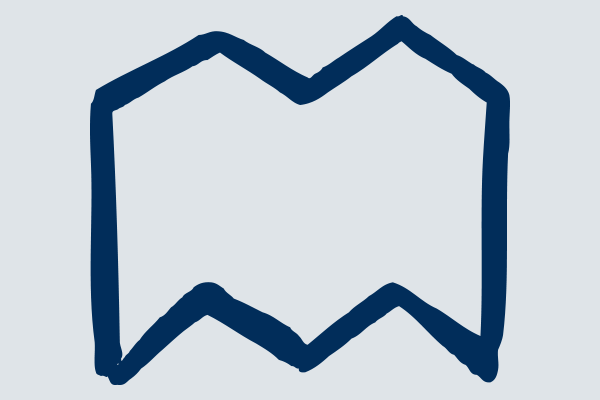 Location
This party can take place in the garden, a park, church hall, a viking settlement or at home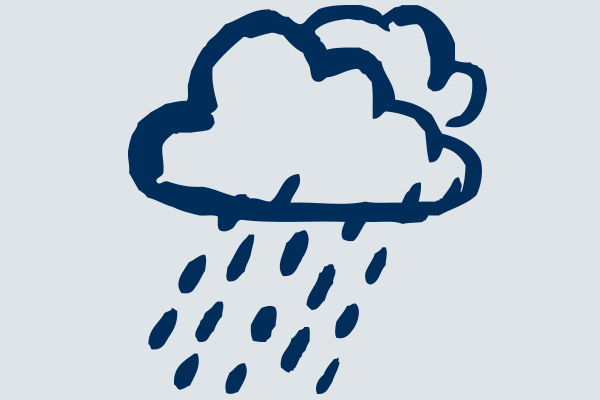 Weather
What happens if it rains? We'll crack on anyway and take shelter under the trees! Pouring rain certainly adds to the genuine battle experience.
Other Children's Party Themes
One of the ingredients for an unforgettable party is a killer theme. From unicorns, superheroes, football, science, survival or disco, there are dozens of Sharky & George party themes to choose from below.
If you would like a completely unique party designed especially for your child then take a look at our bespoke party page. Just let us know your desired theme and we will create an epic party just for you.