Warrior Party
Vikings, Warriors, Gladiators, unite!
Walk in the footsteps of a legendary warrior - a Viking, Knight, Gladiator, Shield Maiden or Musketeer. Master the art of swordsmanship, the bow and arrow, javelin or shield wall before joining forces to form battle formations, embark on castle sieges or even a Viking raid. The children will also get to immerse themselves in the ancient rituals of each warrior's era - banner making, shield painting and the creation of epic war cries. Lead by our professional stunt man and mixed martial artist.
OUR CURRENT GUIDELINES
1. A bubble of 1 S&G team member for up to 5 children at all times. Anyone else (including parents) must be at least 10m away.
2. All parents will sign an online waiver to agree to temperature checks before the day of the party.
3. Temperatures will be checked on arrival, any child over 37.5C will not be able to attend.
4. If the party is taking place indoors, the location must be compliant with Covid-19 regulations.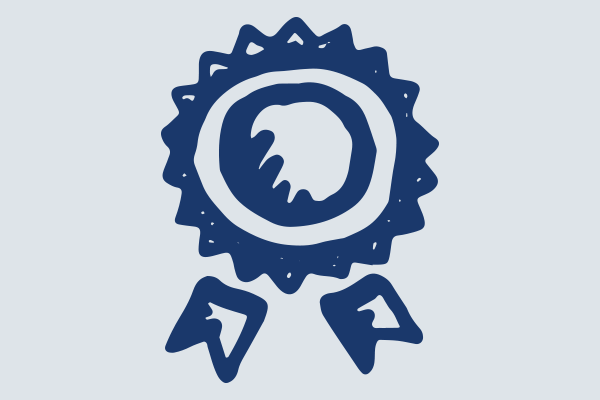 AGE
This party is great for children aged between 6-12 years.
NUMBERS
Currently available for a bubble of up to 5 children.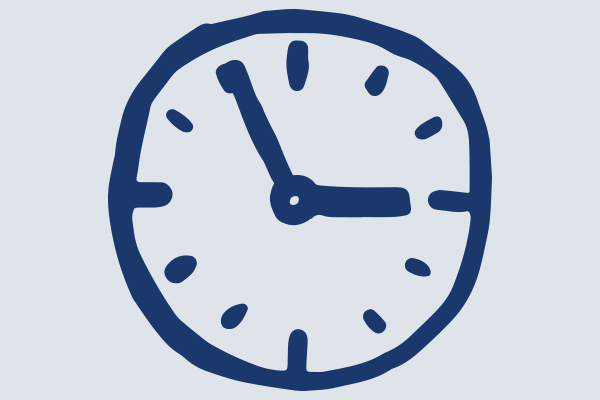 TIMINGS
45 mins before - Team arrive
First 60 mins - Games
20 mins - Tea & Cake
Final 40 mins - More games!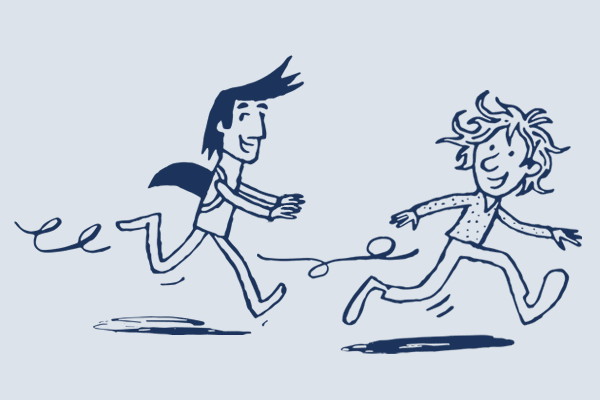 TEAM
This party is hosted our very own mixed martial artist and professional stuntman.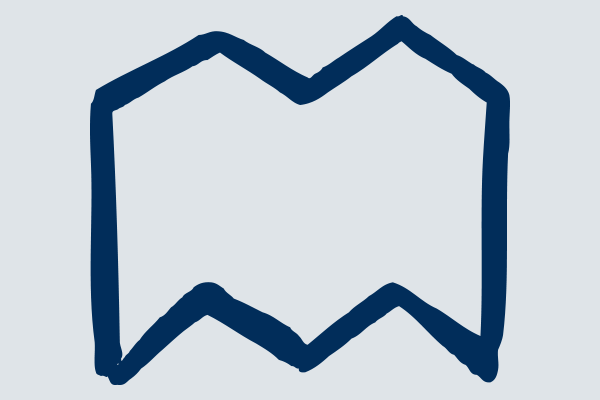 LOCATION
This party can take place anywhere; indoors, outdoors, at home or in a hall. If the party is taking place in an indoors, the venue must be compliant with Covid-19 regulations.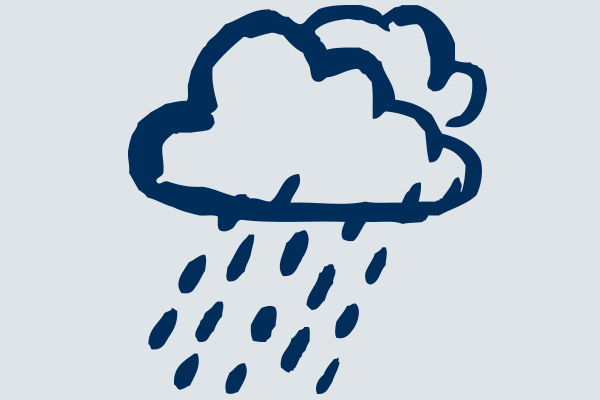 WEATHER
What happens if it rains? We'll crack on anyway and take shelter under the trees! Pouring rain certainly adds to the genuine battle experience.