Spy Party
UV codes, Da Vinci style cryptex's, riddles, lockboxes and so much more...
The spy party is an action-packed roller-coaster journey where the children will be trained in espionage to save the day. Expect code breaking, clue solving and physical challenges throughout. We will use lots of spy equipment to uncover vital evidence including avalanche trackers, dictaphones & cryptexes. The question is, will they complete their mission?
TO COMPLY WITH THE LATEST GOVERNMENT GUIDANCE, WE HAVE ADAPTED OUR PARTY STRUCTURE. CHECK OUT OUR ROADMAP TO PARTYING FOR MORE INFO.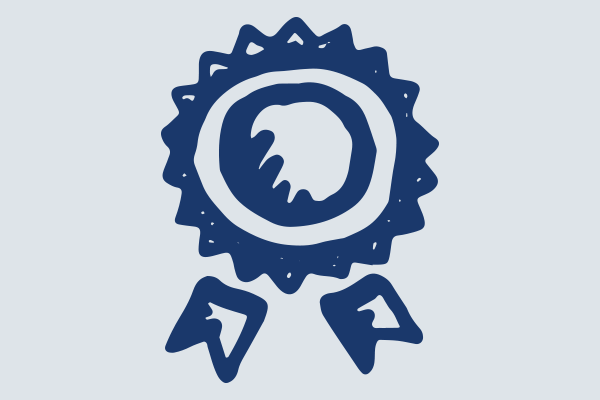 Age
This party is most suitable for children aged between 8-13 years.
Numbers
Suitable for up to 25 children. Please see our Roadmap to Partying for up to date info on current party numbers.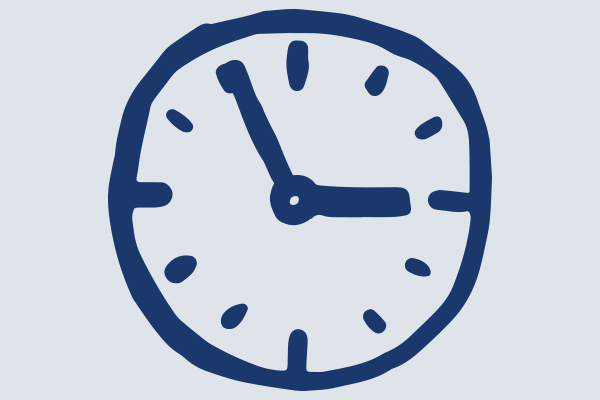 Timings
30 mins before - Team arrive
First 45 mins - Spy training
20 mins - Food & Cake
Final 55 mins - Spy Challenge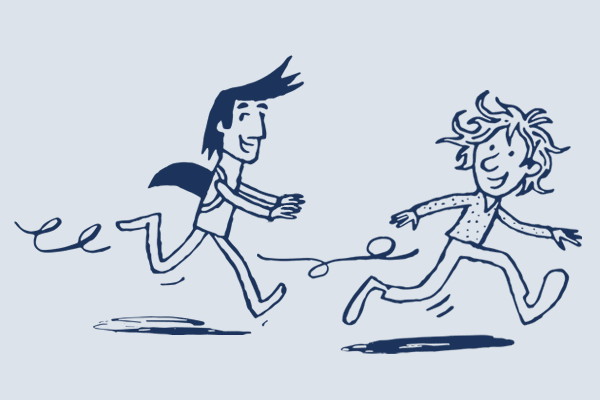 Party Team
From the 17th May, this party is hosted by two S&G team members for up to 30 children.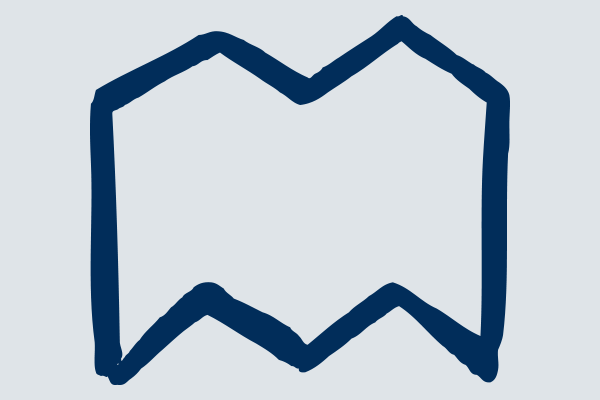 Location
This party is adaptable to any location, both indoors and outside. If taking place indoors we advise having multiple rooms available for the activities. Please note: until the 21st June, this party must take place outdoors.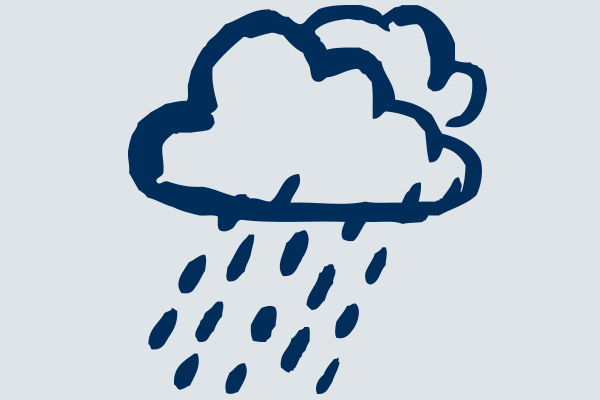 WEATHER
What happens if it rains? If the party is outdoors, we'll crack on anyway and take shelter under the trees.