The spy party is an action-packed mission where the children will be trained by our team in espionage to save the day.
Expect code breaking, clue cracking and puzzle solving in a physical race to complete the spy challenge.
The children will use hightech spy equipment to uncover vital evidence including trick locks, hidden UV messages, dictaphones and cryptexes.
The team was absolutely brilliant for Ava's spy party. They arrived on time and from the moment they got here they were so engaging with our girls and really listened to everything they told them. They discretely set everything up and then once the guests arrived they sprang into action. Entertaining them with fun games while people arrived, naturally bringing the new arrivals into the games. They were fun, clear, understanding and just a joy to watch in action. We felt quite redundant apart from when food was required! A brilliant party, that Ava and friends loved and we would definitely have them both again! Thank you, you were fab!
Kate Henwood
The whole team from start to end we are fantastic. Particular on-site getting the energy levels into the children and gathering up a few stragglers who are not as confident or perhaps feeling left out by way of their nature. Really great entertainment and really sensitive handling of some of those less confident kids. Many thanks!
Kate Wylie
We couldn't have been more happy with the team- from the moment they arrived they took control and gave the kids the best time. Was also impressed how they kept the attention of so many 5-year-olds for so long and got them to eat all the vegetables! Can't thank them enough!
Hannah Starkie
What's a Sharky & George party like?
What to Expect at a Spy Party?
Being recruited by the secret service to undertake a spy mission is always going to be an absolute winner for a birthday party!
Sharky & George Spy parties are totally EPIC! With a combination of briefcases and codes to crack, a mysterious mission will test even the smartest of children. Depending on the location, a Sharky & George Spy party will involve following clues, tracking down double agents, reading maps, solving riddles and taking on a host of other challenges to save the day!
Fans of escape rooms, whodunit movies and children who love the process of cracking codes and puzzles will love our Spy party.
We start each Sharky & George Spy party with a mission brief and storyline for the action.
Sample spy party mission brief: The King's famous peacock jewels have been stolen and MI6 has uncovered two strange boxes from the crime scene. They've asked for the brightest brains in the country to solve the mystery and return the jewel to its rightful owner.
We bring along some pretty amazing spy party props to help the mission along including various types of padlocks, lock boxes, cryptex, dictaphones, invisible ink and maps.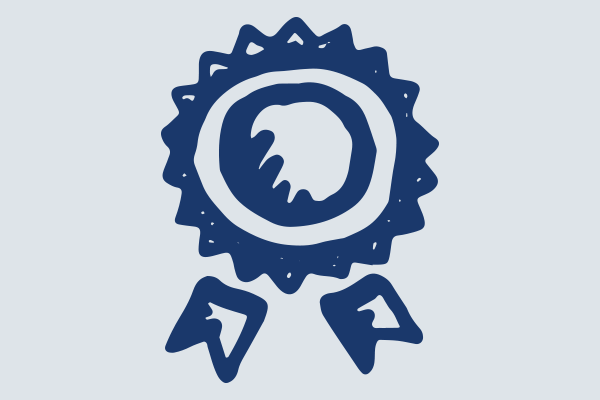 Age
This party is most suitable for children aged between 8-16. We can also do spy parties for older teens and adults.
Numbers
Suitable for up to 16 children with two Sharky & George team. You can invite more children but we'll bring extra team along to manage the fun!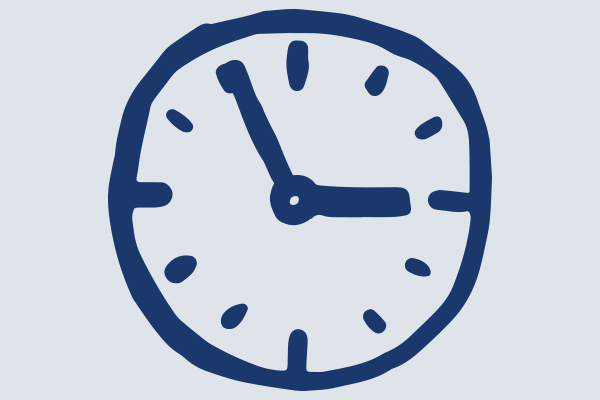 Timings
30 mins before - Team arrive
First 60 mins - Games
15 mins - Tea & Cake
Final 45 mins - More games!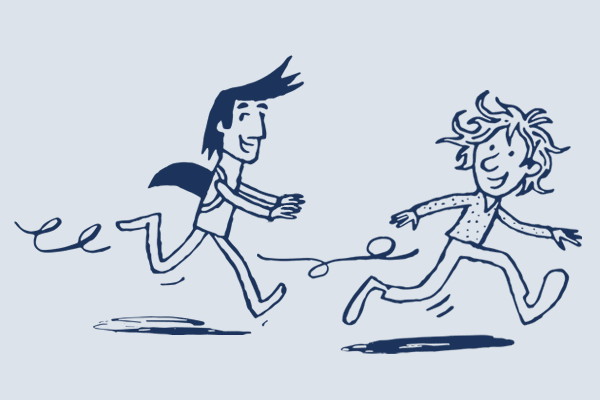 Party Team
This party is hosted by two Sharky & George team members for up to 16 children.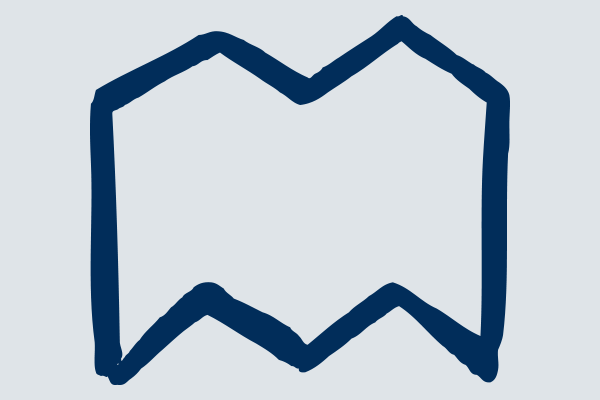 Location
This party is adaptable to any location, both indoors and outside. It works best in a place with multiple points of interest, such as a private home with lots of rooms, a garden with nooks & crannies or a public space with permission.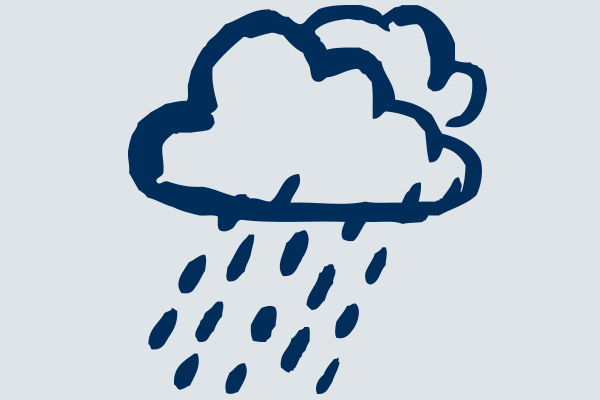 Weather
What happens if it rains? If the party is outdoors, we'll crack on anyway and take shelter under the trees if it's really tipping it down!
Other children's party themes
One of the ingredients for an unforgettable party is a killer theme. From unicorns, superheroes, football, science, survival or disco, there are dozens of Sharky & George party themes to choose from below.
If you would like a completely unique party designed especially for your child then take a look at our bespoke party page. Just let us know your desired theme and we will create an epic party just for you.