Children's Laser & Nerf Battles Party
Whether you choose Laser or Nerf, everyone will be armed with state-of-the-art equipment and battle it out in games such as Last Man Standing, Capture the Flag, Protect the President and Battle Royale.
We provide all the equipment, including guns and protective goggles for each child, as well as awesome inflatable obstacles. In addition, the Sharky & George team will run battle training and operational tactics.
The party can take place both indoors and outdoors providing it is a private venue.
Honestly - I was so so impressed by these guys! They were amazing. The kids loved them, the adults even more! Thank you thank you thank you!!!!
Chris Fitchew
They were very eager to get involved from the very start! They were also extremely proactive, offering to help set up the party before guests arrived. They were very welcoming with latecomers and keen to get everyone involved! Thank you very much! Felicity and Joshua had an awesome party!!
Francesca Lucas
Absolute five-star awesome party. The kids were captivated the whole time hanging off every word, lots of laughs lots of energy and tailored perfectly to the crowd. No brainer we will be doing this again. The team all fead of each other ideas in the pre-planning which carried through into the party, making it super interesting and fun! Thanks team.
Jenny Nichols
What's a Sharky & George party like?
What to expect at a Laser or Nerf battle party
Looking for an action-packed party for your energetic children? Look no further than our Laser or Nerf Battle party! Whether you opt for Laser or Nerf, prepare for an adrenaline-pumping experience. Equipped with cutting-edge gear, everyone will engage in thrilling games like Last Man Standing, Capture the Flag, Protect the President, and Battle Royale.
At Sharky & George, we've got you covered with top-notch equipment. Each child will receive guns and protective goggles, ensuring their safety throughout the event. But that's not all – we've got awesome inflatable obstacles to enhance the excitement! Our experienced team will also provide battle training and tactical guidance, ensuring everyone is ready for the ultimate showdown.
Flexibility is key, as this party can be held either indoors or outdoors. Just make sure you have plenty of space to accommodate the epic battles! Get ready to unleash the fun and let the battles begin!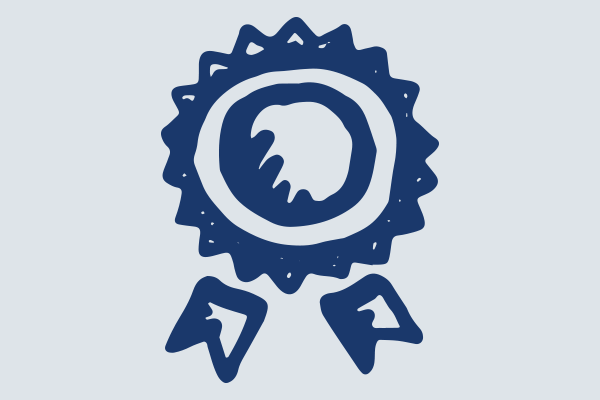 Age
This party is great for ages 7 years and up. It's brilliant for adults too!
Numbers
Suitable for up to 20 children. We can do it for more children but we'll bring extra team and equipment along to manage the fun.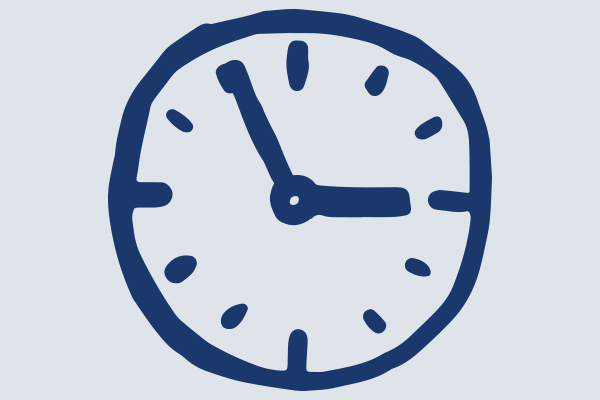 Timings
45 mins before - Team arrive
First 60 mins - Games
15 mins - Tea & Cake
Final 45 mins - More games!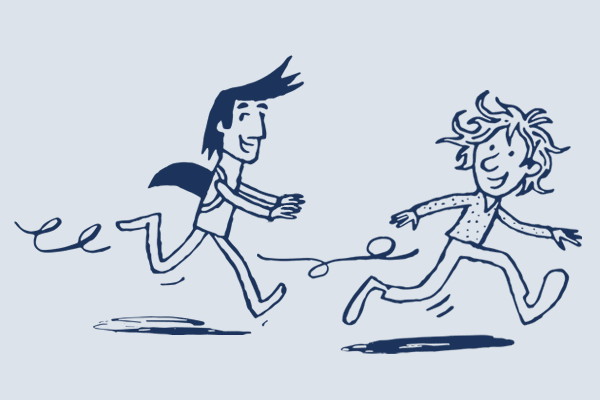 Team
This party is hosted by two Sharky & George team members for up to 20 children.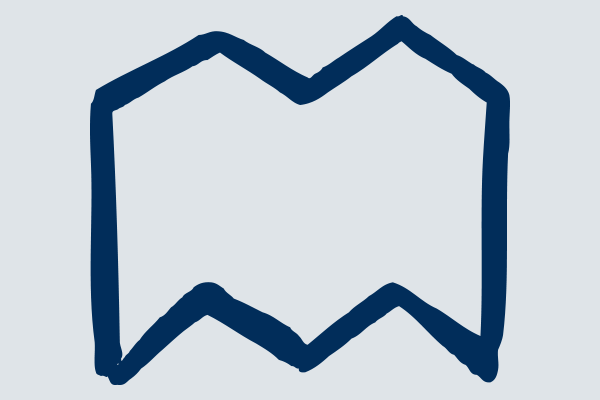 Location
We need lots of space for a laser battle. A large hall, big garden or any private land. Public spaces will require permission.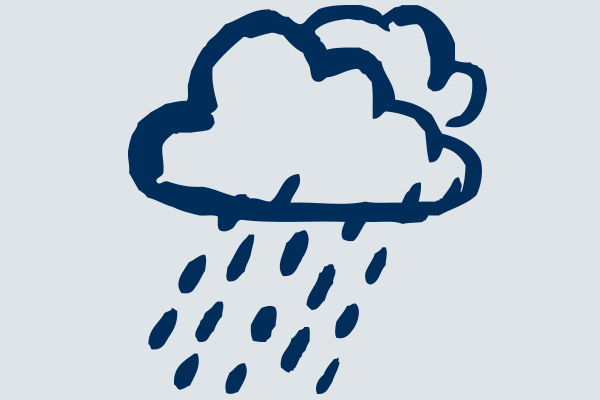 Weather
What happens if it rains? We'll crack on anyway and take shelter under the trees! Pouring rain certainly adds to the genuine battle experience.
Other Children's Party Themes
One of the ingredients for an unforgettable party is a killer theme. From unicorns, superheroes, football, science, survival or disco, there are dozens of Sharky & George party themes to choose from below.
If you would like a completely unique party designed especially for your child then take a look at our bespoke party page. Just let us know your desired theme and we will create an epic party just for you.