Laser Battles
Hi-Tech Laser Tag inside or outside
Everyone is armed with state-of-the-art laser guns and will battle it out in games such as Last Man Standing, Capture the Flag, Protect the President and Battle Royale. We provide all the laser equipment as well as inflatables and bases for protection. This can be done inside or outside and is seriously good fun!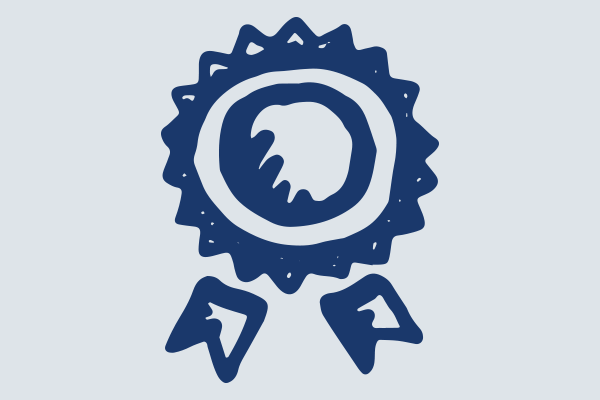 Age
This party is great for anyone from 7 years old and up, brilliant for adults too.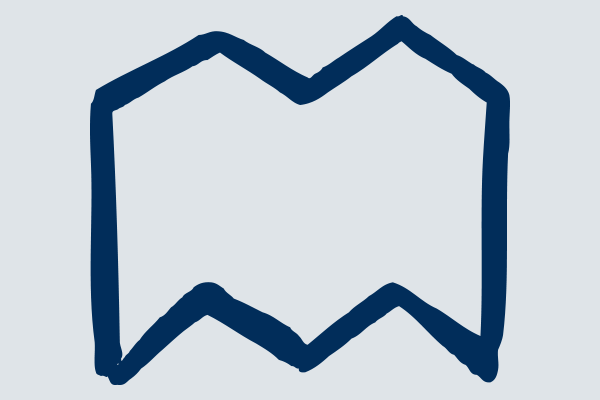 Location
We need lots of space for a laser battle. A large hall, big garden or any private land. Public space will need permission.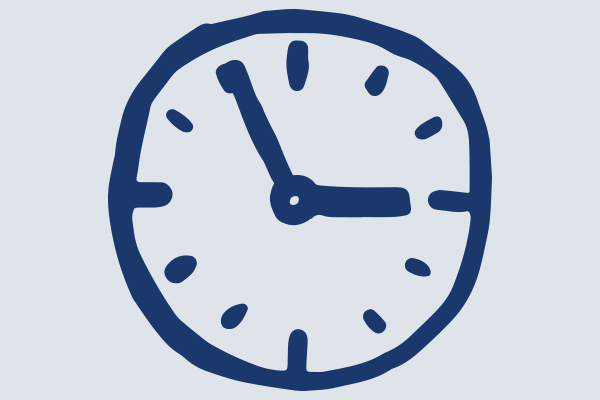 Timings
45 mins before - Team arrive
1st hour - Games
15-20 mins - Food & Cake
Last 40-45 mins - More battling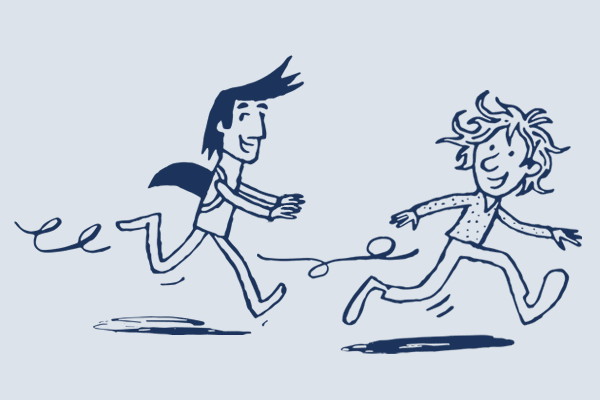 Team
This party is hosted by 2 or 3 of our team depending on numbers.
Numbers
Suitable for 10-40 people.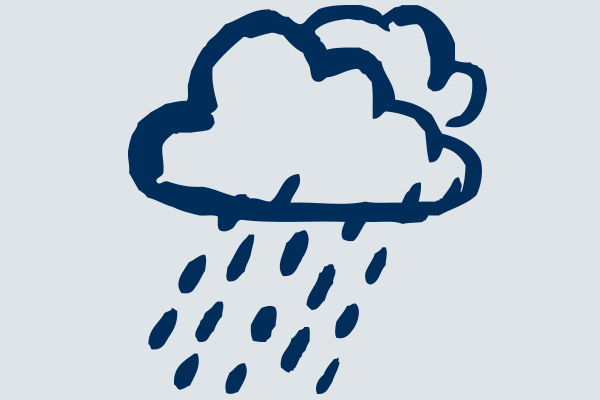 Weather
What happens if it rains? We'll crack on anyway and take shelter under the trees! Pouring rain certainly adds to the genuine battle experience.