Laser & Nerf
To your battle stations...
Prior to the party, choose between Laser or Nerf. Everyone will be armed with state-of-the-art equipment and battle it out in games such as Last Man Standing and Capture the Flag. We can provide all the equipment, including guns & protective goggles for each child, as well as awesome inflatable obstacles. The party can take place both indoors & outdoors providing it is a private venue.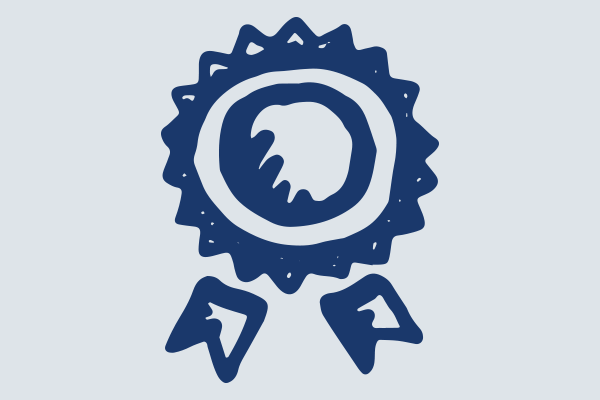 Age
This party is great for ages 7 years and up. It's brilliant for adults too!
Numbers
Suitable for up to 20 children. We can do it for more children but we'll bring extra team and equipment along to manage the fun.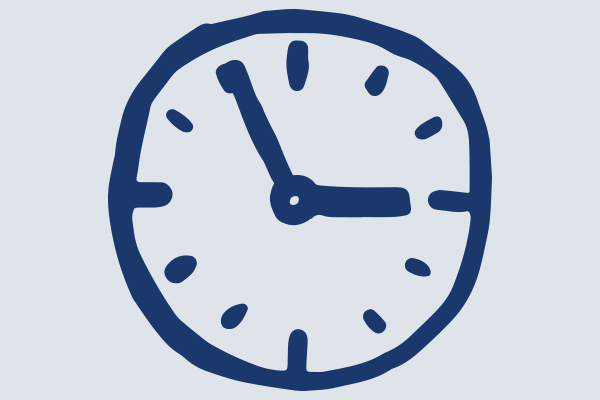 Timings
45 mins before - Team arrive
First 60 mins - Games
20 mins - Tea & Cake
Final 40 mins - More games!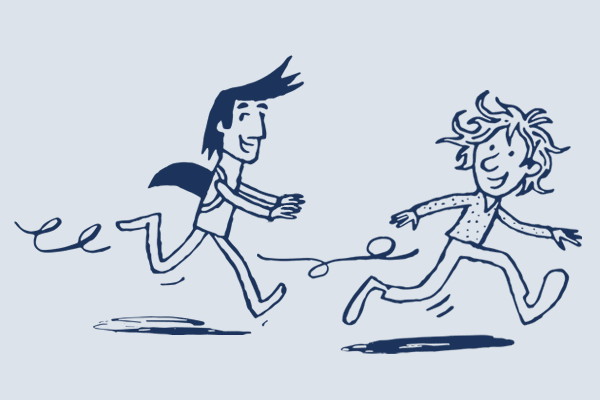 Team
This party is hosted by two S&G team members for up to 20 children.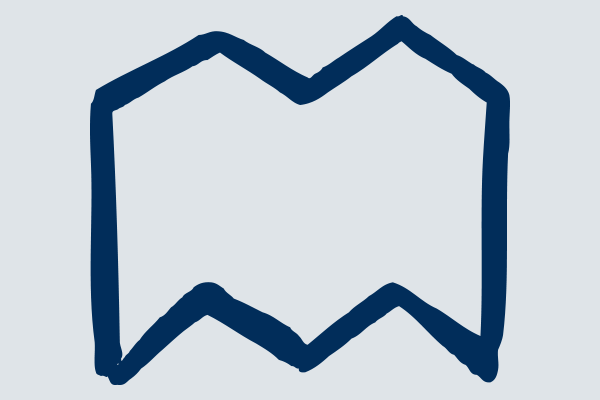 Location
We need lots of space for a laser battle. A large hall, big garden or any private land. Public spaces will require permission.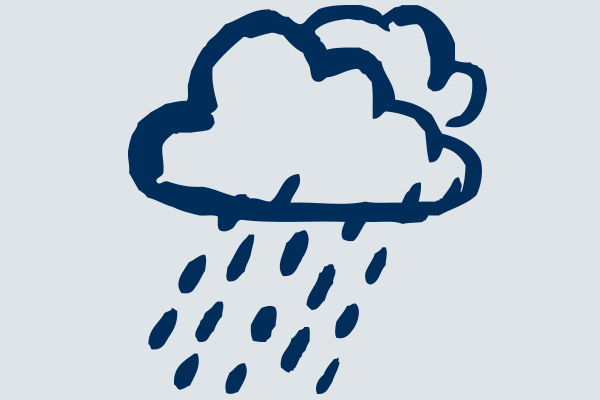 Weather
What happens if it rains? We'll crack on anyway and take shelter under the trees! Pouring rain certainly adds to the genuine battle experience.