Summer Holiday Ideas in London
Schools out, but fear not! Here at Sharky & George, we have 15 years of the very best entertainment for children in London, so you know we've got you covered. With its beautiful parks, mind-blowing museums, royal history, spectacular shows, and fantastic food scene - it's hard to fault the amazing options London can offer during the school holidays. Read ahead as we give you all the information you need to enjoy Sharky & George's top recommendations for families during the school holiday.
How to Throw a Children's Spy Themed Party
Managing Director Fergus LOVES a spy party. Read his blog for top tips and tricks to help you put on the spy party to end all spy parties.
Valentines Half-Term Games & Ideas
Valentines Day falls in half-term for quite a lot of us, which opens up an opportunity for some luvvy-duvvy fun for all the family!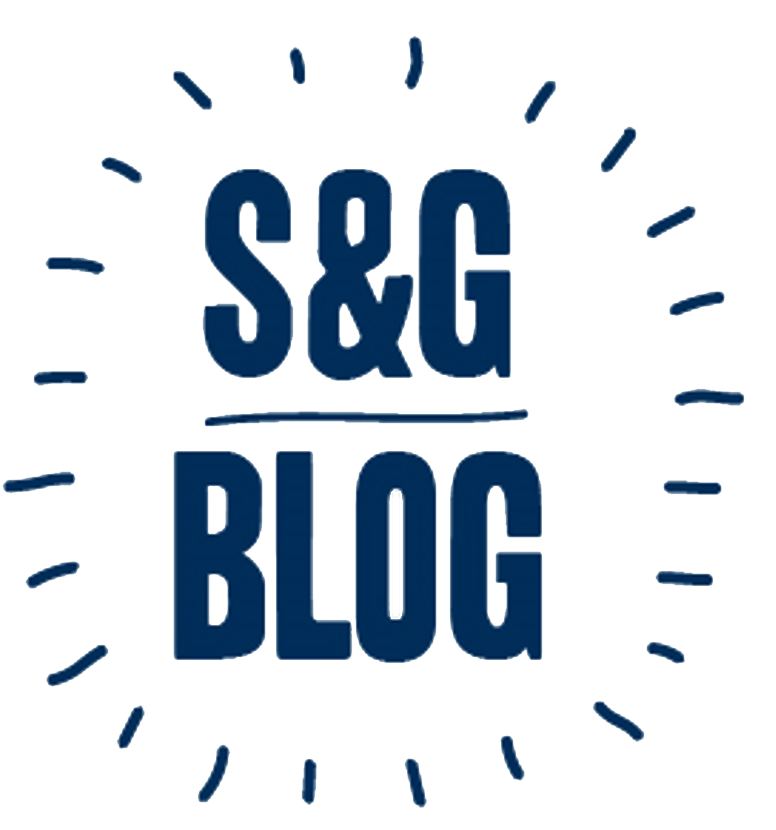 Sign up now to stay up to date with the latest news, events and goings-on at S&G HQ.
By entering your email address you agree to receiving party ideas by email, in accordance with Sharky & George Privacy Policy