The Essential Guide to an Unforgettable Chocolate Party
The ultimate guide to throwing a sensational chocolate extravaganza, packed with nostalgic charm and, of course, plenty of opportunities to indulge in delicious chocolate treats. Let's dive into creating an unforgettable celebration!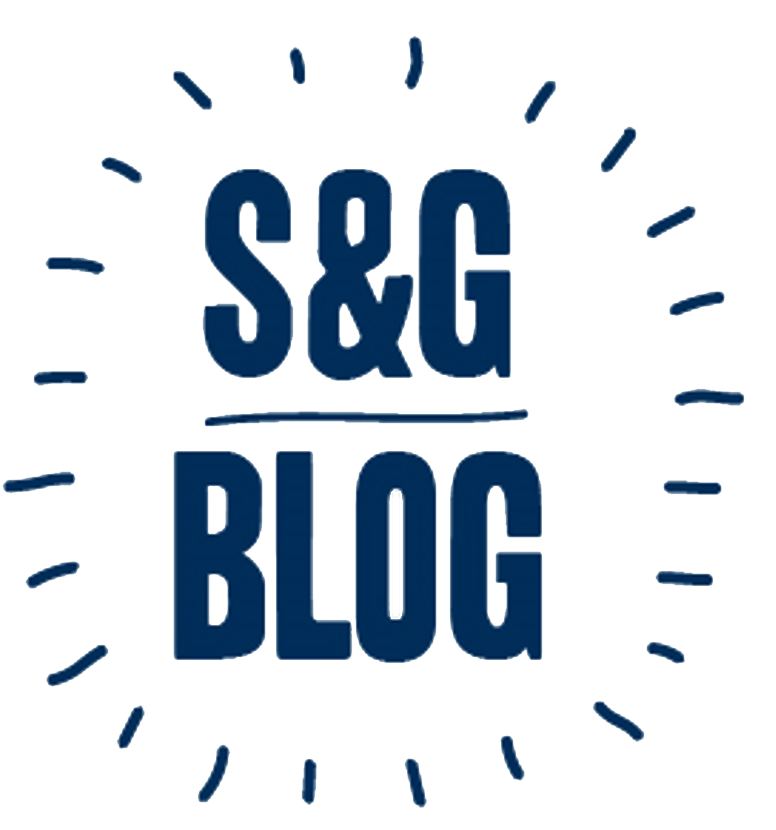 Sign up now to stay up to date with the latest news, events and goings-on at S&G HQ.
By entering your email address you agree to receiving party ideas by email, in accordance with Sharky & George Privacy Policy