6 Easter Ideas
Whether your child is a Turner prize winner in the making, a scavenger or a chocolate lover, we've got you covered this Easter at Sharky & George.
1.) Get creative through some serious egg painting: is a great way to kick off the festivities. Why not get creative and decorate hard boiled eggs. For this one, you'll need newspaper (to cover the painting surface), eggs, brushes and acrylic paint (glitter and sponges are optional but make for extra creativeness).
First, hard boil the eggs for fifteen minutes before allowing them to cool completely. Use acrylic paint since it is most adherent. To avoid smearing your designs, paint one half of an egg at a time and give them time to dry. A mini sponge and glitter can create some really funky effects!
For 4–7 year olds, you might find it easier to paint on card. This project is great fun and does not break the bank; all you need is card, paint, cotton buds (finger painting works just as well!) and scissors. Have a look at http://clareslittletots.co.uk/2015/03/easter-egg-decorating/
2.) It's time for Easter cards: do you need to send cards to the extended family or write to thank your child's inspirational teacher? Get the kids involved by making your own cards. This one does not need to stretch the wallet, but does pull the old heart strings! This link has a few great examples of what you can do with a bit of card, feathers and goggly eyes: http://www.athriftymum.com/2012/03/home-made-easter-cards.html
3.) Make Easter arty with bunny napkins: keep the kids busy on the run up to the Easter weekend with these origami napkins. Your Sunday lunch will be all the more special with these fantastic creations adorning your dining room table. All you need is paper napkins, clothes pegs, string, scissors and a bit of patience. Follow the steps in this video to master the art of bunny origami: https://www.youtube.com/watch?v=AnyuhIicC1M
4.)Easter cross hoop: you can go full DIY with this Easter cross hoop. This one is perhaps more time-consuming but the end product is awesome. You'll need an embroidery hoop, craft wire, wire pliers, yarn, tape and a print out of a cross. Get inspired by https://www.madewithhappy.com/hoop-string-easter-cross/
5.) Easter egg treasure hunt: keep Master or Miss Outdoors entertained with your very own egg hunt. There are endless possibilities with this theme but we love the idea of a pirate treasure hunt. Create a map and a few clues. X marks the spot… Alternatively, you could take part in your nearest Cadbury x National Trust Easter egg hunt.
6.) Make Sharky's Hot Cross Bun Bunnies! Check out our recipe for Sharky's Hot Cross Bun Bunnies. They are amazing once perfected, and when you have the ingredients you can keep making them on the run up to the Easter weekend to give to friends, neighbours and family.
Posted on: 28 February 2018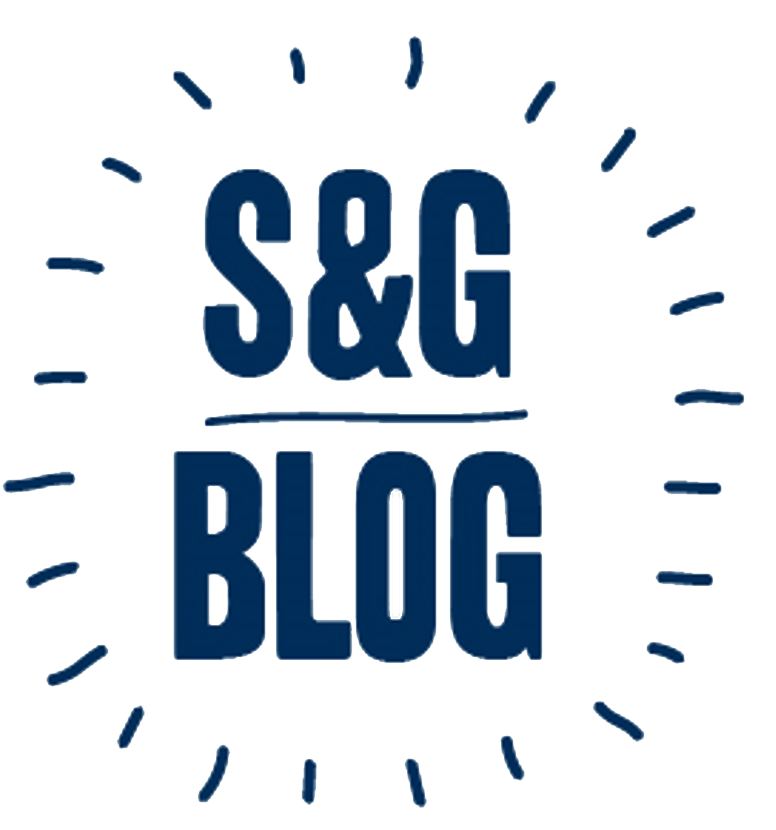 Sign up now to stay up to date with the latest news, events and goings-on at S&G HQ.
By entering your email address you agree to receiving party ideas by email, in accordance with Sharky & George Privacy Policy