How To Throw A Survival-Themed Party To Remember
Survival-themed parties are a great way to have fun outdoors. Think camo gear, bug-hunting and den building, this theme is the perfect way to ensure a fantastic adventure. Here are our tips for throwing an epic survival party, good enough for Bear Grylls himself (no, really!) "Sharky and George are simply the best! Kids love them[and so do I]." - BEAR GRYLLS
Choose the Right Venue
To transport your guests into an immersive world, location is key! A large garden is perfect, or better still some woodland or rough parkland where there are plenty of trees, bushes and undergrowth.
Survival parties are a great summer party option, with plenty of fun in the sun, and if it rains, have fun 'surviving' under the trees!
Activities
Activities for a Survival-Themed Party
A survival party just wouldn't be a party without some epic activities; a few of our Sharky & George favourites are:
Making a fire
Building shelters
Catapulting water bombs
A giant game of tug of war!
Dried bug eating
The more active these games are, the better in our opinion! Not only does this offer your guests a super fun party experience, but it's also the perfect way to get the children playing outside.
Tug of War
Survival Themed Games
For survival-themed party games, you want to pick activities that will keep the children entertained while also providing them with a sense of adventure and excitement. Ideally, you want to frame games around survival skills, so for example:
Shelter-Building Games- Split the children into two teams and give them a fixed amount of time to build a shelter. You can then use the shelter as a base for a water bomb fight or get everyone under their team shelter and pour water on top to test how waterproof it is!
Sniper Search- An elaborate version of hide and seek with two teams. Each team chooses a sniper, who they camouflage as best as possible. If you don't have ghillie suits, putting large elastic bands around your arms and legs and stuffing them with leaves and twigs makes for excellent camo. Also, plenty of streaks of mud on the cheeks, hands and forehead are essential! The two snipers are carefully hidden by their team in an allocated zone, then when the hunt begins, it's a race to be the first team to find their opposition's sniper.
40/40- One person is the searcher and they stand facing the base with their hands covering their eyes. They count slowly to 40 whilst the children hide. When 40 is reached the searcher shouts "40-40" and goes to find the children. The hiding children now have to try to get back to the base without being seen.
Capture the Flag- Each team tries to take the other team's flag and get it back to their territory. If a player gets tagged by the other team, that person gets sent to "jail." The game ends when one team gets the other flag to their home base.
Looking to host a survival-themed party in London? Read our guide on how to throw the perfect survival and bushcraft party in London
Survival Party Cooking
Survival Themed Party Food
For a full survival party experience, how about giving your guests an authentic, al-fresco dining experience? Cooking outside on the BBQ or on a campfire means guests really get to experience eating in the great outdoors, plus everyone loves toasting marshmallows! Hot chocolate and banana splits are the perfect sweet treats to enjoy outside, and of course, you will need a survival-themed cake!
Survival Themed Fancy Dress
At Sharky & George, we love any excuse to dress up, and a survival party is no different. Go 'wild' with fancy dress to truly transport your guests and add some extra fun. Camouflage face paint and ghillie suits make for an amazing outfit to hide in the trees, or add some extra foliage as decoration to take it to a whole new level!
A sharky and george party to remember
Other Sharky & George themed children's party guides
Sharky & George: Children's Survival Themed Party Planners
Since 2007, Sharky and George have been running luxury parties and events in London and around the world. So far we've organised over 30,000 events and entertained almost 1,000,000 people! We hope that by sharing some of our experience and creative ideas on survival-themed parties, you will be able to put on something really special for your child.
Here at Sharky & George, we know how to throw a first-class children's survival party! We would love to help out planning your child's perfect party, read more about our children's survival parties or get in touch and we'll take care of it.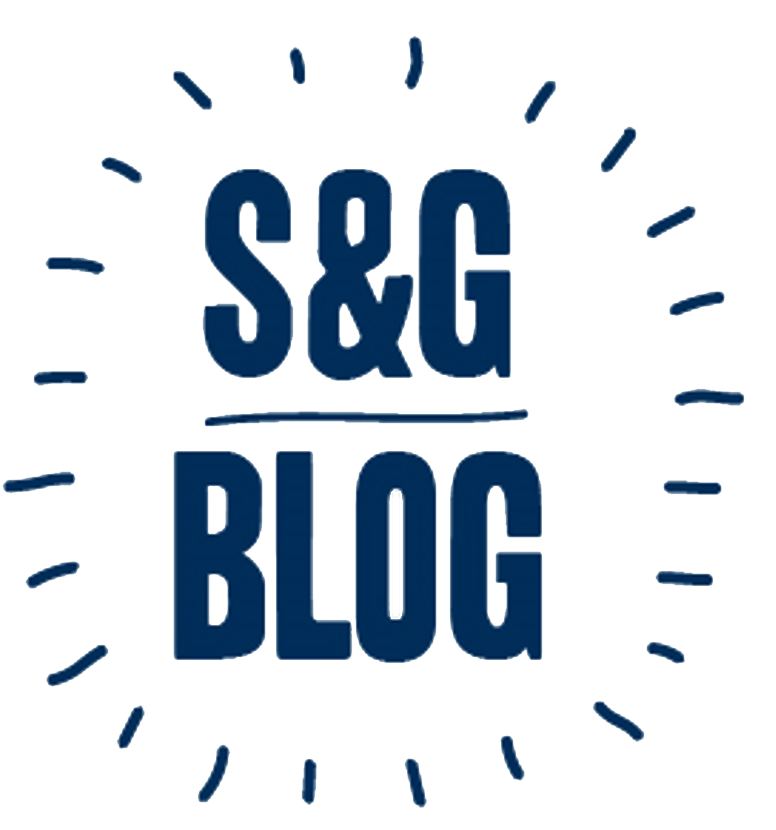 Sign up now to stay up to date with the latest news, events and goings-on at S&G HQ.
By entering your email address you agree to receiving party ideas by email, in accordance with Sharky & George Privacy Policy