How To Throw A Survival-Themed Party To Remember
If it's good enough for Bear Grylls… Survival-themed parties are a great way to have fun outdoors. Think camo gear, bug-hunting and den building, this theme is the perfect way to ensure a fantastic adventure. Here are our tips for throwing an epic survival party, good enough for Bear Grylls himself (no, really!).
To transport your guests into an immersive world location is key! A large woodland space is the perfect setting to explore, or if this isn't an option then head to your local park. Survival parties are a great summer party option, with plenty of fun in the sun, and if it rains, we'll have fun 'surviving' under the trees!
Activities
A survival party just wouldn't be a party without some epic activities; a few of our S+G favourites are making a fire, building shelters, catapulting water bombs or even a giant game of tug of war! The more active these games the better in our opinion! Not only does this offer your guests a super fun party experience, but it's also the perfect way to get the children playing outside.
Tug of War
For a full survival party experience, how about giving your guests an authentic, al-fresco dining experience? Cooking outside on the BBQ or on a campfire means guests really get to experience eating in the great outdoors, plus everyone loves toasting marshmallows! Hot chocolate and banana splits are the perfect sweet treats to enjoy outside, and of course, you will need a survival-themed cake!
Survival Party Cooking
At S+G, we love any excuse to dress up, and a survival party is no different. Go 'wild' with fancy dress to truly transport your guests and add some extra fun. Camo face paint and clothes make for an amazing outfit to hide in the trees, or add some extra foliage as decoration to take it to a whole new level!
A sharky and george party to remember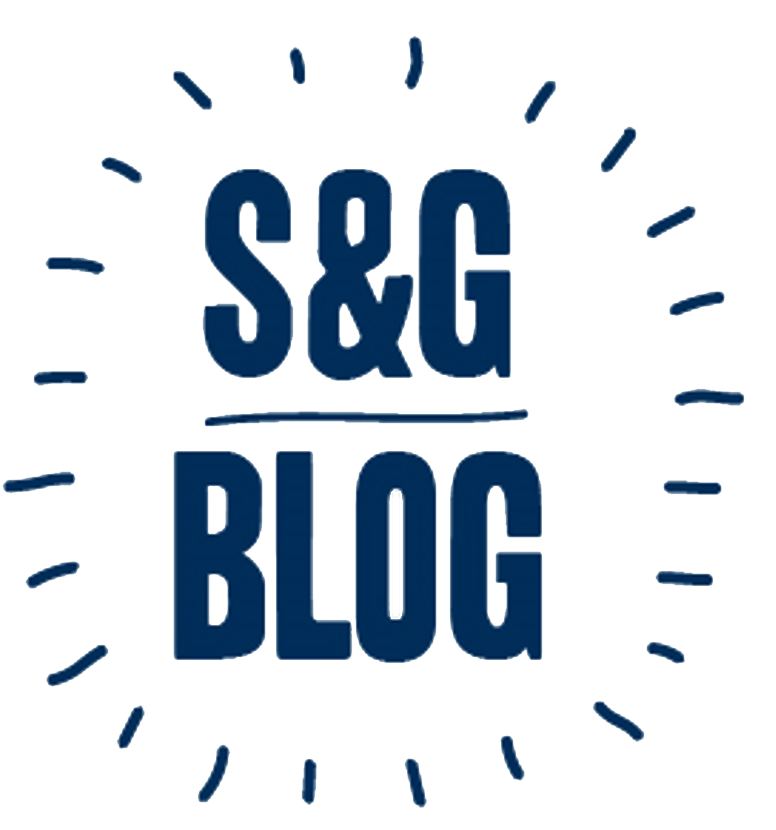 Sign up now to stay up to date with the latest news, events and goings-on at S&G HQ.
By entering your email address you agree to receiving party ideas by email, in accordance with Sharky & George Privacy Policy