Top Tips For Hosting a Groovy Disco Party!
Did someone say disco?! At Sharky & George, we love to throw children's disco parties. From singing along to favourite tunes, competing in dance-offs and playing epic games, a disco-themed party is timeless and great for children of all ages. We've put together some of our top tips for ensuring you host a children's disco party to remember so if you're looking to throw an epic children's disco party, look no further. Here are our recommendations for throwing the ultimate disco party experience for your child's next birthday party:
Equipment you'll need to host a children's disco party
Mini-ravers like to party, and a good set-up is important for a massive dance-off! Lights add to the atmosphere and you always want to ensure that the sound quality is as epic as possible! Want to give a proper nod to the disco era? Add disco balls, lava lamps and strobe lights to really kit out the room.
Other kits we recommend: big speakers, lasers, strobes, glowsticks, smoke machine and UV paint.
You can either hire a DJ (at Sharky & George we have some epic house DJs for hire) or create your own playlist and rent a sound system.
An Epic Sharky & George Disco Party
Choosing the right venue for a disco party
Make sure there is plenty of space for everyone at your event - whether it's inside or out - because dancing takes up lots of room!
You'll need lots of dancing space, so best to hold the party in a church hall, in a big room at home or in a large restaurant, hotel function room or nightclub. The darker you can make the room the better, so the lights have an impact.
Make sure you play Disco games
Creating a disco-inspired photo booth
Whether it's a 'dress to impress' or a full 70's disco dress-up, it's important to make sure everyone is looking their best! Providing disco-inspired props when guests arrive is a great way to get everyone in the dancing zone; think big wigs, inflatable microphones and 70's sunglasses.
You could also create a disco-themed photo booth.
Design your own backdrop with the help of Photoshop and some printed disco-related images. Get a large cardboard or inflatable frame and a willing adult with basic photography skills!
Other disco-inspired props for the photo booths could include inflatable guitars, sequin caps, tinsel wigs, sparkly headbands, feather boas and large bow ties – whatever makes the children feel like they're in the 1970s!
Dressing Up
Create a playlist that is bursting with upbeat songs
If you're running a disco yourself, it's worth preparing a first-rate playlist of absolute bangers, but also being open to requests on the day.
Although you can include plenty of modern music, try and mix it up with classic disco songs from the 70s.
There are lots of brilliant playlists on Spotify including, Top 100 Kids' Disco Party Songs!, Mini Disco Songs and Kids Party Megamix.
If you have time, you could put together a playlist of your own. Some of our favourite tunes for a children's disco party include:
Shake It Off- Taylor Swift
Macarena- Los Del Rio
I'm still standing- Elton John
I like to move it
Happy- Pharrell Williams
Roar- Katy Perry
Can't Stop the Feeling- Justin Timberlake
Dancing Queen- Abba
Disco-themed party games
From musical chairs to bubble balancing and limbo a proper disco party includes lots of entertaining fun that's not just a raving disco!
Games that work well at a disco party:
Limbo: Have all the children stand in line and one at a time dance, shimmy or make their way under the pole without touching it. If they fall, touch the ground, or touch the pole they're out. To make the game more exciting, play Limbo songs and award prized for the bendiest limboer and the craziest mover.
Hold a dance-off: Have a break dancing contest where the kids show off their best disco moves. Give out prizes for those who strut their stuff including the best dancer, the best disco outfit, the loudest singer and the most comical dancer.
Disco Twister: Dance to the music and then when it stops, whoever is in charge gets on the mic to say 'left foot carpet', 'right foot sofa', 'forehead cushion' etc.
Musical Statues and Musical Bumps
Dance Master: Make a circle and one person goes into the middle for a short stint and everyone copies their moves.
Britain's Got Talent with parents as the judging panel.
Memory Dance: take it in turns to make up a dance move to add to a string of moves that each player has to repeat in turn as the string gets longer.
Group Conga through the whole party venue
Luxury Children's Disco Party Planners
Since 2007, Sharky and George have been running luxury parties and events in London and around the world. So far we've organised over 30,000 events and entertained almost 1,000,000 people! We hope that by sharing some of our experience and creative ideas on disco parties, you will be able to put on something really special for your children.
Here at Sharky & George, we know how to throw a first-class children's disco party! We would love to help out planning your child's perfect party, read more about our children's disco parties or get in touch and we'll take care of it.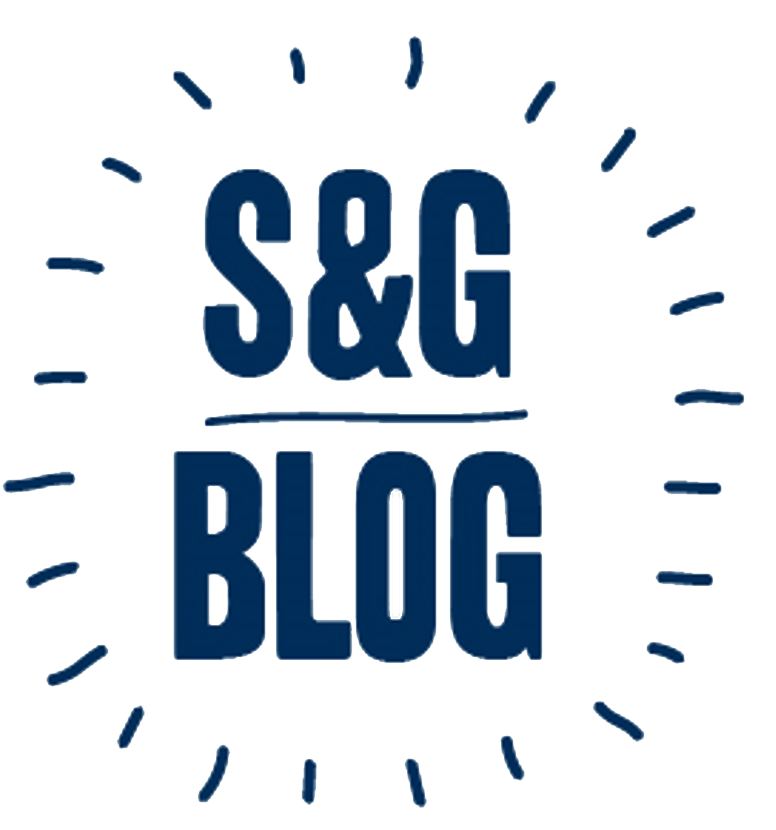 Sign up now to stay up to date with the latest news, events and goings-on at S&G HQ.
By entering your email address you agree to receiving party ideas by email, in accordance with Sharky & George Privacy Policy