Top Tips For Hosting an Epic Disco Party!
Did someone say disco?! We love a disco themed party, and with spring just around the corner, we can't think of a better time to put a spring in our step and get our dancing shoes on. From singing along to our favourite tunes, competing in dance-offs and playing epic games… we've put together some of our top tips for ensuring you host a disco party to remember!
George. The Sharky & George superstar DJ
An Epic Sharky & George Disco Party
Mini-ravers like to party, and a good set-up is important for a massive dance off! Lights add to the atmosphere and you always want to ensure that the sound quality is as epic as possible! Want to give a proper nod to the disco era? Add a disco ball, lava lamps and strobe lights to really kit out the room.
Make sure you play Disco games
From our famous newspaper challenge to musical chairs and bubble balancing, a proper disco party includes lots of entertaining fun that's not just a raving disco!
Dressing Up
Whether it's 'dress to impress' or full 70's disco dress-up, it's important to make sure everyone is looking their best! Providing disco-inspired props is a great way to get everyone in the dancing zone; think big wigs, inflatable microphones and 70's sunglasses.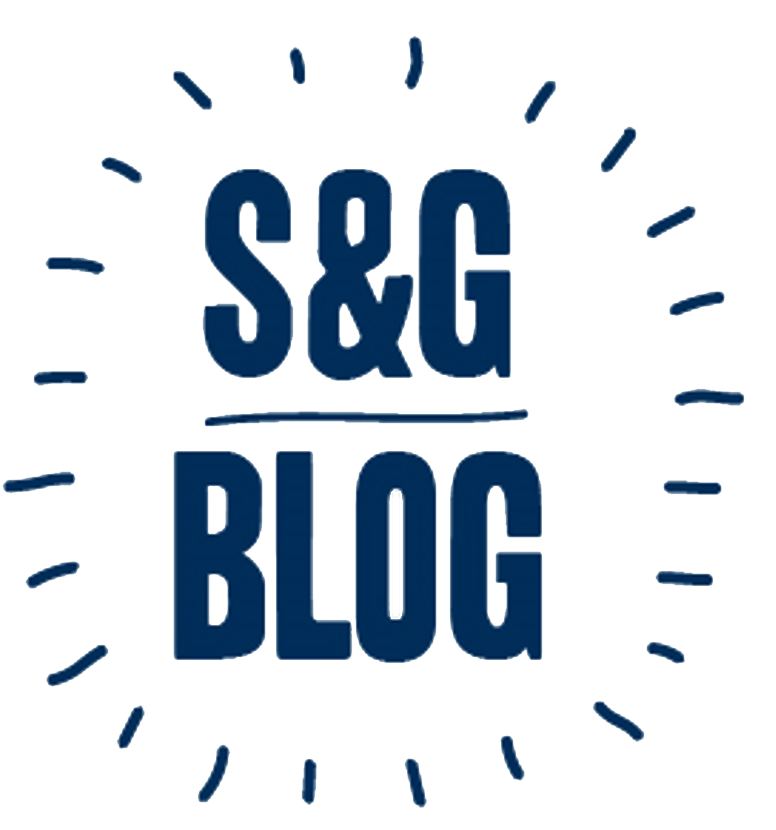 Sign up now to stay up to date with the latest news, events and goings-on at S&G HQ.
By entering your email address you agree to receiving party ideas by email, in accordance with Sharky & George Privacy Policy