Children's Halloween Parties
Themed Party Entertainment & Games
Are you looking to organise a children's Halloween themed party with a difference this year?
Take the stress out of planning the party and let our team of party experts plan and deliver the most unforgettable Halloween party for everyone that attends.
Get ready to unearth skeleton treasure hunts, engage in mummy wrap races that would put ancient pharaohs to shame, take your chances in fear pong (the real "scream" behind beer pong), and, yes, brace yourselves for bug-eating forfeits that'll make your taste buds scream "trick or treat"!
We have a huge range of Halloween themed activities including lots of goolish games, dancing zombies, themed entertainment and more.
Don't forget, we're not just in the business of spine-tingling fun – we can also help you transform your space with decorations, that defy the laws of decorum, whip up party food that'll send your taste buds on a ghoulish adventure, create cakes & sweets, that are almost too pretty to devour, craft balloons that could double as witches' hats, curate party bags that'll make little goblins grin, and design invitations that'll have your guests wondering if they're stepping into the Twilight Zone. No matter how outrageous your ideas may be, remember, in the world of Halloween, anything is possible!
This was our first party we have organised and both my husband said, out of all the things we paid for, Lily and Grace were worth their weight in gold!! As the kids are still little, parents still have to be present at parties and we had a lot of feedback that having entertainment meant parents were able to chat and have a hot drink in peace, so it felt like a treat for them too. Lily and Grace were incredibly good with the kids, keeping them all engaged and entertained throughout. They dealt really well with the different ages and needs of the children. Thank you very much
Hannah Jackson
Callum and Saskia were wonderful. The children had a great time. They couldn't have been more helpful. Thank you so much
Charlotte Claydon
A really super event - the team were excellent - the Magician was considered by all to be amazing - a real find! James and Georgia did a great job and Claire was excellent. The face painter was also excellent - I would gladly have the entire team back to do another event. It exceeded every one of my expectations.
John Pedersen
What to expect at a Halloween party
Some typical Halloween party games might include:
Apple Bobbing: An absolute classic, apple bobbing is one of our favourite Halloween party games! This is best to do in teams of two so you can bring some friendly competition and children can add more Halloween mischief by drawing jack-o-lantern faces on their apples. To make a real mess, we also do some apple bobbing for sweets hidden in flour.
- Mummy Wrapping: Children are divided into two teams and have them select one representative from each team to become the mummy. The remaining teammates should form a single-file line. When the signal is given, each person will take turns wrapping the mummy with toilet paper, ensuring they are completely mummified. The team that successfully unwraps their mummy in the shortest time will be declared the winner!
- Zombie footsteps: think Grandma's footsteps but with a Halloween twist. Children line up at one end. Sweets are put at the feet of one of our party team at the other end. Children pretend to be zombies and sneak up and try and steal sweets whilst your back is turned. If we spot them moving, they go back to the start.
- Monster mash musical mats: Like musical chairs. We play music, children follow our silly dance actions (monsters, witches, zombies, ghosts). When the music stops children have to jump on mats or else get whacked by whackers.
Children's Halloween Party Extras
Want to take it to another level?
For an additional cost, choose from slime making, ceramic pumpkin decorating or trick or treat chocolate making. Halloween themed craft can either be taken home as a party favour or enjoyed at the party.
Our bespoke extras can include spooky stories around a fire toasting marshmallows, a slime and gore masterclass with our scientist or mischievous trick or treating around your local area.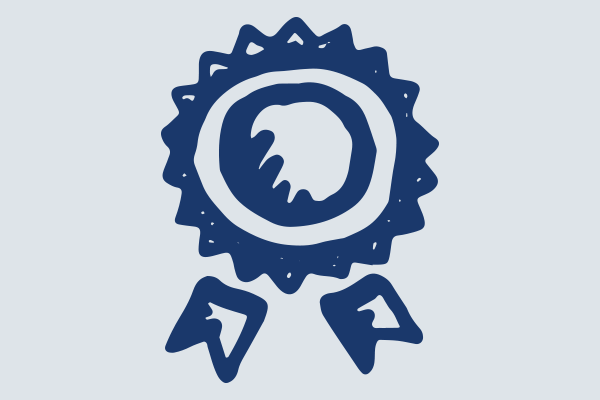 Age
Our Halloween party is great for children of all ages but the activities are most suitable for ages 4-11.
Numbers
Suitable for up to 30 children. We can do it for more children but we'll bring extra team along to manage the fun.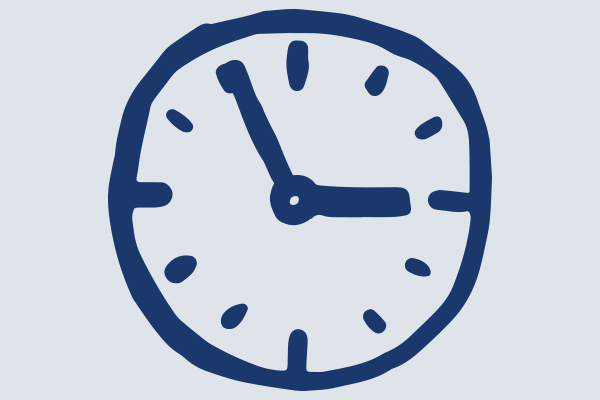 Timings
30 mins before - Team arrive
First 60 mins - Games
15 mins - Tea & Cake
Final 45 mins - More games!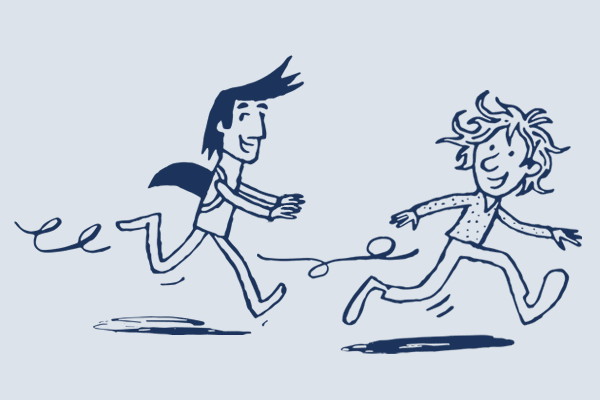 Party Team
This party is hosted by two Sharky & George team members for up to 30 children.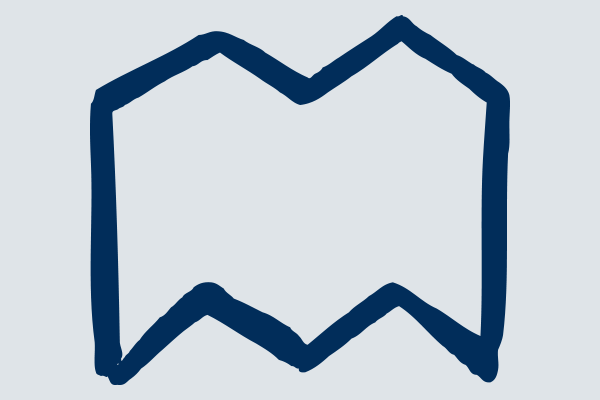 Location
A Halloween party can take place at home, a church hall, sports hall or anywhere with a large open space.
Other children's party themes
One of the ingredients for an unforgettable party is a killer theme. From unicorns, superheroes, football, science, survival or disco, there are dozens of Sharky & George party themes to choose from below.
If you would like a completely unique party designed especially for your child then take a look at our bespoke party page. Just let us know your desired theme and we will create an epic party just for you.