The Sharky & George Halloween party gives our classic party games a super scary twist with a variety of gory games and creepy creations. The team will bring all of the kit to make it the coolest, freakiest, funnest Halloween Monster Mash the children have ever been to.
We'd also recommend an S&G face painter to come along to make everyone look totally spook-tacular.
Age & Numbers
This party is great for children for all ages, but most suitable for children between 4-10 years. Suitable for up to 20 children.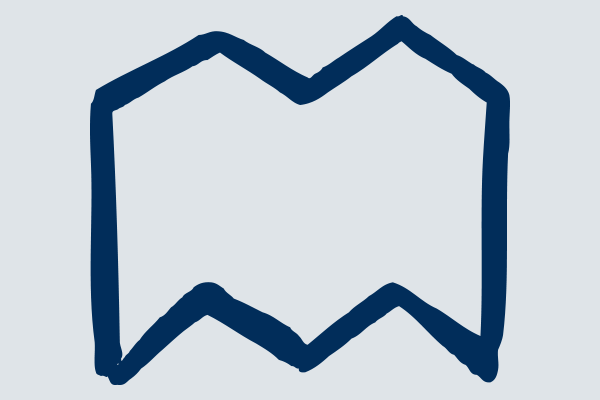 Location
This party can take place anywhere; indoors, outdoors, at home or in a hall. It is also great if we have access to a number of tables and chairs.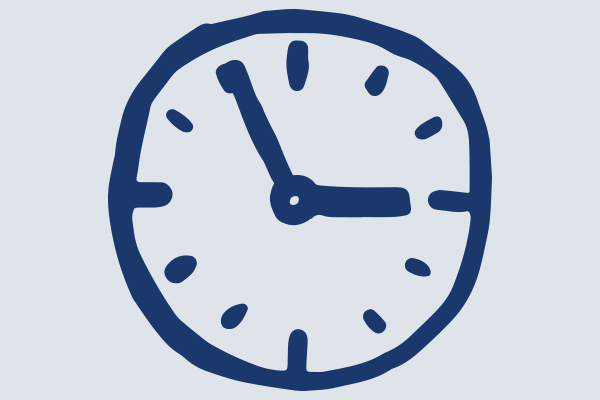 Timings
1 hour before - Team arrive
1st hour - Challenges
15-20 mins - Food & Cake
Last 40-45 mins - Final Challenge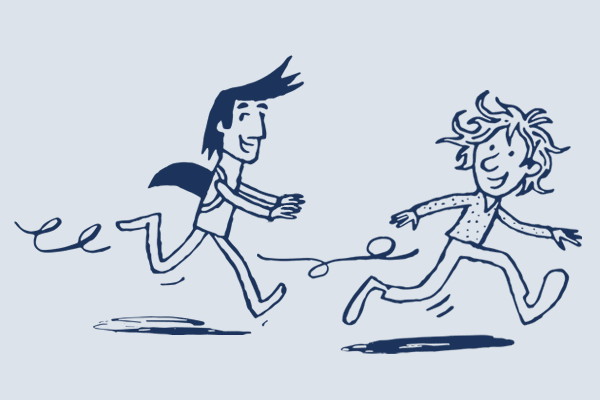 Party Team
This party is hosted by two of our team for up to 20 children. For larger parties, additional team members will be needed. Let us know when booking.