Let the chase commence... It's on!
The fugitives are behind enemy lines and have to get to the extraction point before being captured by enemy agents.
Children are divided into two teams to compete against each other; first in some SAS training and second, for the fugitive mission where they will set off solving clues, opening up lock boxes and deciphering codes.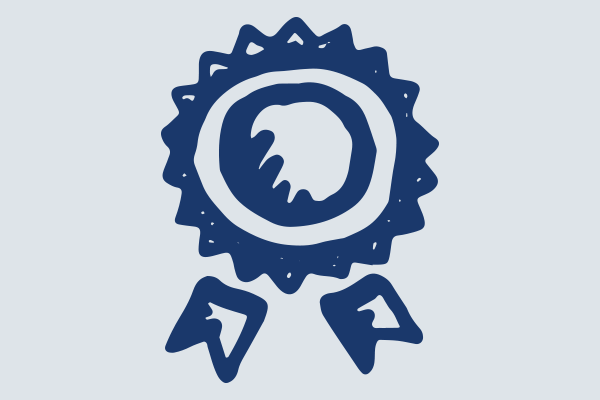 AGE
This party is most suitable for children of 8-13 years of age.
NUMBERS
Up to 16 children or teens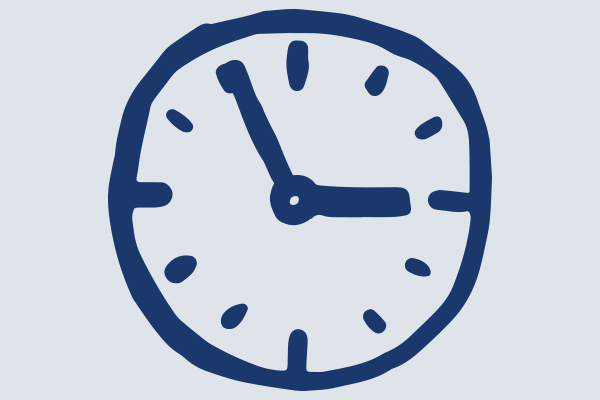 TIMINGS
60 mins before - Team arrive
First 45 mins - Fugitive Training & Warm-Up
15 mins - Tea & Cake
Final 60 mins - The Fugitive is ON!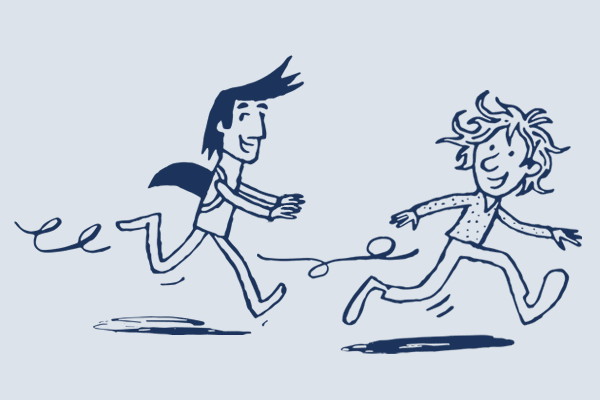 PARTY TEAM
This party is hosted by three Sharky & George team members for up to 16 children.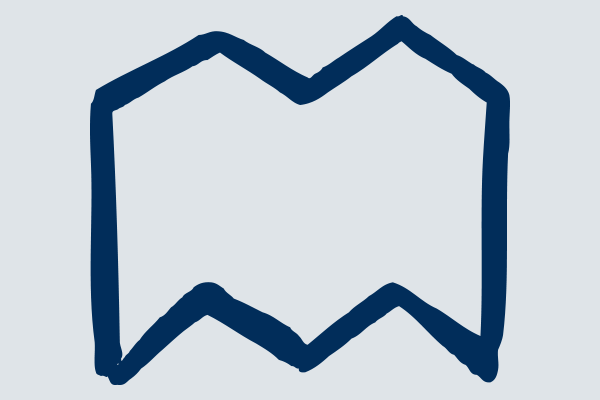 LOCATION
A large outdoor space is essential preferably with some woodland. A public park in the city or a large plot of land or woodland in the country. Ask the HQ team which parks in London work well.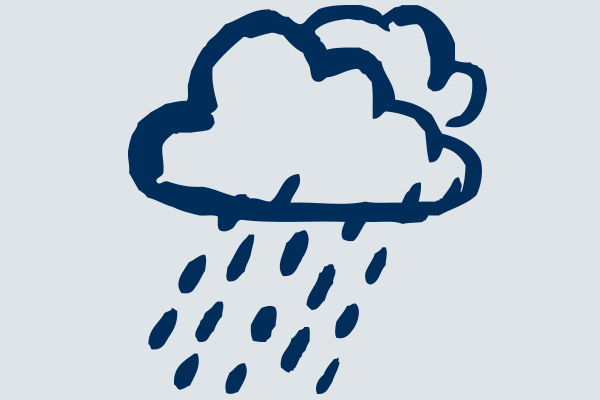 WEATHER
What happens if it rains? We'll crack on anyway and take shelter under the trees! Fugitives don't care about rain, snow or wind.