Children's Adventure Race party
The Adventure Race is one of our most exciting and competitive parties.
In teams, the children will take part in a variety of creative and physical challenges.
These include Minute to Win It races, picture and video rounds and some pressure fuelled tasks.
Ideal for children and teenagers aged between 8-16 but we also do Adventure Races for adults.
You all were great, awesome sense of humour and lovely manner with the kids. The games were super fun and engaging. Oscar had a great birthday and there was absolutely no stress for us! Big thank you to the S&G TEAM!
Laura Sanjuan
Thank you so much to the team for giving Scarlett and all the children such an incredible time yesterday! You all were amazing with the children, so friendly, helpful and high energy. Our birthday girl had a blast! All the children had an amazing time and were totally immersed in all the games. Couldn't wish for better entertainers!
Magdalena Sverlander
The most helpful team who just jumped in head first, helping with set-up and any requests on the day. Thank you all so much for being wonderful and making the birthday girl so happy!
Polly Lon
What's a Sharky & George party like?
What to expect at an Adventure Race party
The Adventure Race Party is one of Sharky & George's most exciting and competitive party options, perfect for slightly older children and teenagers aged 8-16. In teams, the children participate in a variety of creative and physical challenges, including Minute to Win It races and picture and video rounds.
The Adventure Race Party is an excellent option for children who love a challenge and enjoy being active. The challenges are designed to test children's creativity, physical abilities, and teamwork skills. The party is divided into different challenges and each completed challenge is worth a certain number of points. The team with the most points wins.
Some challenges may include tug of war, fear pong, sneaky snipers, making a fire without using matches, building shelters, catapulting water bombs, and covering themselves in camouflage paint.
One of the highlights of this party is that the birthday child will end up with a hilarious collection of photos and videos to make into a collage or slideshow to share with all the guests afterwards.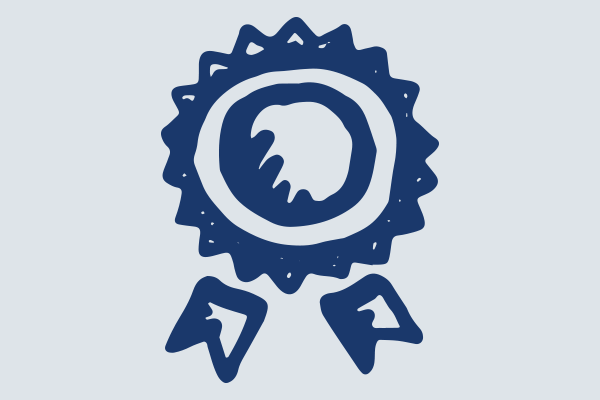 Age
This party is most suitable for children 8-16 years of age.
Numbers
Suitable for up to 20 children. You can invite more children but we'll bring extra team along to manage the fun.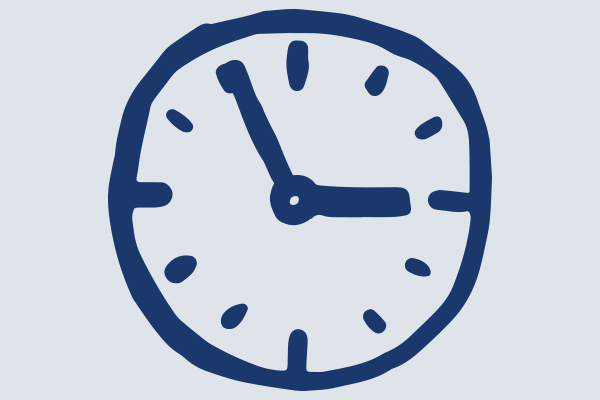 Timings
30 mins before - Team arrive
First 60 mins - Games
15 mins - Tea & Cake
Final 45 mins - More games!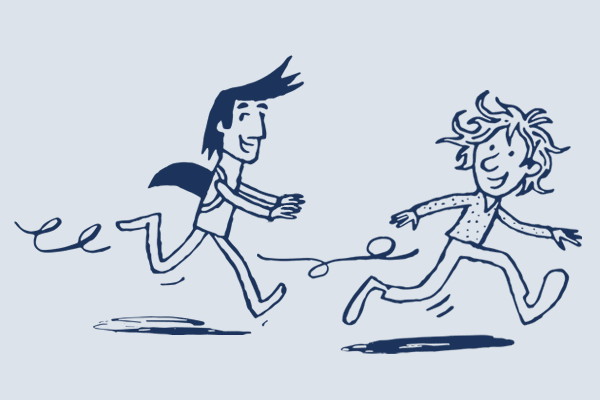 Party Team
This party is hosted by two Sharky & George team members for up to 20 children.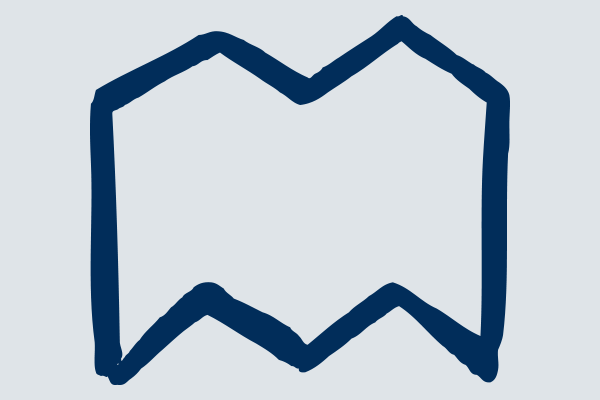 Location
This party can take place in the garden, a park, a square, or around the home.
Other Children's Party Themes
One of the ingredients for an unforgettable party is a killer theme. From unicorns, superheroes, football, science, survival or disco, there are dozens of Sharky & George party themes to choose from below.
If you would like a completely unique party designed especially for your child then take a look at our bespoke party page. Just let us know your desired theme and we will create an epic party just for you.