Why Your Family Holiday Should be at The Peligoni Club This Summer
The Peligoni Club is a fun-filled beach club on the beautiful Greek island of Zakynthos. Think golden sands and crystal clear water, mixed with loads of adventures on land and at sea! We've teamed up with the Peligoni Club to host a range of epic activities for little holidaymakers to ensure your children have a holiday to remember!
High energy and epic adventures are in order as we play in the sunshine, and every element of Peligoni is a source of inspiration for a week of fun! From tug-of-war games and beach treasure hunts to water pistol painting, our adventures are full of smiling children, who you'll often see running around in their Sunuva gear. Expect a week jam-packed full of excitement under the Greek sun.
Sharky & George mischief in the ocean (Photo Credit: The Peligoni Club)
A Sharky & George Greek adventure isn't complete without mischief in the ocean! We'll be water bombing from the pontoon, hosting gladiator battles on the floating island and playing in the water with our Sunny Life inflatables! There isn't a dull moment as we take to the ocean to make a splash to banish boredom and give your child the holiday of a lifetime!
Time for tasty treats (Photo Credit: The Peligoni Club)
After a day filled with fun, we know better than anyone the excitement of dinner time… and at The Peligoni Club, you won't be disappointed! Complete with a brilliant main restaurant, and four bars for the parents, there's truly something for everyone. Whether you're after a tasty pizza or a superfood salad, the dishes are made from the freshest local ingredients! Yum!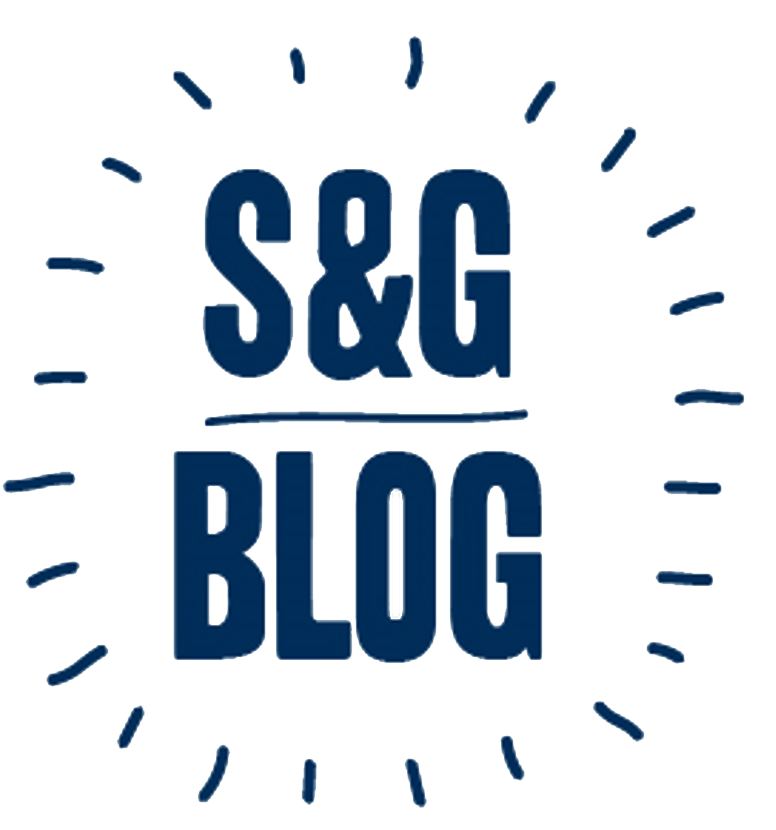 Sign up now to stay up to date with the latest news, events and goings-on at S&G HQ.
By entering your email address you agree to receiving party ideas by email, in accordance with Sharky & George Privacy Policy