Why the art of adventure is the most important thing for children to learn at the ages of 6–10 years
We hate the phrase 'grow up'. Why? Because let's be frank, growing up is rubbish, and personally, we don't plan to do it any time soon…
We hate the phrase 'grow up'. Why? Because let's be frank, growing up is rubbish, and personally, we don't plan to do it any time soon…
Life is boring when you grow up, and after over a decade of throwing parties, and the thousands and thousands of children smiling from ear to ear after a couple of hours of S&G activities, we've seen first-hand that it's the art of adventure that set's children free and unravels their creative senses.
We're not sure about you, but the places we visited as young children are still the ones we love the most as adults, and thinking about the house we grew up in only triggers bright memories of freedom and mega fun! We're pretty sure this is because of the epic adventures that commenced on a daily basis.
Whether you were pretending you were floating down the Amazon river in your living room trying to avoid fictitious carpet alligators, or making dens in the local park, camouflaged to avoid the enemy! The ability for children to transform their minds to another place and create fun out of a few sticks or pillows is rather admirable in a constant online world. But due to the constant bombardment of digital screens we fear these adventurous days are under threat.
So why is it especially important to become a young adventurer at the ages of 6–12 years old?
We're not recommending a family trip to the Alps to stay in a wooden hut, doing Bear Grylls activities and living off the fruits of the earth (although that would be awesome!!), but we're massive fans of putting the Ipads down, packing a waterproof and some sandwiches and just heading out and about in the city or countryside for the day.
The first time you try an activity is always unique, no matter how big or small.
Whether it's firing a rocket at a Sharky & George party or seeing a Llama for the first time at a Llama Farm, the impact might not be too impressive for an adult, but for a child, especially between the ages of 6–12 years old, it will most likely transform them to become an astronaut for the hour or learn about the Inca trails in Peru later in the day. All of which may inspire and shape them in the future.
Every great adventurer needs a wingman.
Now, we're not sure there's a better thing to do as an adult than to hone your inner-child and join the little ones in their adventurous pursuits. We love it so much we do it every day!
Sharky & George's After School Adventure Ideas List!
So here is a week of afterschool adventure ideas that you can take on, now that the evenings are getting lighter and the weather is nice
Fancy winning a prize? If you send us a picture of you and the children doing each and every after school activity throughout the week we'll send you one of our super fun Sharky & George books free of charge!
We're most looking forward to seeing your overnight camping and water slide experience!
Not that you need any encouragement to have adventurous fun!
— — —
Sharky & George Adventure Clubs in London & Bristol
We love adventures, and we've basically perfected the art of getting children into adventure mode. This May Half-Term we're concentrating our adventure camps into 3 and 4 days respectively in Bristol and London.
Half-Term Adventure Club
We'd love for you to join us on the last weekend of May and make the most of the school half-term!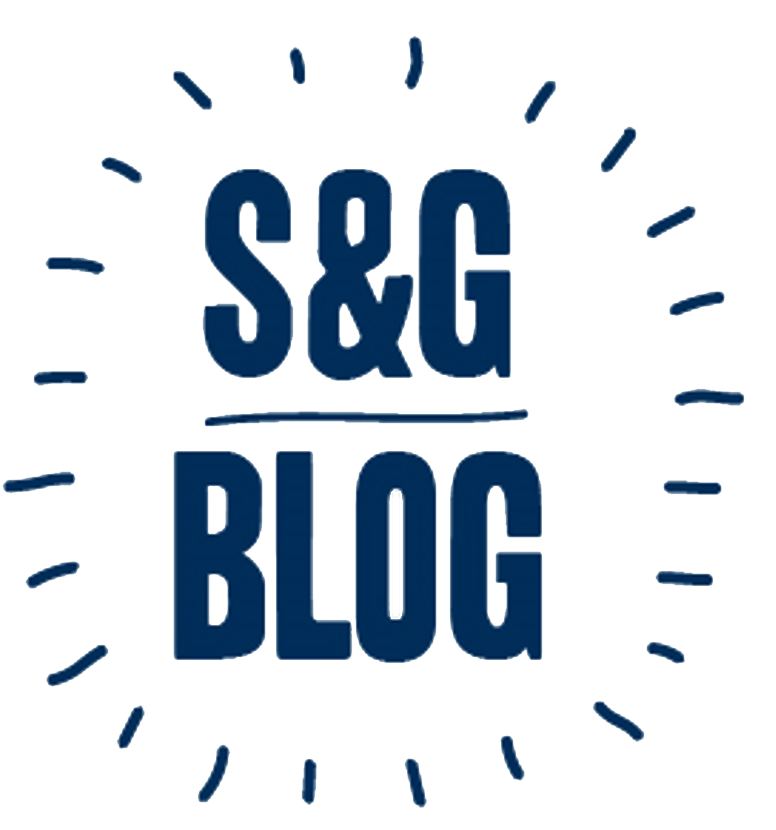 Sign up now to stay up to date with the latest news, events and goings-on at S&G HQ.
By entering your email address you agree to receiving party ideas by email, in accordance with Sharky & George Privacy Policy