We're on a quest
We're on a quest to find cake experts to test drive a new cake making masterclass on the Portobello Road!
We've teamed up with the amazing health inspired bakery; Pearl & Groove Bakery on the Portobello Road to offer you the chance to win your children an hours 'introduction to cake decorating' with one of Pearl & Groove's fantastic expert cake decorators on Thursday 29th March! You'll be the first to test-drive this amazing course!
Feeding up to 8 friends, a 6" cake of your choice will be ready and waiting for you to learn the Pearl & Groove way of decorating in style. Starting from the bottom up, your 10–14 year old will learn the basic skills of buttercreams, piping, layering, using a turntable and making the cake their own with the beautiful array of natural decorations that Pearl & Groove use daily. Finally they'll practice writing with royal icing to finish their cake off with a little personal message.
In return for an hour of amazing fun and cake eating, Pearl & Groove are wanting feedback on the course and some social
Competition:
To enter: Simply Like & Share our 'pinned' Pearl & Groove Facebook post by Thursday 23rd March.
Decorating Date: Thursday 29th March (Winner will be announced at 5pm on Friday 23rd March).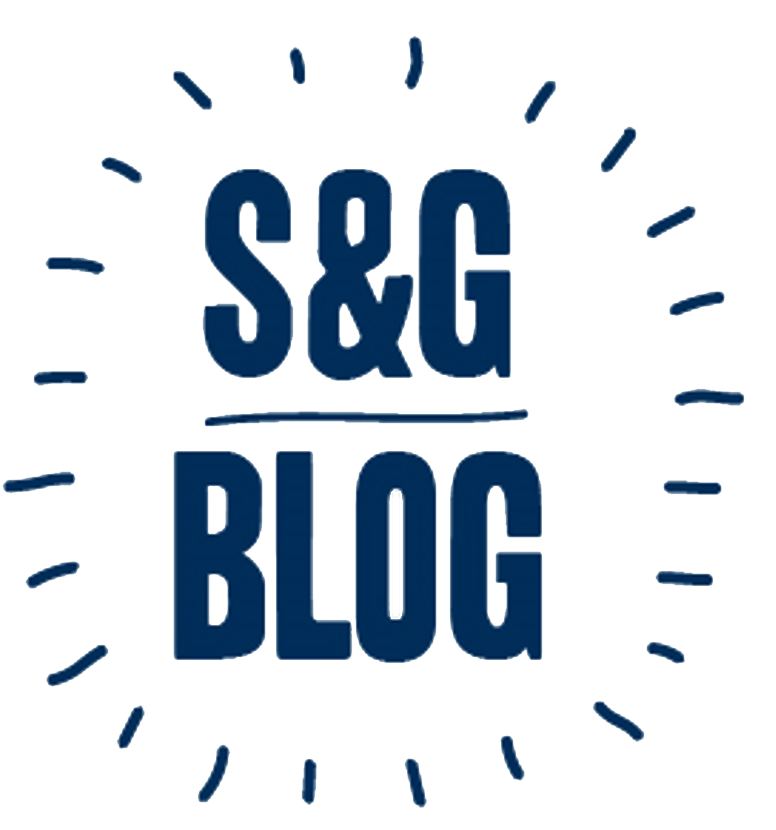 Sign up now to stay up to date with the latest news, events and goings-on at S&G HQ.
By entering your email address you agree to receiving party ideas by email, in accordance with Sharky & George Privacy Policy