Tips to Beat Your Child's Post-Christmas Blues
After the excitement of Christmas is over and Father Christmas has gone for another year, we know that adjusting to the post- Christmas world can sometimes be a challenge for your child. But never fear, we're here to help! At Sharky & George we're always here to help you find the fun, so take a look at our top tips below to ensure you kick off 2019 in style…
Get Planning
January often gets a bad rap, but it's the perfect time to start planning your year. Get your child involved in planning to see friends or family you didn't catch over Christmas or starting to think about your summer holiday. This is a great way to bring some excitement into the house and get your child inspired about the year ahead.
Get Outdoors
Get Outdoors
We know January isn't always the most inviting month to go outdoors, but here at Sharky & George, we love embracing winter walks. Treat your child to woodland walks, explore new beaches or even organise your own treasure hunt to help blow off the Christmas cobwebs and get your child immersed in nature.
Get in the Garden
A garden project is the perfect way to keep the children entertained. Try a team project like building a treehouse, creating a bird feeder or planting your own veggie patch. This will keep your youngsters occupied and get them looking forward to the summer when they can truly make the most of these creations!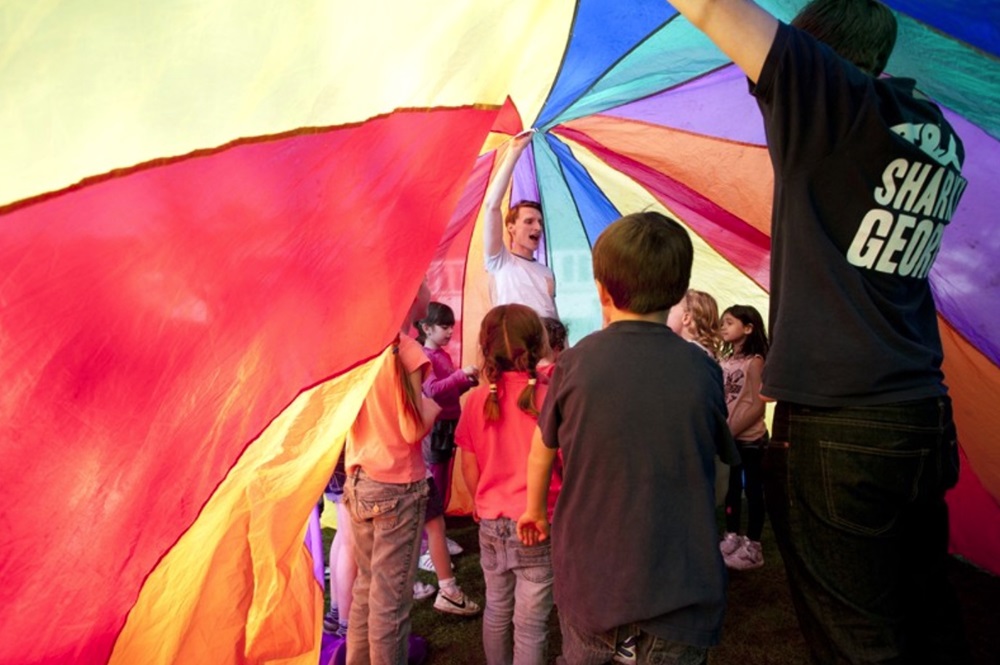 Get Moving
Get Moving
January is the perfect time to try something new. With a new year comes new adventures, so why not take your child to try a new sport or activity to get them moving. From team sports to craft activities to baking, there are so many activities for your child to try, and introducing them to a new hobby will help keep them excited about the year ahead.
Get Disconnected
How about getting disconnected from technology this January? Turn off the smartphones and tablets and take it old school with board games and puzzles to keep the children entertained. Help your children enjoy the presents they've received by playing with them and enjoy some real bonding time with your little ones.
Fun with team Peligoni in Greece. No need for wifi all week!
Get Laughing
Here at Sharky & George, we're firm believers in laughter being the best medicine. Make sure your post-Christmas is full of laughter, carry on telling those cheesy cracker jokes, watch a funny movie or fill your time with people who make you and your child smile. Laughter is infectious, and getting your child chuckling is the best way to continue the joys of Christmas into the New Year.
Posted on: 8 January 2019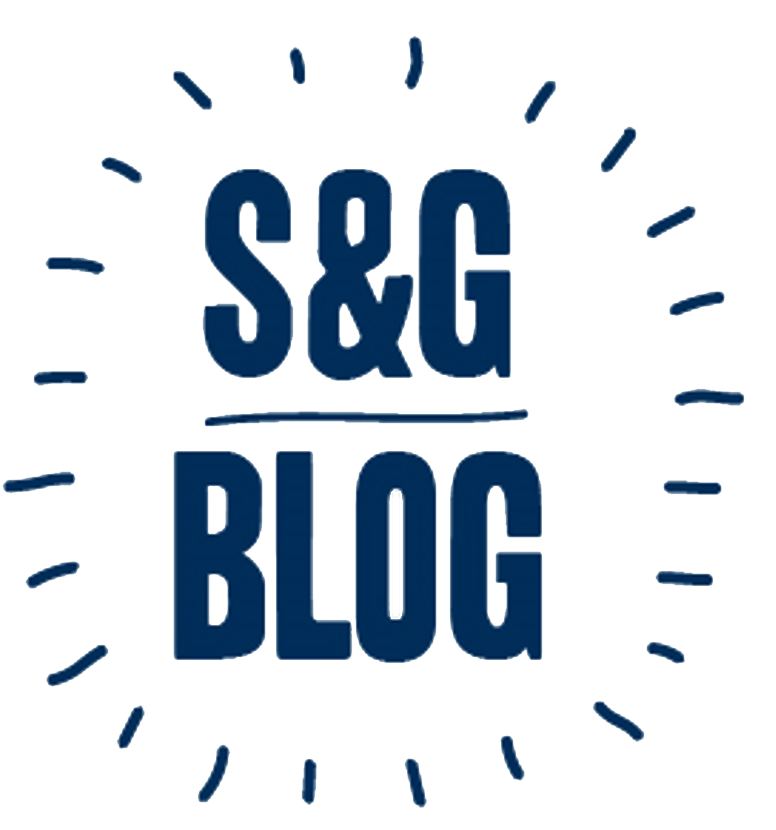 Sign up now to stay up to date with the latest news, events and goings-on at S&G HQ.
By entering your email address you agree to receiving party ideas by email, in accordance with Sharky & George Privacy Policy