The 5 Main Ingredients For Hosting a First-Class and Totally Stylish Children's Party
Here at Sharky & George, we know how to host a first-class children's party! Whether you're looking to host a fairytale fete or swashbuckling soiree, we're here to make sure your next party is one your child will never forget. So if you're looking to throw a first-class children's party that oozes style, check out our five top tips below…
Theme
The first ingredient for an unforgettable party is a killer theme. From unicorns to superheroes, there are hundreds of themes to choose from. Sit down with your child to plan your theme (we're pretty sure they'll be bursting with ideas), and remember you can always create your own. If you're looking for inspiration, check out our blog to discover five top trends for 2019.
Sharky & George Party Decorations
Decorations
No party is complete without epic decorations! Make sure your decorations truly reflect your chosen theme to immerse your child into their chosen world. Relevant props and awesome tableware are perfect ways to set the room and using balloons is a great way of filling space and adding colour to your themed event.
Fergus and George playing the After Eight Challenge in the office!
Games
It's no secret that the Sharky & George team LOVE games. From classic party games like musical chairs and Tug Of War to more specific games matched to your theme, these are the perfect way to keep your children entertained. Try organising a themed scavenger hunt to bring heaps of fun, and friendly competition, to your child's next party.
Party Favours
Party Favours
When all party-fun is over, party favours are a great way of giving your children's friends a memento of the day. However, traditional party bags are often full of unhealthy sweets and cheap plastic toys which get binned almost immediately. Here at Sharky & George we've shaken up the tradition by coming up with practical and entertaining party bags which are themed to your child's event.
Some of our Party Legends
Creativity
Creativity will play a vital role in making your party fun! Imagination, not props and toy driven parties not only help keep the party-vibe alive and unique, but it's essential for traditional party games to really be special. We're really just big kids, and we have a lot of actors and actresses who make up the party team. We have one motto — to make sure every guest at our parties are included and having fun, and in our 10+ years of business we know these results come through creativity and imagination. We really aren't your standard party entertainers!
Posted on: 15 January 2019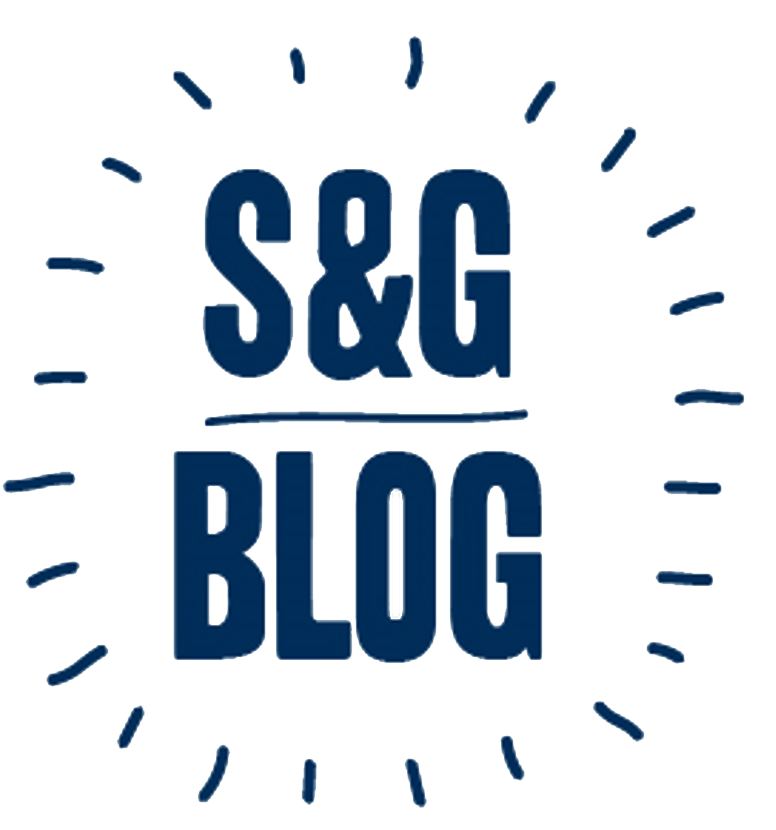 Sign up now to stay up to date with the latest news, events and goings-on at S&G HQ.
By entering your email address you agree to receiving party ideas by email, in accordance with Sharky & George Privacy Policy