1. What is your job role at Sharky & George?
I'm Chloe a Creative Planner at Sharky & George.
2. If you could swap places with somebody in the world for 24 hours, who would it be and why?
Easy one…. Obviously it would be Beyonce because she is the Queen!
Or in the past maybe Julius Caesar, Boadicea, Prince or Elvis…
3. You're DJing one of our almighty Sharky & George Children's Mini Discos, it comes to the last song before we have to draw the party to a close, the kids are going wild already throwing shapes left, right and centre.
You have one last song to blow the roof off to make it the BEST S&G mini-disco party ever, what is the song and why?
'Shake Shake Shake Shake Your Booty' by KC & The Sunshine Band, or 'Take Me I'm Yours' by Mary clark, or 'Come on Home' by Lijadu Sisters or 'September' by Earth Wind and Fire, or Whitney Houston…ahhhhhh as you can tell I wouldn't want the party to end!
4. What's the best thing about working at Sharky & George?
Everyone I work with being so welcoming and imaginative, plus my job means I can get creative and make my creative vision come true into live events. Seriously rewarding…
5. Have you got any secret talents?
Apart from enthusiastic dancing, I can impersonate a yoga frog! My dancing certainly out does my Forehead After Eight Challenge skills
6. If you had an unlimited budget for your next Birthday, what party theme would you go for and how would you enter the soiree?
Mermaid theme! I am rather clumsy so I would be worried about doing a Gemma Collins and falling into the hole in the stage if I tried to do an elaborate entrance! I'd have to rip off my mermaid tail to dance as well!
7. Coffee or Cocktails?
Tea!!!
8. You've been given 2 weeks off work at Sharky & George and a return ticket anywhere in the world with 5 people. Where are you going an why?
Somewhere in South America as I've never been! So much to explore. I'd start checking out the cool ancient history ruins then shoot over to some South American Carnivals, taste some of the amazing food, then head to the beach before a trip into the rainforests…. What a trip!!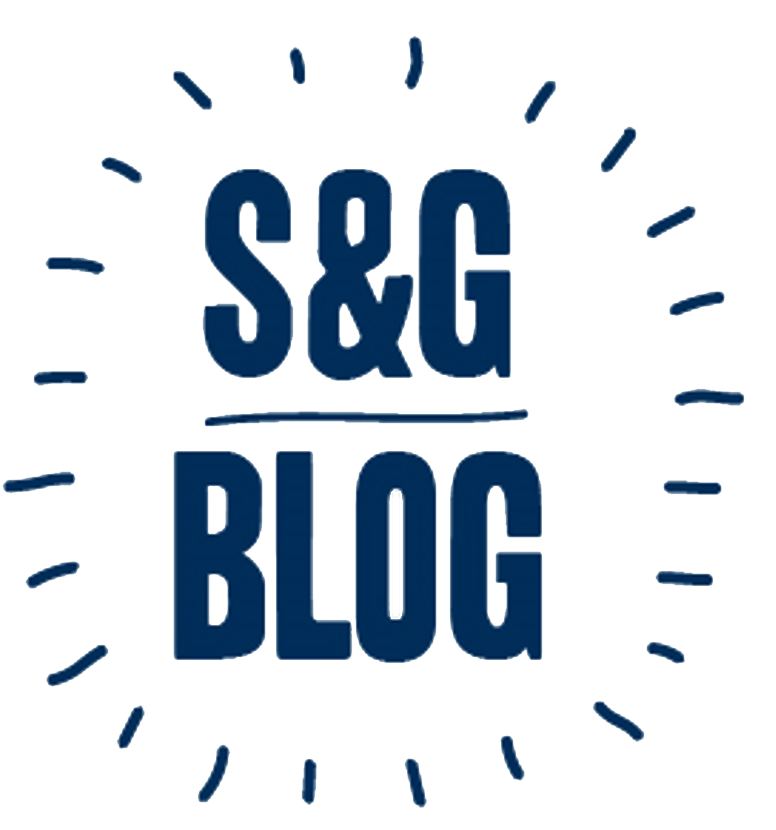 Sign up now to stay up to date with the latest news, events and goings-on at S&G HQ.
By entering your email address you agree to receiving party ideas by email, in accordance with Sharky & George Privacy Policy