We often get asked about the tasty recipes at our children's parties, and our 'Sharky & George Rocky Rocky Road' always goes down well (with big kids and small!)
The great thing is that our (not so secret) ingredients don't take long to bake up, and getting in the kitchen is always a fun way to get the whole family together — especially when there is chocolate involved!
How to make our Sharky & George Rocky Rocky Road
THE INGREDIENTS YOU'LL NEED FOR THE SHARKY & GEORGE ROCKY ROCKY ROAD:
3 cups of organic chocolate chips (Doves Farm do great plain chocolate chips from Waitrose)
1 can of sweetened condensed milk
1/4 tea spoon of sea-salt (go British, try 'Cornish Sea Salt')
1 cup unsalted peanuts or hazelnuts. (Just be careful and leave these ingredients out if you're worried about allergies.)
1 and a 1/2 cups of mini marshmallows
2 cups of Maltesers
A sprinkle of dried coconut
INSTRUCTIONS TO CREATE YOUR MASTERPIECE:
Prep : Firstly you'll need some foil or baking parchment paper to line a baking dish. You can also use some non-stick spray along the sides of the dish and place a piece of baking paper on the bottom of the dish if lining the entire dish is a little tricky. If you want you can pop this tray into the fridge to get it nice and cold.
Don't forget to lick the spoon! : Using a large cooking pot, pour your organic chocolate chips, sea salt, maltesers, dried coconut and sweetened condensed milk together and turn the heat on low. You can use a little bit of coconut oil in the pot before cooking to make sure the ingredients don't scorch to the pan. Keep on stiring until the ingredients are joined together in a big old tasty clump, then smooth the mixture out a little.
As Bob Marley once said; 'Stir It Up!' Now it's time to add your marsh-mellows and unsalted peanuts. The Rocky Rocky Road may start to look a little pebble-y here as these ingredients cool down the mixture. Just keep on stiring over a low heat, we'll make it look nice and pretty in the next step!
Hey you, Freeze! Once you think it's nicely stirred together, take the pot off the heat and grab that cool baking tray out of the fridge. Now it's time to spread the mixture over this baking tray in a smooth fashion and put back in the fridge to cool down for around 2 hours (or overnight).
Voila! Take the dish out of the fridge when it looks set and cut into squares. This mixture should feed around 18 hungry mouths. Give or take!
We hope you enjoy our Sharky & George Rocky Rocky Road from our new 'cheeky recipes series'. We'd love for you to send us some pictures of you and the little one's making this tasty treat on our social media channels!
Posted on: 2 February 2018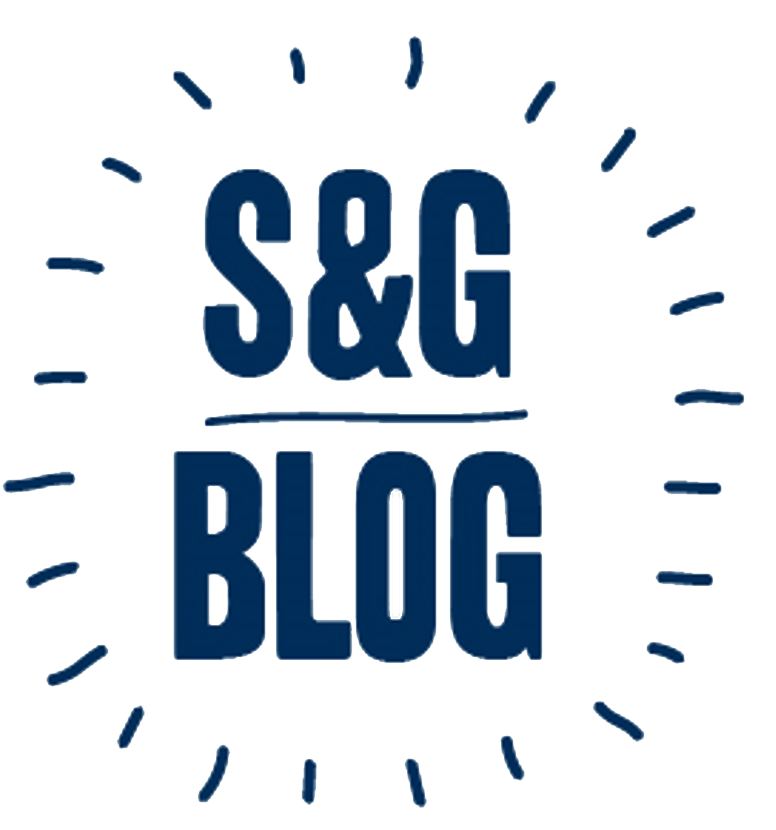 Sign up now to stay up to date with the latest news, events and goings-on at S&G HQ.
By entering your email address you agree to receiving party ideas by email, in accordance with Sharky & George Privacy Policy