Our Top 5 spooky Snacks for a Stand Out Halloween Party.
Planning on throwing a Halloween party this year? They are some of our favourites to put on but what is a party without food?! Here you can find some of our top spooky snacks, from healthy options to favourite sweet treats, keep scrolling to see our favourites!
Transform Oreos in to spiders
This is a vert effective snack option.
Simply take the top off of your oreo, ensuring it doesn't snap, place four black liquorice laces across the white centre (creating 8 legs!), then place the top back on!
Next step use icing to to add eyes to your spider, and there you have it, a pack of creepy Oreo spiders.
Turn satsumas into mini pumpkins
This is definitely the easiest of our snack choices but we love how cute they look! Whip out a black marker and get creative, adding a pumpkin face to each satsuma, making them each look like a miniature carved pumpkin. Alternatively, peel them all then add a piece of celery in the top.
Magic that explodes! WOW!
Gingerbread men become gingerbread skeletons
Get creative when icing your gingerbread men (freshly made or shop bought!), adding a skeleton rather than clothes to each, a top way to create a creepy snack.
Cheesy broomsticks
This quick but very effective snack look so brilliant and make a very fun savoury choice at a party filled with sweets and candy!
Cheese sheets
Pretzel sticks
Chives you can create a host of broomsticks.
Slice each cheese square sheet in half, before 'fringing' one side, three-quarters of the way up each piece of cheese.
Next wrap each slice of cheese around the end of a pretzel stick, before securing it with the chives!
Chocolate covered, strawberry ghosts!
These strawberry ghosts are more cute than creepy. Just dip each strawberry in melted white chocolate, and add a pair of edible goggly eyes to each!
Interested in coming to a Sharky & George Halloween Event?
We're throwing a mega Halloween event called 'Halloween Night' at Whole Foods Market on Wednesday 31st October. Full of surprises and Halloween scariness this is the best event in London for 5–10 year olds!
Tickets can be found here, and we're even offering the chance for children to go trick or treating around Kensington with one of our Sharky & George Partners in Crime after the event!
Posted on: 8 October 2018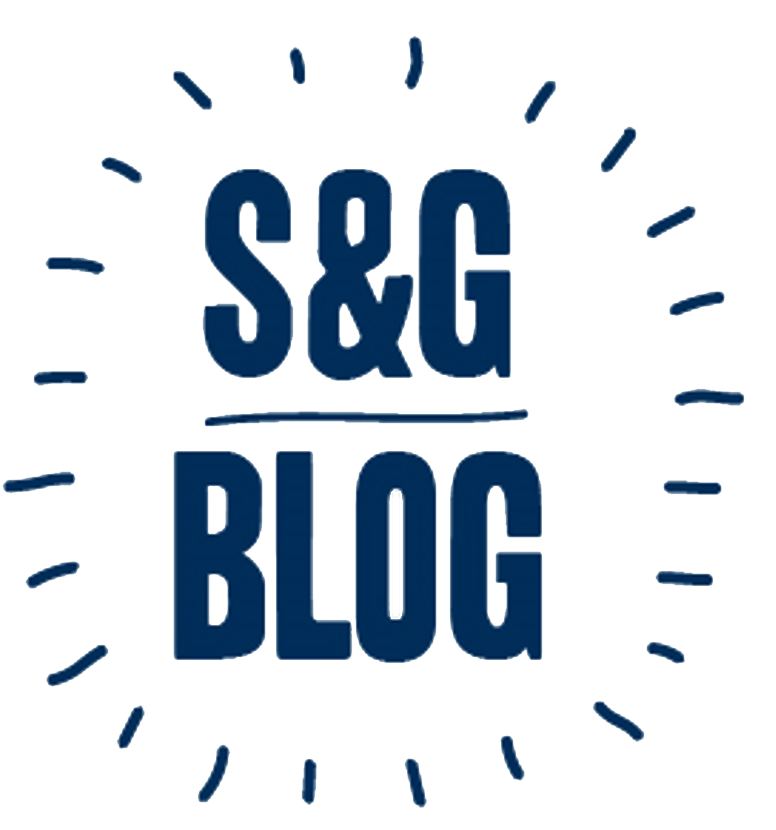 Sign up now to stay up to date with the latest news, events and goings-on at S&G HQ.
By entering your email address you agree to receiving party ideas by email, in accordance with Sharky & George Privacy Policy