Our top 5 bonfire night activities
Bonfire night is one of our favourite evenings of the year! Nothing beats wrapping up warm and watching an epic firework display or crackling bonfire. But how can you add even more fun and mischief… Here are some of our favourite things to do on the 5th of November.
Whether it's decorating a firework pattern on to cookies, baking some bonfire inspired cupcakes or cooking up some gooey, chocolatey brownies, we love baking yummy treats ready to snack on when we get home from the cold!
Paint your own bonfire
What better excuse to get messy than finger painting your own bonfire; mixing reds, oranges and yellows together to create an epic crafty bonfire!
Don't forget to head to the local park or garden to collect twigs for the base, to make it even more realistic.
Start decorating
Make the house feel extra special with bonfire night inspired bunting, banners and firework art! Raid your arts and crafts box for supplies or stock up on black card, glitter and colourful tissue paper then let those creative juices flow!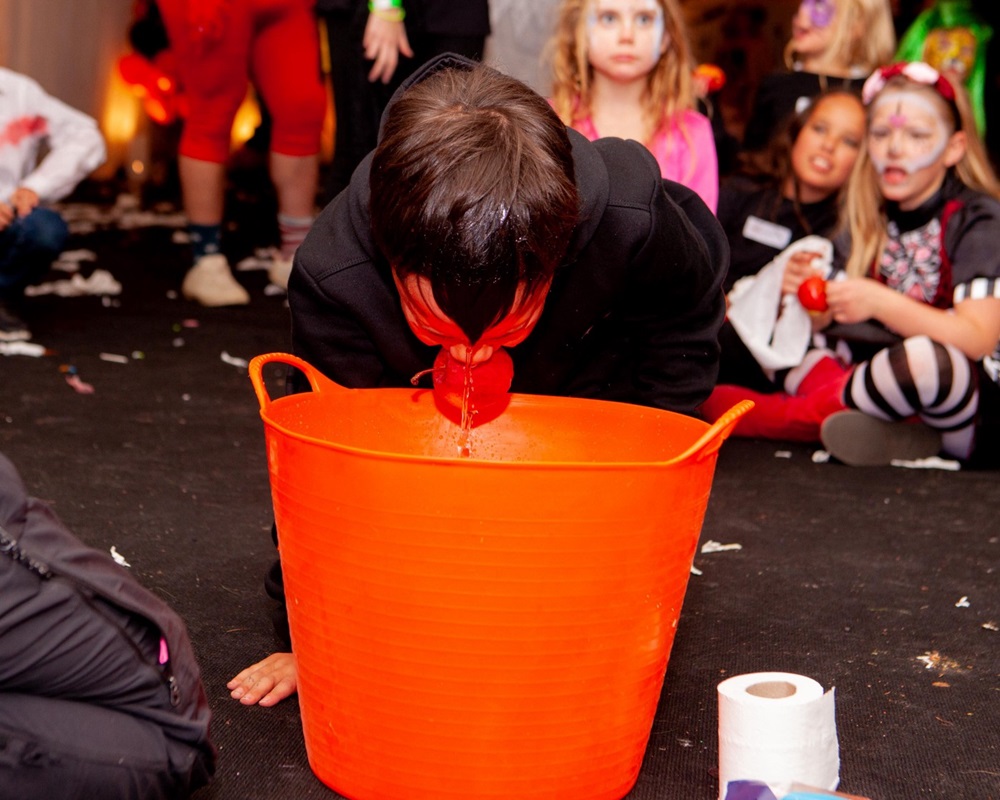 Apple bobbing
This is one of our favourite Bonfire Night traditions! Simply fill a sink, bucket or bathtub with cold water and fill it with apples. The objective of the game is to pull an apple out of the water using only your teeth! It is much harder than it looks and super entertaining for everyone watching!
Toasted marshmallows
These gooey, tasty treats are one of our favourites! There is nothing quite like cooking marshmallows over a bonfire (or BBQ). We love them with chopped up fruit or sandwiched between two biscuits!
Posted on: 29 October 2019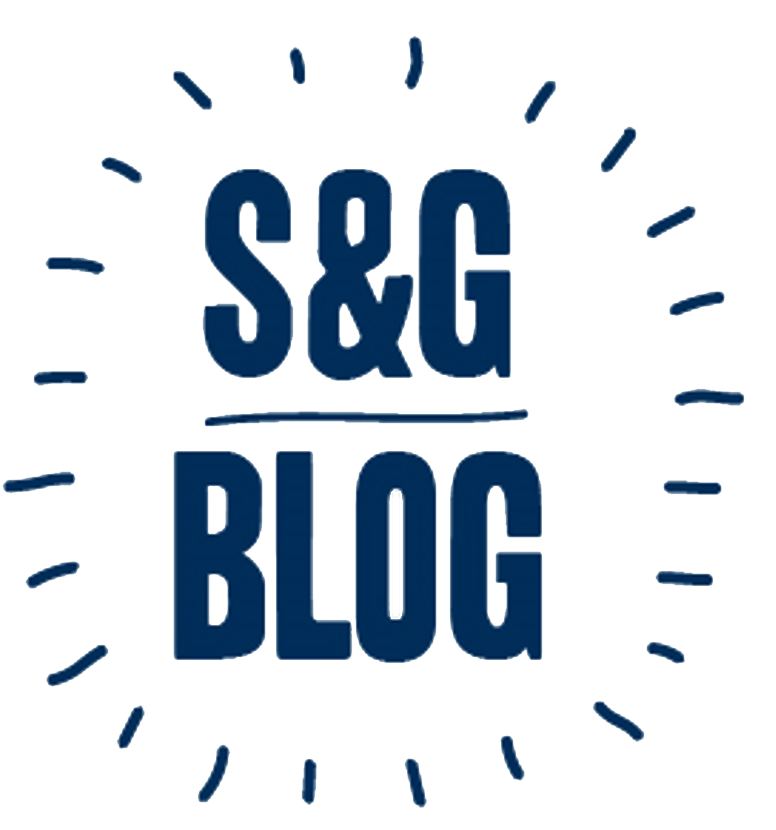 Sign up now to stay up to date with the latest news, events and goings-on at S&G HQ.
By entering your email address you agree to receiving party ideas by email, in accordance with Sharky & George Privacy Policy