Meet a Few of the Legends at Sharky & George West
They're fun, they're creative and they sure know how to throw a party… It's probably no surprise that we love a party…
In fact, we love them so much we decided to roll out mischief all over the South West. Our Bristol office has hosted parties on Cornish beaches and the glorious Cotswold countryside to events atop of a Welsh Bryn. They're dedicated to hosting truly awesome children's parties.
The team behind our South West parties are definitely #squadgoals and just as awesome as the events we host. Let's meet them:
This is Josie
This is Josie. The life and soul of any party. She'll get things moving with Justin Timberlake's, Can't Stop The Feeling, or September by Earth, Wind and Fire, which is pretty much guaranteed to get you (and her!) on the dancefloor.
To keep the party vibe going, you'll find Josie playing the Sharky and George 'yes or no' party game with water balloons….spoiler alert, you might get a bit soggy!
If by then she hasn't already impressed you enough, then if you're lucky, watch as she beatboxes the Eastenders theme tune. This. is. epic.
Her fun, cheeky, and expressive nature means that if she was any animal it would be an orangutang.
Josie is a true party legend and we're so lucky we have this beatboxing gem on board as part of our team!
This is Cudjoe
If you want to see Cudjoe bust a move then all you have to do is stick on Bruno Mars' 24 Carrot Magic. His signature move is the peck dance, which he's refined over many years of partying.
If Cudjoe was to start up an epic party game you'd catch him playing the S+G game Sharks and Lifeguards, sometimes it's hard to tell who's having more fun.
Cudjoe is the true party master and we absolutely love having him as part of our team.
Posted on: 19 August 2019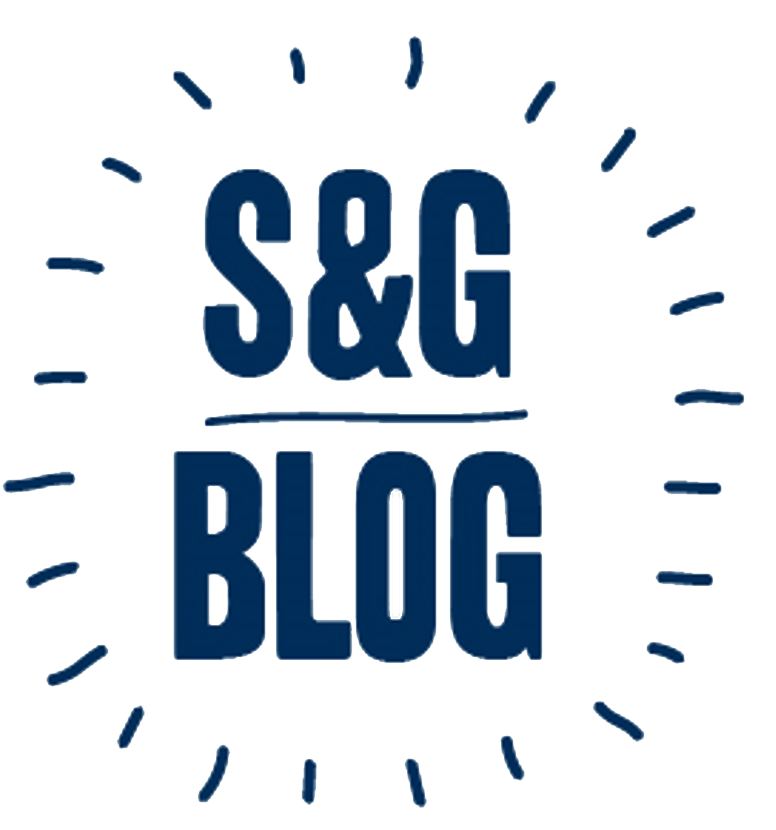 Sign up now to stay up to date with the latest news, events and goings-on at S&G HQ.
By entering your email address you agree to receiving party ideas by email, in accordance with Sharky & George Privacy Policy