Join us for the Ultimate Saatchi Gallery Sleepover
Uncover the secrets of Tutankhamun Tutankhamun's treasures are coming to the Saatchi Gallery, and you're invited to the ultimate sleepover experience!
Immerse your child in the world of Ancient Egypt as we take a tour of this awesome exhibition with an archaeologist by torchlight. Not only this, but there'll be imaginative games and mischievous adventures exploring the history of Tutankhamun.
And of course, it wouldn't be an Ancient Egyptian sleepover without a personalised pyramid, complete with treasure-hunt map pillowcase, to sleep in!
It also wouldn't be a Sharky & George event without plenty of games — so we'll be on hand to raid the dressing up box, hunt for treasure and get creative with crafts!
The sleepover takes places on the 18th January — for tickets please email corporate@sharkyandgeorge.co.uk to book your place, or call the team on 0207 924 4381.
Posted on: 24 September 2019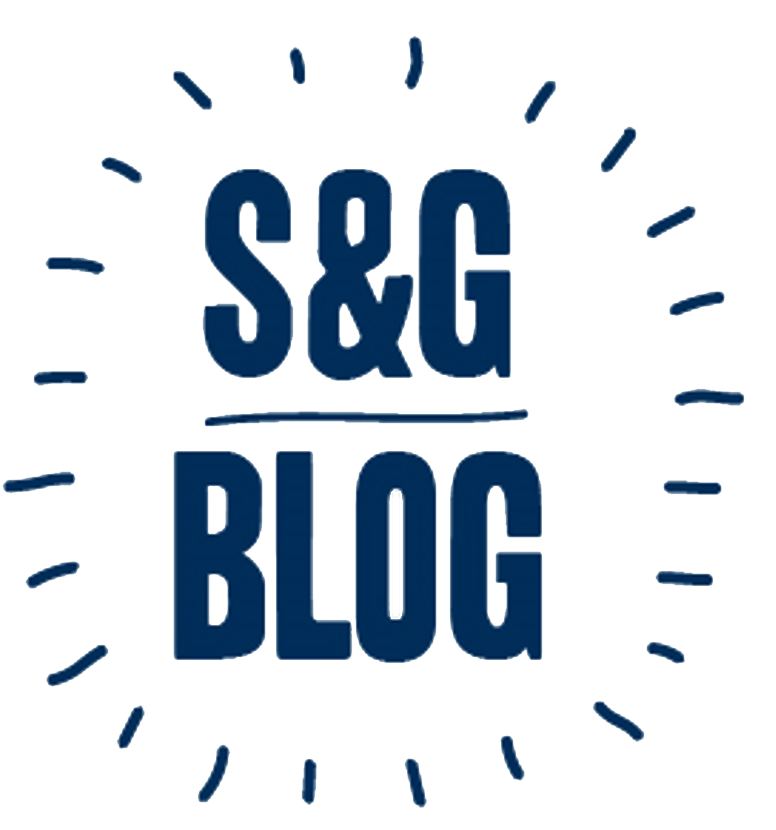 Sign up now to stay up to date with the latest news, events and goings-on at S&G HQ.
By entering your email address you agree to receiving party ideas by email, in accordance with Sharky & George Privacy Policy