Join us at our Adventure Club and make it a Half-Term to remember.
This February Half-Term the Sharky & George team will be running an Adventure Club at the amazing Market Hall Fulham. Kicking off on Monday 18th February, the club will run until Friday 22nd February from 9am until 4pm each day. Market Hall is a 2-minute walk from the beautiful Eel Brook Common, so we'll take the children there to play lots of adventurous outdoor games (depending on the weather).
This half term we will also be introducing loads of awesome new games and activities ready to excite both returning and new S&G Adventure Club recruits.
Market Hall is perfectly located right next door to Fulham Broadway tube station, meaning you can literally hop off the tube on your way to work, drop off the children and get back on your way to the office in no time at all.
Sharky & George Adventure Club crafts
Our Adventure Club is open to all children between the ages of 5 and 10 with drop off between 8.50am — 9am and pick up between 3.45pm — 4pm.
Fancy joining us in making Half-Term a memorable one? For more information and to book your place head to the link below or give us a call if you have any questions!
Posted on: 4 February 2019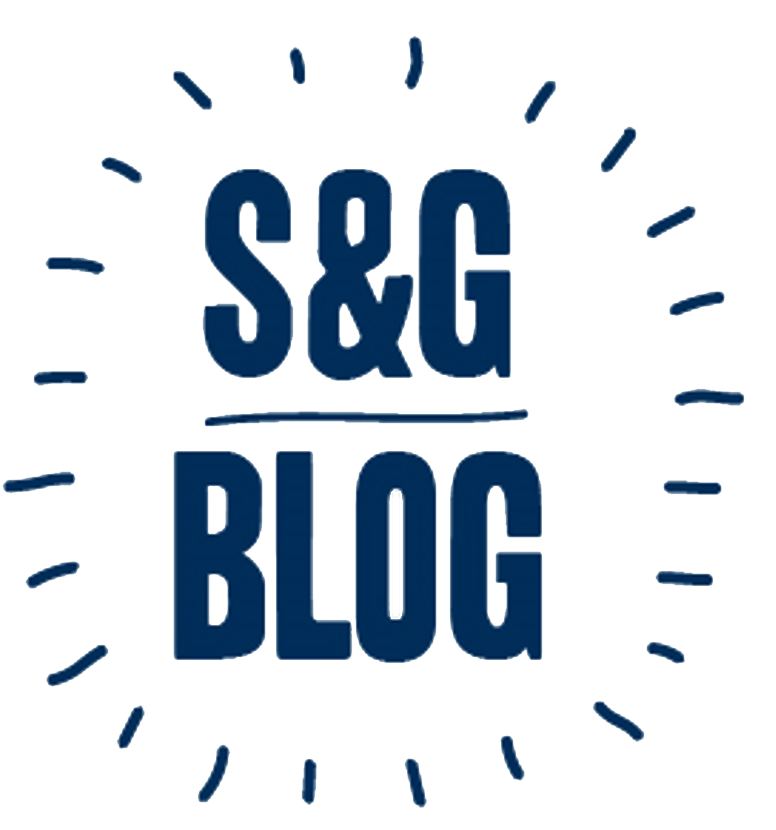 Sign up now to stay up to date with the latest news, events and goings-on at S&G HQ.
By entering your email address you agree to receiving party ideas by email, in accordance with Sharky & George Privacy Policy