We threw our first party a whopping 15 years ago today. It's amazing how fast the time flies when you're always having fun.
It all started with the original party starters Charlie and George. They've been friends since they were 12, and after being told to run the games for their housemaster's daughter's 6th birthday as punishment for pranking him, the idea of Sharky & George was born!
Over the years we've created magical unicorn wonderlands, banging disco raves, superhero spectaculars and everything in between! We're celebrating these fun-filled 15 years in style by offering you the chance to win an epic party with Charlie and George, complete with all the bells and whistles.
To enter, head over to our Facebook page or Instagram Page. You'll need to 'Like' the competition post and guess how many parties we've thrown over the years in the comments below.
The competition closes on Monday 8th April, and the winner will be announced on our social media pages.
Good luck!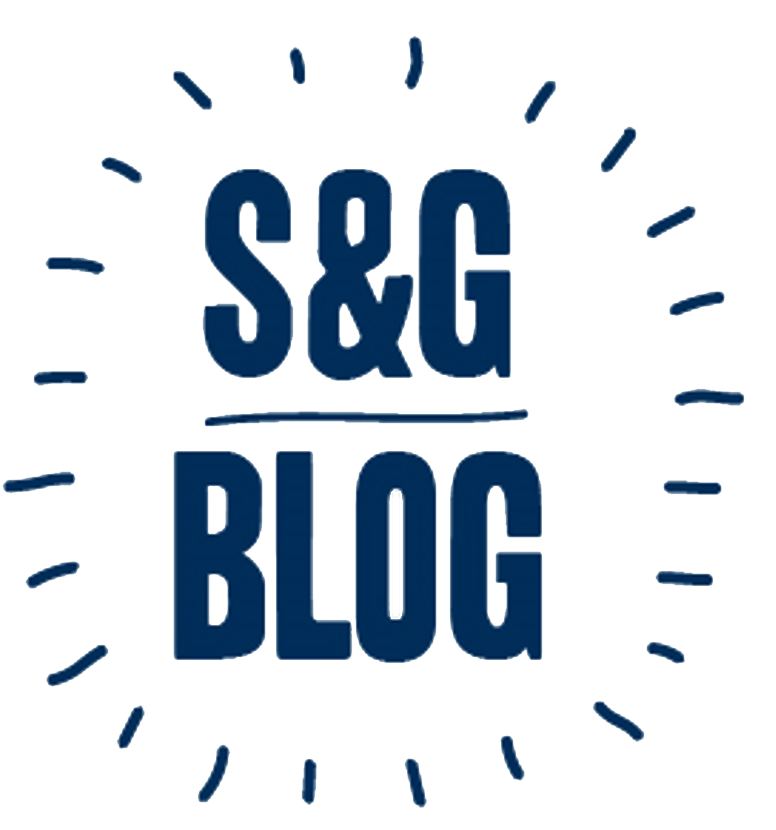 Sign up now to stay up to date with the latest news, events and goings-on at S&G HQ.
By entering your email address you agree to receiving party ideas by email, in accordance with Sharky & George Privacy Policy