With the Easter holidays getting closer and Good Friday on the horizon, it's time to get baking! This week, Sharky & George have been making 'Hot Cross Bunnies'.
Now it's time for you to bring out your baking skills and make these bunnies as cross as Gordon Ramsay!
A list of the the ingredients you need to make your perfect Easter treats!
A list of ingredients you'll need to make Sharky's favourite Hot Cross Bun Bunnies ??
1.) For the buns -
1 x 7g sachet of fast-action dried yeast
350g strong white flour
150g strong wholemeal flour
300ml organic whole milk
1 tbsp runny honey
1 tbsp caster sugar
1/2 tbsp mixed spice
1 egg
2 tbsp chopped mixed peel
150g sultanas
A pinch of salt
2.) For the crosses -
3.) For the glazing
3 tbsp apricot jam
3 tbsp water
It's time to get messy! How to make your Sharky Hot Cross Bunnies!
1. Firstly, Sharky recommends that you warm the whole milk and dissolve the yeast into it. Then, pour both types of flour into a mixing bowl. Add the egg, honey, spice, sugar and mixed peel to the bowl — try throwing in a pinch of salt a little extra flavour!
2. Hot start! Next, mix the yeast and milk into the bowl — keep stirring until you have formed a dough. Then, pour out a little flour onto a board. Sharky needs you to knead the dough for about 5 minutes until it's really stretchy. Plonk the dough back into the bowl and leave it for 1 hour at room temperature.
3. Good going — Stir the sultanas into your dough; knead it to get rid of any air. Line a baking tray with baking paper and get ready to bring these bunnies to life!
They may not look too pretty now, but wait until you taste them!
4. Bunny Time! To make one bunny, you need to shape one bun as the head with two (thinner) buns for the ears. Sharky says that you should add little balls of the dough to their faces to form eyes and noses. Place your bunnies on the tray, before covering them with a kitchen towel for 45 minutes (to let them continue to grow).
Preheat your oven to 200°C (180°C with a fan oven, or gas 6).
5. Time to make these bunnies cross! Mix the plain flour with enough water to form a thick paste. This is your 'cross' or 'design' mixture. Put your paste in a piping pan.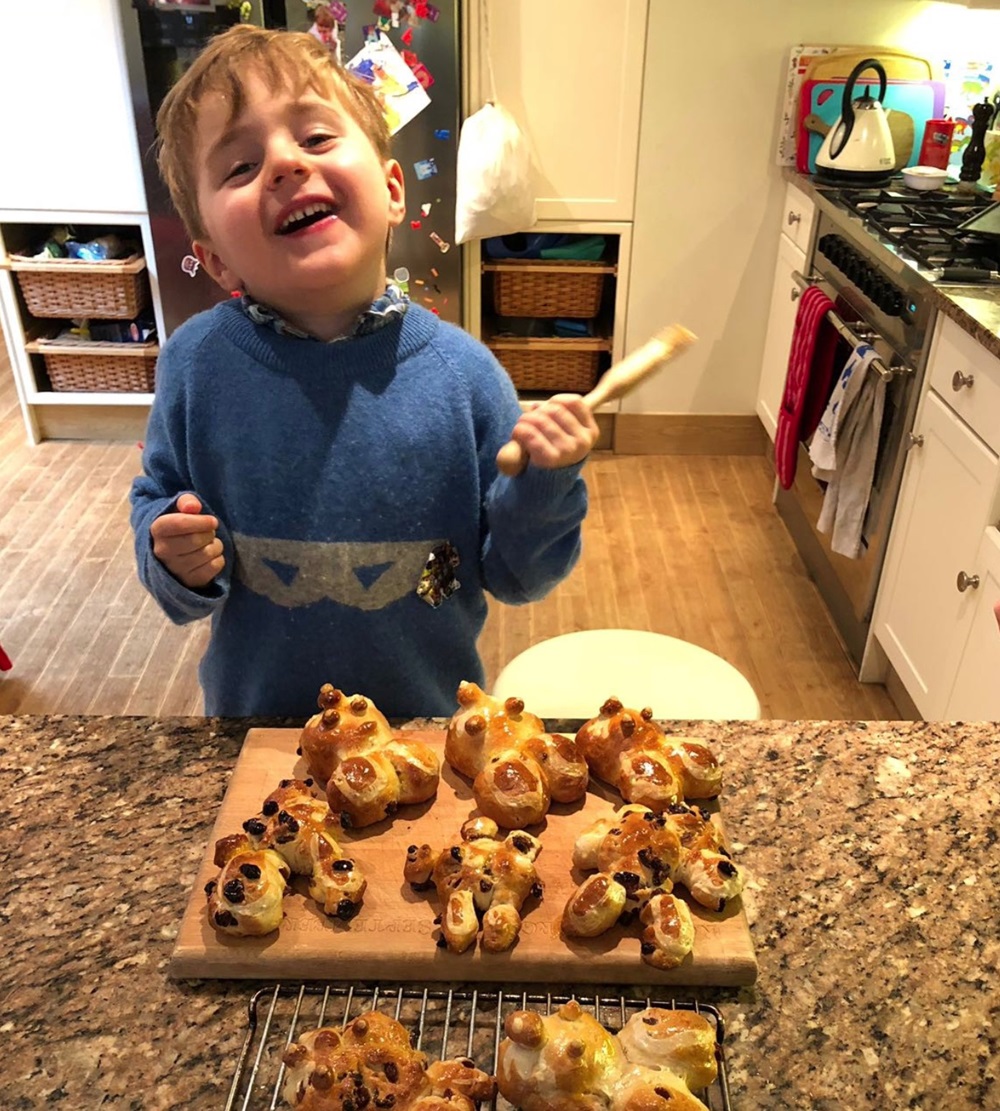 All the fun in the world!
Posted on: 28 February 2018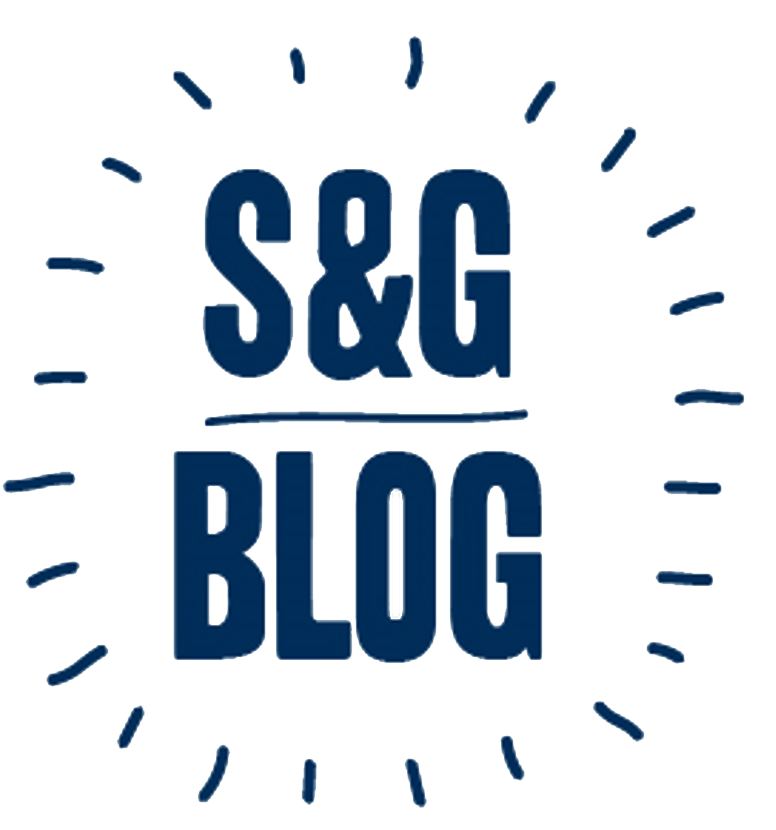 Sign up now to stay up to date with the latest news, events and goings-on at S&G HQ.
By entering your email address you agree to receiving party ideas by email, in accordance with Sharky & George Privacy Policy