Here at Sharky and George, we love nothing more than the great outdoors. However, we know that you can't always rely on the British weather. So if you're looking to host an epic party, whatever the weather, here's our top tips for throwing an indoor party to remember!
Master the indoor disco
To kick off the party you're going to need a wicked inside dance space for your guests to bust their moves on. We're thinking multicoloured lights, an epic sound system, a smoke machine and maybe even some UV paint.
To start the party right you've got to prep your playlist. Make sure you've got a mix of dancefloor fillers to get the party started. We're huge fans of dance competitions too, so why not give out prizes for the best limbo-er and best boogier of the night!
Host a Spy party to remember
If your children are feeling particularly clued up, then transport them into the world of MI5 for the day.
We're thinking a party fit for a special agent, with more missions than you can shake a stick at! Think treasure hunts around the house, finding clues written with invisible ink pens, maybe dusting for fingerprints to see if any bad guys are on their trail. Of course, once the mission is complete, mini spies will need cake.
Get Choco-tastic
Finally, for the party lover with a sweet tooth, we've got something up our sleeve. Think a smaller scale Willy Wonka's chocolate factory but in your house. Let your child get creative in the kitchen by creating a number of delicious chocolate delights. And of course, ensure there are games. We love playing 'guess the flavour'… buy a load of different flavour chocolate bars and take them out there packet. Divide them up and then make your party-goers guess the flavour!
Posted on: 12 September 2019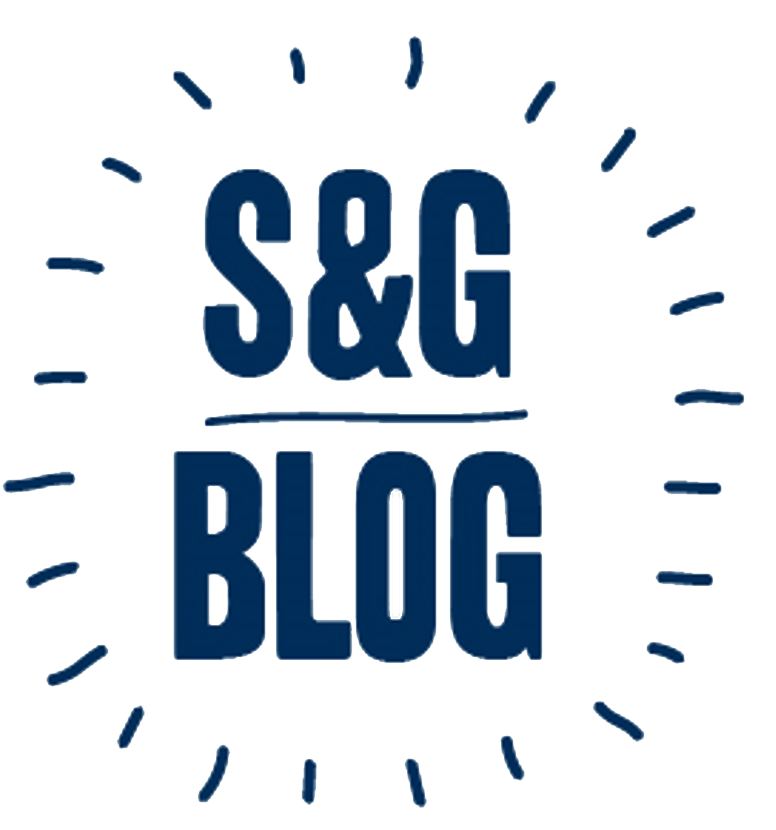 Sign up now to stay up to date with the latest news, events and goings-on at S&G HQ.
By entering your email address you agree to receiving party ideas by email, in accordance with Sharky & George Privacy Policy