Fun in the October Sun at Puente Romano
Make it a holiday to remember! Hold on to your sun hats, we're landing in Marbella for a mischief-filled two weeks of fun and exploration, as we team up with the incredible Puente Romano.
We're heading to Marbella's most sought after beach resort for some serious fun in the Spanish sun, which gets everyone involved in imaginative and energetic games and adventures, perfect for children aged 4–12.
Tennis Lessons
As if the amazing resort wasn't enough, we'll be on hand with some incredible games to keep the little ones entertained. There will be tennis, treasure hunts, mini golf, quests, total wipeout, water fights, Olympics, discos…. and general mayhem.
There'll be mischief galore, so join us to soak up the sun and ensure a holiday to remember!
Our October holiday club runs from 21st October — 3rd November, from Monday to Saturday, 10am-1pm and 3pm-5pm.
Fun in the Sun at Puente Romano
We can't wait to see you there!
Posted on: 23 September 2019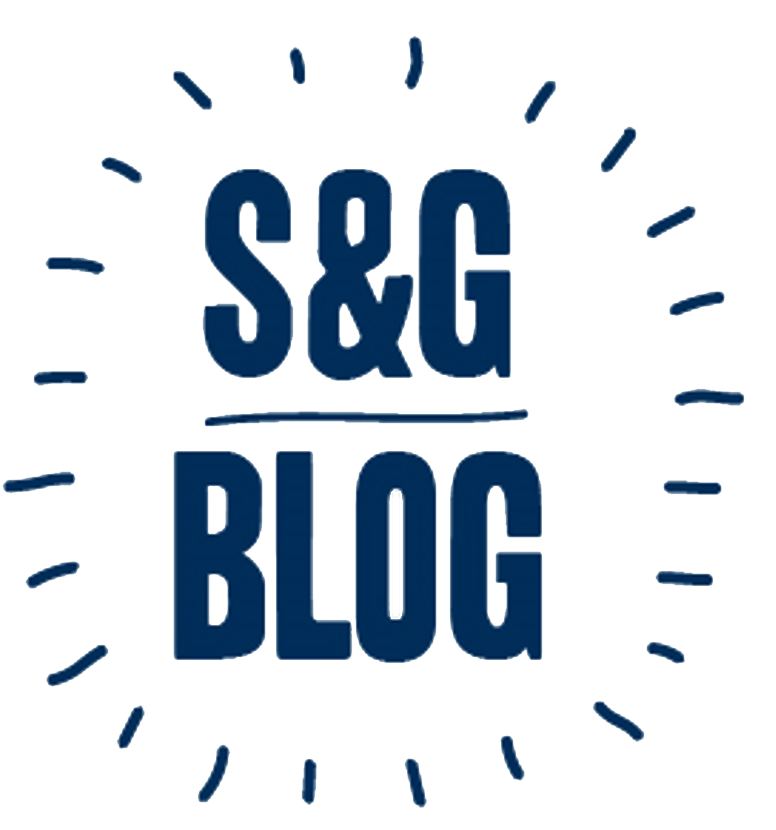 Sign up now to stay up to date with the latest news, events and goings-on at S&G HQ.
By entering your email address you agree to receiving party ideas by email, in accordance with Sharky & George Privacy Policy