Five Children's Party Trends for 2019
Here at Sharky & George, we know how to throw an epic party, and we've always got our fingers on the pulse when it comes to the latest trends. From magical unicorn parties to bespoke extravaganzas, take a look at our five children's party trends for 2019 and ensure your child has a day to remember!
Survival Party
We know how much children love getting outside and connecting with nature! From building dens to getting muddy, survival parties combine all the best bits of outdoor fun so it's no surprise it's a hugely popular theme. Encourage your child to discover their inner Bear Grylls by learning how to make fire without matches, build shelters and catapult water bombs, all whilst covered in camo paint! What's not to love?
Cookery Party
The cookery party is a rising trend, which combines heaps of fun with delicious recipes to allow your child to get creative. Encourage your child to get hands-on in the kitchen as they create their own tasty treats in the comfort of your own home, and the best part? We ensure the kitchen is left spotless. Result! ??
Magical Unicorn Party
Magical Unicorn Party
Think magic, glitter and rainbows, as the Unicorn party is the latest vibrant party trend which looks set to be more popular than ever this 2019. From themed party games to ensuring lots of sparkles, the Unicorn party offers the ultimate colourful experience which is full of magical moments for your child. And just like this mythical creature, a Unicorn party requires a bit of imagination which is something we're certainly not short of at Sharky & George.
Science. With a dancefloor twist!
Bespoke Party
Bespoke parties have never been more popular as parents look for creative ways to throw a party their child will never forget. Here at Sharky & George, we're experts in creating bespoke parties of any kind, whether this is themed on your child's favourite football team, their favourite movie or even their favourite superhero. If you don't know a bespoke, stand out theme then let us think up some for you. We even do bespoke adults parties as well!
Fortnite Party
The Fortnite craze has taken the UK by storm, and it shows no signs of slowing down throughout 2019. Treat your child to an epic Fortnite themed party and transport them into the world of this apocalyptic survival game. With a variety of exciting challenges, Nerf guns and plenty of action, these parties are a gamer's paradise.
Posted on: 7 January 2019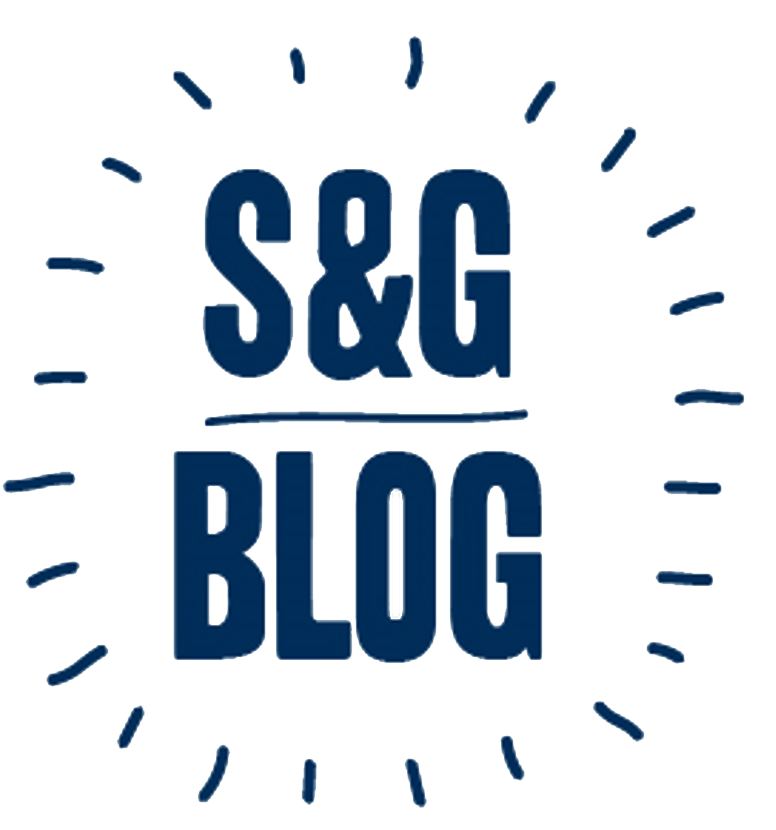 Sign up now to stay up to date with the latest news, events and goings-on at S&G HQ.
By entering your email address you agree to receiving party ideas by email, in accordance with Sharky & George Privacy Policy