Easter Craft!
These cheeky little Easter gifts take just 5–10 minutes to make and are the perfect way to get creative this Easter weekend!
Easter is here, and what better way to spend the school holidays than creating some arts and crafts masterpieces with the whole family!
We absolutely love Easter, primarily due to the epic Easter Egg Hunts that Sharky and George put on, but also because the days are slightly longer and it's a time when the whole family are together!
Rather than waste the precious school holidays doing unproductive things (ut hum Minecraft and the YouTube Ipad app!) we have created a fun little creative Easter arts and crafts project, perfect for anyone over the age of 4!
How do you make these amazing creations you ask?
1.) Buy some plain brown paper bags
2.) Lay it flat and cut out a V in the top to make the paper bunny ears
3.) Draw on the bunny face on one side and colour in the inside of ears
4.) Glue down pom pom bunny tail on the other side
5.) Fill bag with treats
6.) Tie up bag with ribbon so ears poking out the top
7.) Cut V into label and write Happy Easter and the name of the person you'd like to give it to and tie it on
Easter is all about sharing the love and there is no better way than giving a gift that you've created yourself (especially when it's filled with chocolate!)
Now you just need to pick the lucky people to receive your amazing Easter gifts and stock up on mini-eggs, creme eggs and lots of Easter sweets to fill your creations!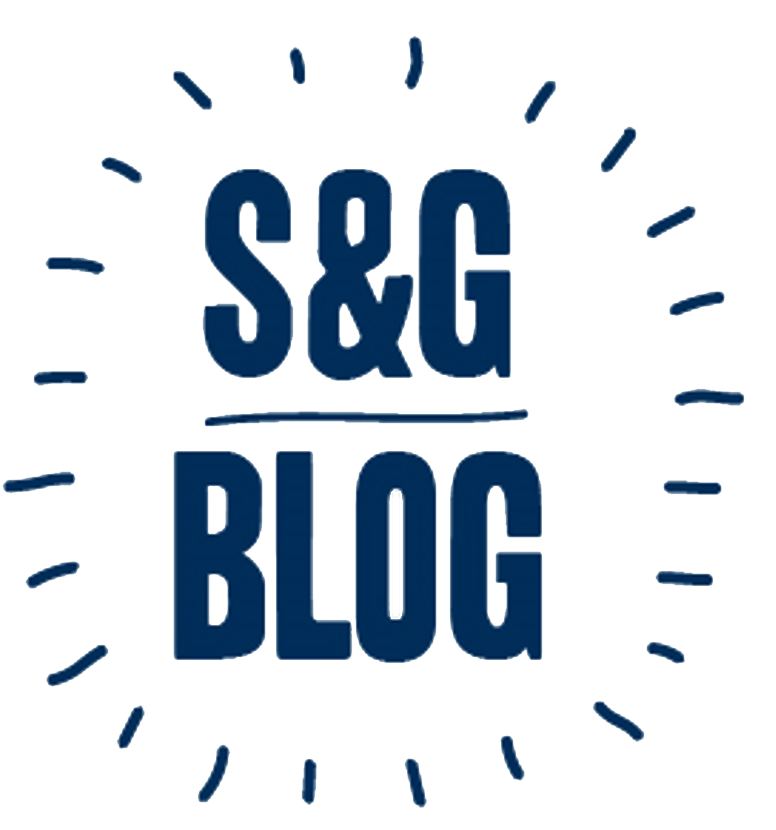 Sign up now to stay up to date with the latest news, events and goings-on at S&G HQ.
By entering your email address you agree to receiving party ideas by email, in accordance with Sharky & George Privacy Policy