Come along to our Christmas Party at Whole Foods, Kensington.
If you're a keen reader of our blog or follow us on social media, you will have already heard a lot about our amazing Christmas Grotto but that is not the only Christmas event the Sharky and George team are getting involved with this December.
On December 15th we will be heading to Kensington's Whole Foods Market to host an epic two hour Christmas Party packed full of festive fun! From snow ball fights and decoration making to high energy games and typical S&G mischief; it's set to be a brilliant event.
Added bonus? The party is a Shop & Drop, giving you a great opportunity to let your children have a fantastic time while you finish off that Christmas shopping and grab those last minute presents.
Posted on: 10 December 2018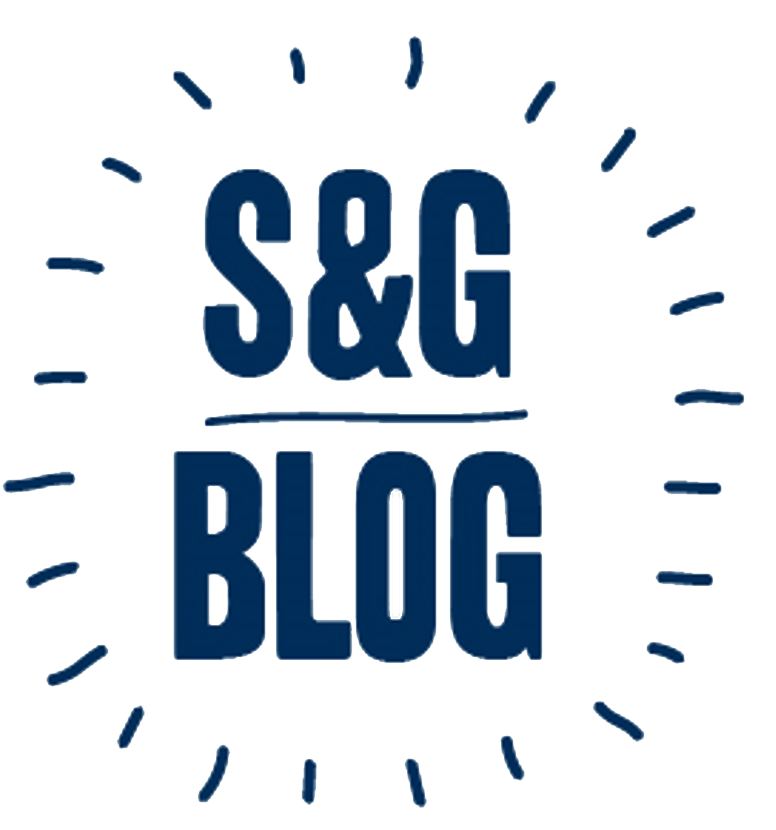 Sign up now to stay up to date with the latest news, events and goings-on at S&G HQ.
By entering your email address you agree to receiving party ideas by email, in accordance with Sharky & George Privacy Policy