Part of the magic of a Sharky and George Party is down to the location.
No matter how good the party theme or how amazingly tasty the birthday cake is, without a great venue — your party could be an 8/10 rather than the perfect 10/10 party you wanted.
Here are a few tips we've learned over the years to help you find the perfect location for your child's birthday party:
Theme, Theme, Theme — Location, Location, Location.
Location, Location, Location
It's great if you have the luxury of throwing a party at home, yet this can be stressful and cramped, so throwing your child's birthday in a local hall, hotel, park, playground, cricket club, ice rink, studio or a dedicated party venue might be a better suiting option.
We 100% recommend using a location which is easy to access with good parking or public transport. Everyone know's that parenting is a game of time management, so picking an easy location will increase the chances of all guests arriving on time for the start of the party, and not being beaten by those pesky traffic wardens whilst the party is in full swing.
Before choosing your location though, think about the theme of your child's party. A survival adventure themed party suits a large outdoor venue with trees, whilst a bespoke classic party games soiree or a mini-disco may suit an indoor village hall location.
Need some help? If you're stuck for venues in London, Bristol, Bath, Cheltenham or the Cotswolds then email us as we have a great Sharky & George venues guide that may help aid your decisions, based on your postcode.
We're also pretty nifty at coming up with fun party themes if you're looking for something more bespoke to our main themes (available on our Sharky and George website)
Split the party up across multiple rooms.
Multiple Rooms
If you have multiple rooms for different activities, food and mingling, you'll naturally have a better party flow, and it keeps things more entertaining and adventurous.
If this isn't an option though, then decorate your party room with various mini-themes using decorations and banners. This means you can dedicate areas of the room to host different activities, helping you aid the organised chaos that will pursue when the kids are running around.
Children love the outdoors.
Go Outdoors!!!
Local parks are an excellent option for children to run riot, providing you with plentiful space to do a plethora of party games, without the worry of feeling restricted.
Yes — we know that rain can sometimes stop play, and a contingency plan for a local hall, hotel or gymnasium can be a good back up. Otherwise, just be prepared for everyone to bring a raincoat, some gloves and an extra set of clothes if things get wet and muddy. If you're worried about it being cold, then get the children in ski clothing to start off activities and make sure there is an ample supply of hot-chocolate nearby. You'll soon see that after 10 minutes of energetic activities the kids will be stripping off layers from the fun they'll be having!
Did you know? Sharky and George run outdoor adventure clubs throughout the school holidays, and they are guaranteed energetic outdoor fun. Join us this Easter and Summer in Battersea Park.
Have you thought about hosting a party in a hotel?
Hotels
London is renowned for wondrous hotels, and we've put parties on in some fantastic hotel event spaces over the past decade. The benefit of hotels are that they often have great catering options, nearby toilets, plentiful chairs and tables, easy transport access and accompanying staff to help load in / load out any party extras like bouncy castles or photo booths!
We have a range of great hotel networks that we can recommend, simply email us on enquiries@sharkyandgeorge.co.uk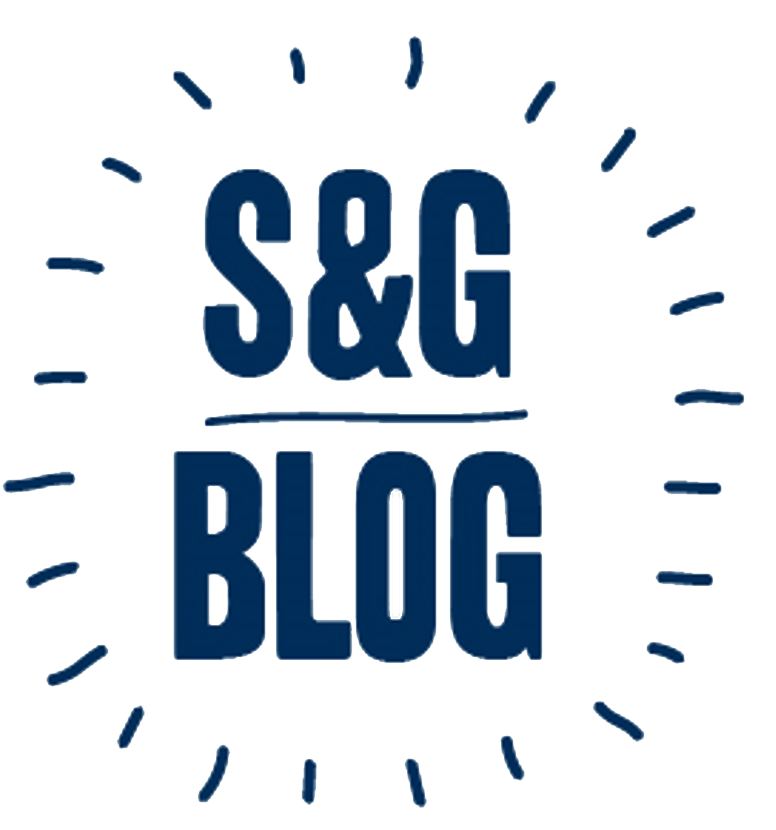 Sign up now to stay up to date with the latest news, events and goings-on at S&G HQ.
By entering your email address you agree to receiving party ideas by email, in accordance with Sharky & George Privacy Policy