Calling All Brainiacs: We're Hiring
Calling all brainiacs, we want to hear from you! We're on the hunt for someone brilliant to join the Sharky & George family as an Operations and Logistics Manager. Our team are the magic behind our mischief, and we believe that keeping our employees healthy and happy is the key to our success. We regularly do early morning climbing sessions, post-work acrobatics, rounders in the park and karaoke nights, and we really are one awesome happy family.
We're looking for a spreadsheet wizard, who's got a real passion for planning and who'll relish getting stuck into masterminding smooth logistics for all our amazing events! From planning time-sensitive deliveries and managing our awesome stock, to improving the whole operating system of Sharky & George, this role is perfect for a logical thinker who's organisational skills are top-notch.
Basically, we're looking for someone great! Someone who'll fit in with our crazy family and is up for having fun! Below is a little description of the role and the characteristics we're looking for.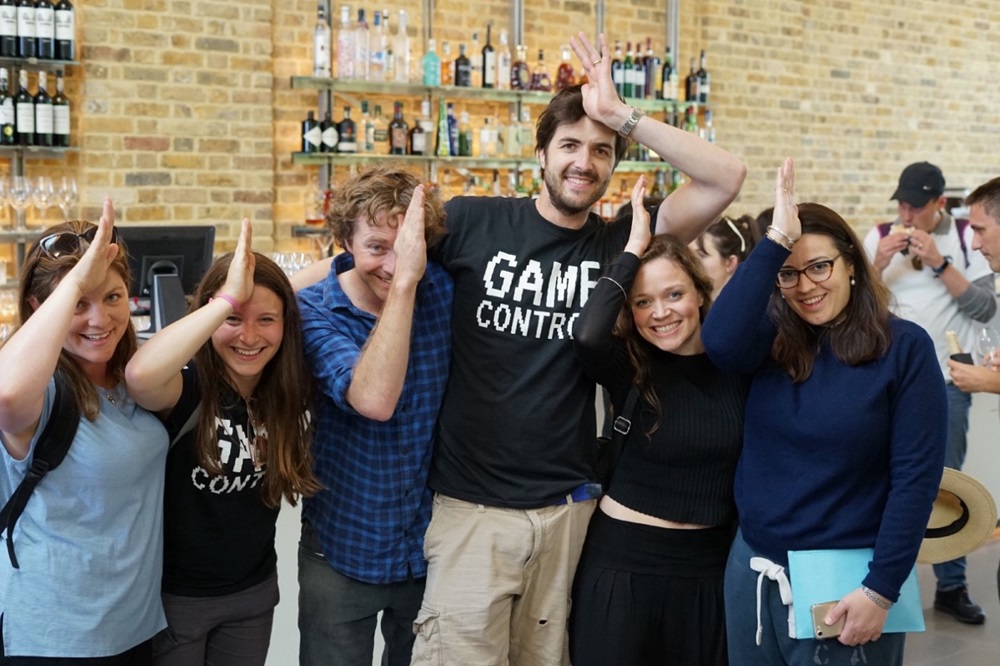 Go Team
We are looking to hire someone meticulous to run the operations and logistics of the business. As Operations and Logistics Manager you will be expected to take on a broad range of duties, and take sole responsibility for masterminding the smooth running of all the logistics of events we put on.
Posted on: 27 February 2019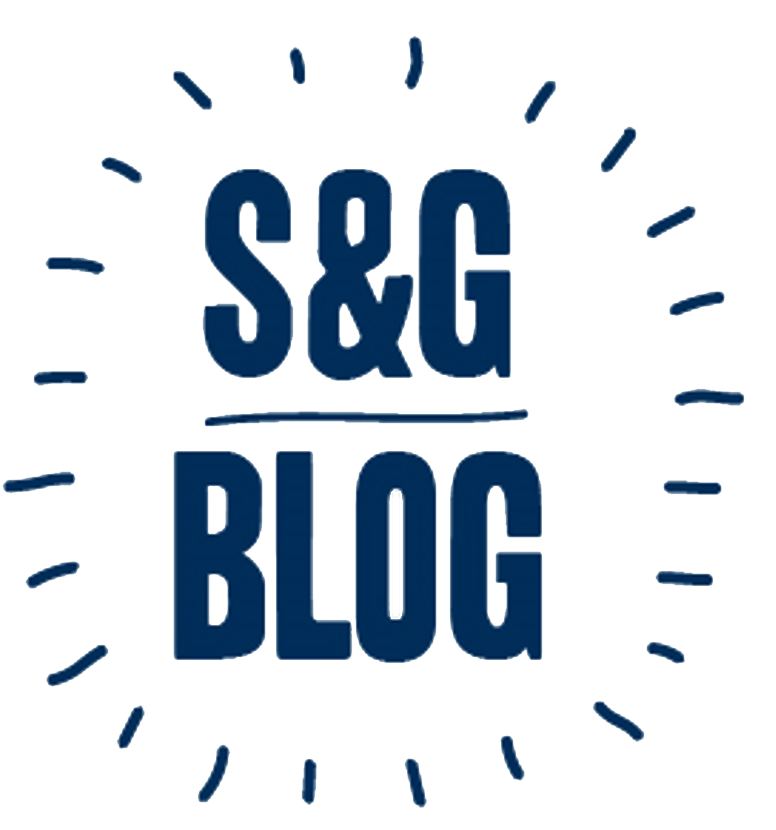 Sign up now to stay up to date with the latest news, events and goings-on at S&G HQ.
By entering your email address you agree to receiving party ideas by email, in accordance with Sharky & George Privacy Policy