Bristol Legends
Do you have boundless energy, with the ability to get everyone in a room up for some fun? Earn up to £30 per hour helping us put on infamous Sharky & George children's parties!
Sharky and George run creative children's parties and occasional corporate events in the South-West, with a unique and epically fun twist!
You'll be involved for helping set up private parties in a multitude of amazing locations, then running a variety of party games and general organised chaotic fun!
You must have a full UK drivers licence to be able to work for Sharky & George and be up for a series of fun training sessions.
If you have boundless energy, charm & never miss a high five, get in touch with archie@sharkyandgeorge.co.uk or call us on 01174 404 481.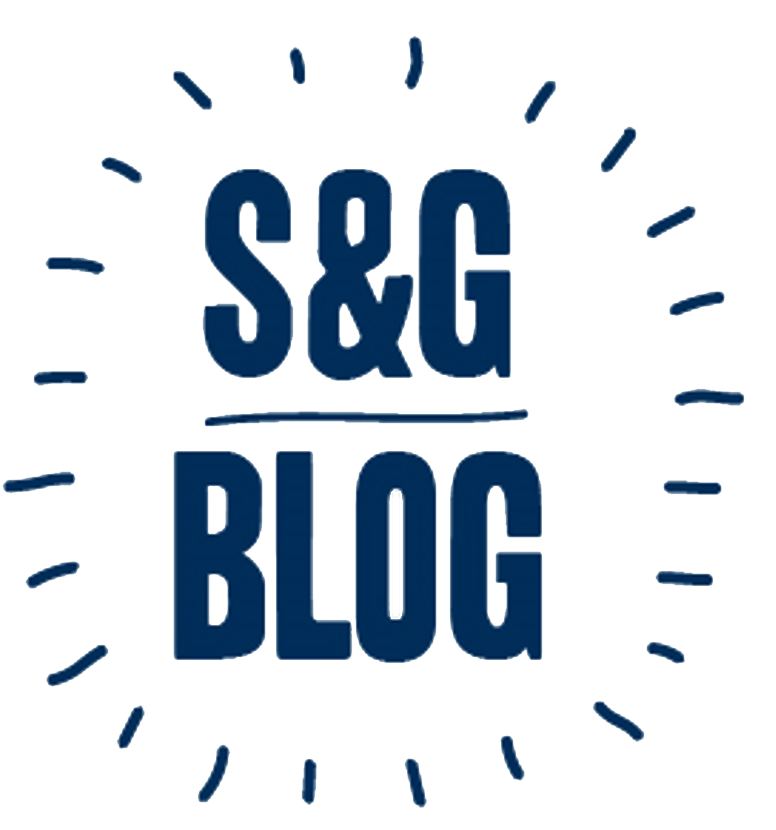 Sign up now to stay up to date with the latest news, events and goings-on at S&G HQ.
By entering your email address you agree to receiving party ideas by email, in accordance with Sharky & George Privacy Policy