Adventure Club.
This May-Half Term we're thrilled to be back in the epic Hyde Park for our Adventure Club from 28th-31st May! Join us for a week of mischief and expect awesome games and endless activities, including tug of war, boat races, nerf gun battles, mini olympics, rocket launching, science madness and of course, water bomb catapulting!
Kicking off on the 28th May, the Adventure Club is open to children aged 5–10 year olds and drop off is between 8.40am — 9am and pick up between 3.40pm — 4pm.
Join the team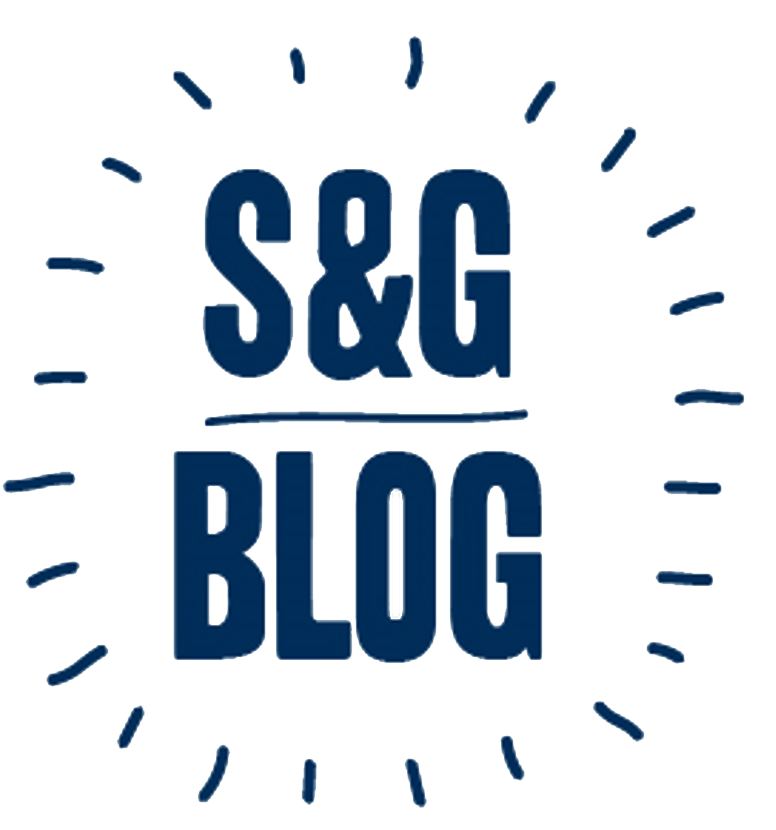 Sign up now to stay up to date with the latest news, events and goings-on at S&G HQ.
By entering your email address you agree to receiving party ideas by email, in accordance with Sharky & George Privacy Policy